Win five nights of exclusive use at a luxury French Chateau
Worth over £7,500 – and take up to 23 mates with you!
Here's a really interesting prize on offer from Group Evolution (www.groupevolution.com), which could see you enjoying a very special Christmas in France.
A stunning chateau in the Pays de la Loire, Group Evolution offer premium sports, wellness and creative retreats, which includes triathlon, with the likes of Helen and Marc Jenkins, who are Group Evolution ambassadors.
This prize gives the winner exclusive us of the 19th century Chateau de la Motte Henry for five nights (23rd-28th December 2019), and all you need to do is sign up to their newsletter.
Here are the full details – but SIGN UP FOR THEIR NEWSLETTER HERE for your chance to win.
---
Enjoy a fairytale Christmas at a French Chateau, courtesy of Group Evolution
Group Evolution has launched a spectacular competition to win Christmas at a luxurious, 19th Century, Chateau for up to 24 guests. This incredible prize, worth over £7,500, includes exclusive use of the luxury property and its magnificent facilities for five nights (23rd-28th December 2019).
Featured in The Times Top 20 Chateaux, the stunning Chateau de la Motte Henry is set in 27 acres of glorious French parkland grounds. Extensively refurbished for modern convenience, the Chateau remains true to its heritage, with many stunning period features, some the only examples in France. The Chateau is full of inviting spaces and cosy corners both indoors and outdoors and provides a warm, home-from-home welcome for families and large groups of friends wanting to chill out and spend time together over the festive period.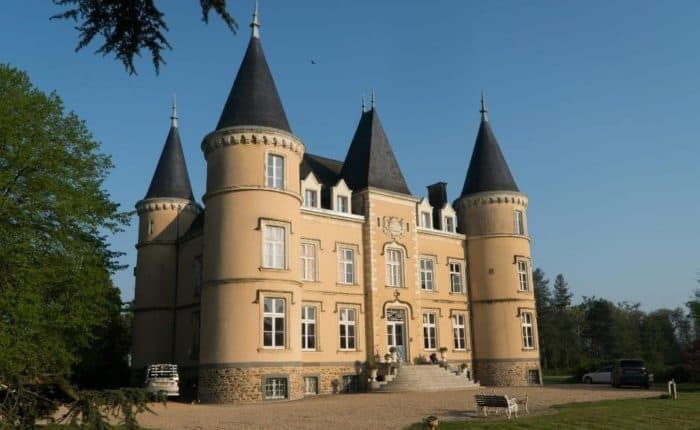 The lucky winner and their guests will have exclusive use of the entire Estate, which can accommodate up to 24 people. The property will be lavishly decorated for Christmas and on-site caretakers will look after the party's needs. At the competition winners' expense, a Christmas food and drink shop can be delivered and local chef arranged to attend to your needs and take some of the hassle out of Christmas.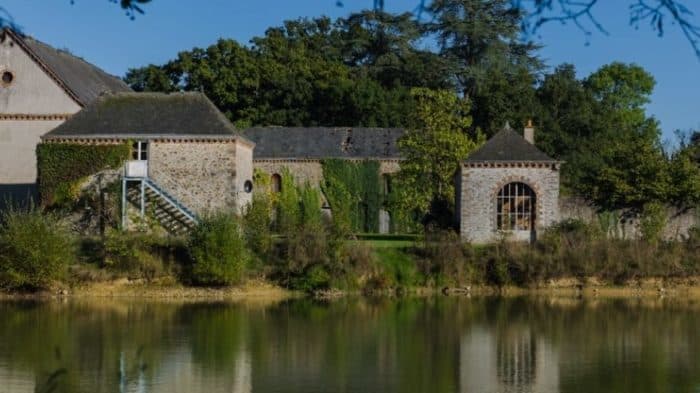 For those that want to explore the area, there is lots to see. Famed for its stunning Chateaux, winding rivers and lush vineyards, the Pays de la Loire is an area of unspoiled natural beauty, historical significance and cultural heritage. Guests can soak up the relaxing ambience of the picturesque region, sample the local cuisine in one of Laval's many bistros or blow away the winter cobwebs with a stroll in the breathtaking French countryside. There are also a number of nearby spas for those seeking an indulgent Christmas treatment.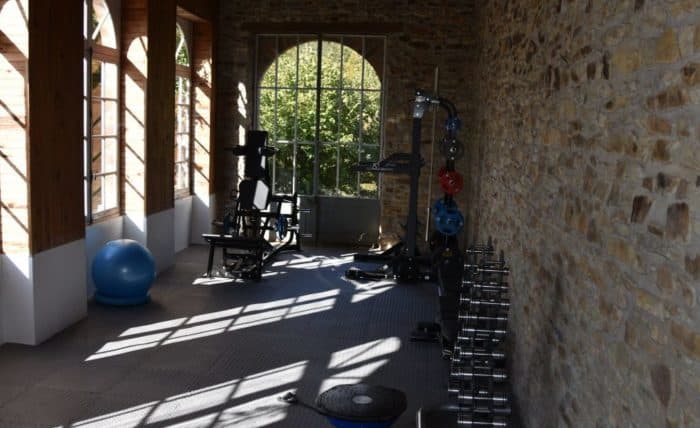 To enter all you need to do is have subscribed to the Group Evolution newsletter before 18th November 2019 [UPDATE – DEADLINE EXTENDED TO 23RD NOVEMBER]. If you also take advantage of our early bird discounts and book one of our remaining 2019 or 2020 endurance sport or wellbeing retreats, you will quadruple your chances of spending Christmas in the tranquil luxury that is Chateau de la Motte Henry.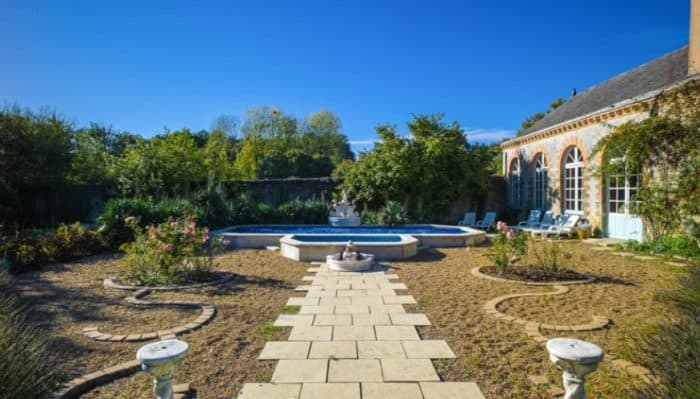 Entries will close at midnight on 23rd November 2019 and the winner will be informed by e-mail.
Terms and conditions apply and are available by visiting www.groupevolution.com/Xmas2019
For more information on Group Evolution and the gorgeous Chateau de la Motte Henry visit www.groupevolution.com/retreats