Dave Scott to host Spring 2020 triathlon clinics in partnership with Group Evolution Retreats
Group Evolution Retreats are delighted to announce that six-time IRONMAN World champion and Master Coach, Dave Scott, will headline a stellar coaching line-up for Group Evolution Retreats' 2020 triathlon program.
Dave will host two, weeklong, triathlon clinics at Group Evolution Retreats' exclusive venue, a stunning 19t​h Century Chateau in the Loire, France. Aimed at helping triathletes 'achieve their potential', each clinic is tailored to each individual. Even before the clinic starts, Dave will consult attendees via Skype or 'phone to tailor the camp to their needs. All group sessions, seminars and discussions will be led by Dave, ably supported by other, highly respected, coaches and Group Evolution's team of sports scientists and therapists.
Commenting on his first ever clinic in Europe, Dave said:
"The difference between great and exceptional are the things that 'most' people leave out. I have partnered with Group Evolution because they focus on each individual, how they can achieve their potential and best enjoy their journey. I am looking forward to my time in France and most of all to sharing what I have learned through my many years of training, racing and coaching in the wonderful sport of triathlon."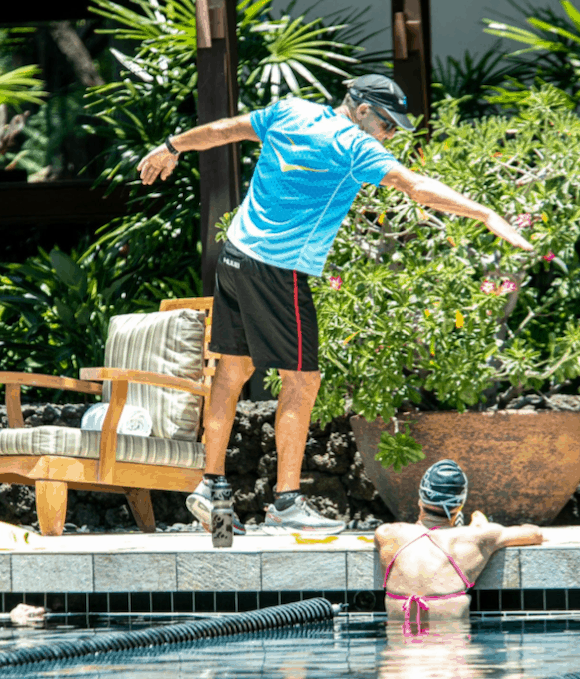 Barry Williams, co-founder of Group Evolution, added:
"We couldn't be more delighted to welcome Dave to 'headline' our wonderful 2020 triathlon coaching team. His knowledge, enthusiasm and engaging manner underlines his desire to help those he coaches realise their goals, whatever they may be. By focusing on each guest; their mental strength, physical health, nutritional wellbeing and technical proficiency, these clinics will be transformational. At the same time we want our guests to enjoy their time with us, feel at home, relax and create lasting memories."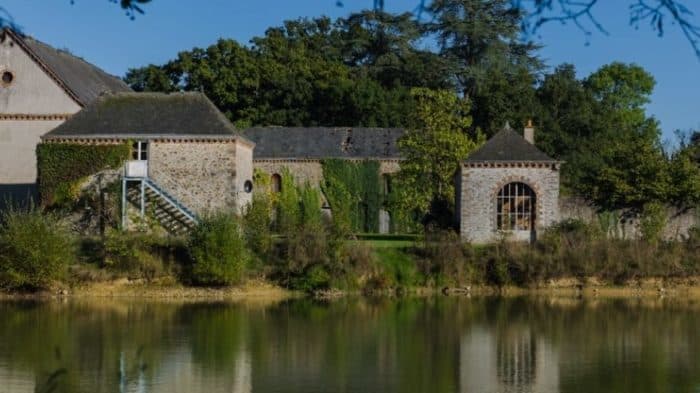 The two Dave Scott 'Achieve your Potential' triathlon clinics take place 23r​d​-29t​h April and 1s​t​-7t​h​ May 2020 and prices start at £2,450 per person, all-inclusive.
Additionally, Group Evolution Retreats will introduce two long weekend clinics in late Spring and Autumn 2020. The former ('Gain the Edge') is targeted at getting triathletes race ready. The latter ('State of the Union') is a comprehensive, stock-taking weekend, with technical and physiological assessment, physiotherapy support and the latest training methods explained to set up 2021.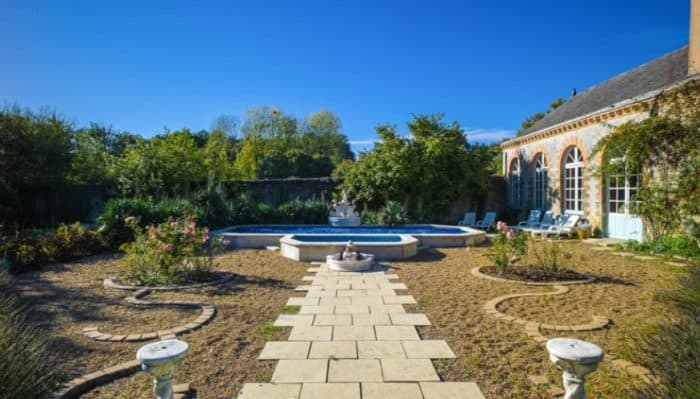 Our market-leading, family inclusive, 'Happier Together' triathlon retreats return in the Easter and in the late Summer. With training programs for pre-teens, teens and adults, kids' clubs and childminding on site, these retreats bring families closer together, whilst enjoying an active training holiday. And our personalised performance clinic, the 'Next Level', will take place in late March.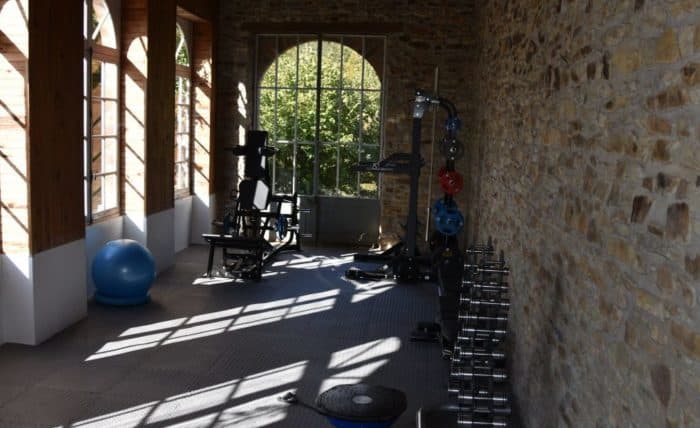 Group Evolution has assembled a stellar 2020 coaching line-up. As well as Dave Scott, our clinics and retreats are supported by some of the best, most experienced and most respected coaches in the UK; Mark & Caroline Livesey, James Beckinsale, Mark Pearce, Fiona Ford, Fran & Ade Bungay and Rav Dighe.
This team is second to none and more detail on each of the retreats and their coaches can be found on the Group Evolution website, ​www.groupevolution.com/retreats​.