Group Evolution's 'Discovery Series' of on-line camps
starts on 6th March, with the endurance sports focused
'Become your Best' day, headlined by Dave Scott
Group Evolution are bringing their training camps into your home, with their on-line Discovery Series. The first camp takes place on 6th March, with a stellar line up of coaches. Dave Scott, James Beckinsale, Fiona Ford, Ray Gibbs and Rob Wilby will all lead group sessions and attendees also get the chance to have 1-1 consultations with coaches and targeted small group seminars on areas of interest.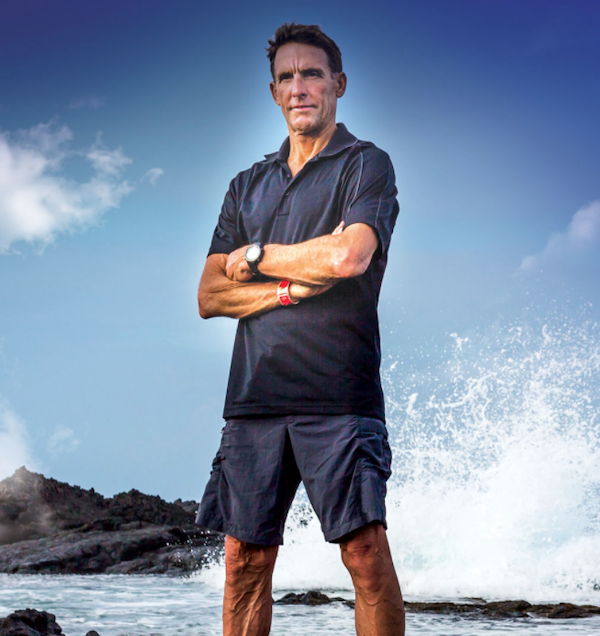 The day is wide-ranging, with sessions focused upon the mental, physical and nutritional aspects of endurance sport. Zwift bike training and functional flexibility classes will take place as a group. There will be informative seminars covering 'Jedi' training of the mind and healthy nutrition, including interactive cook-alongs.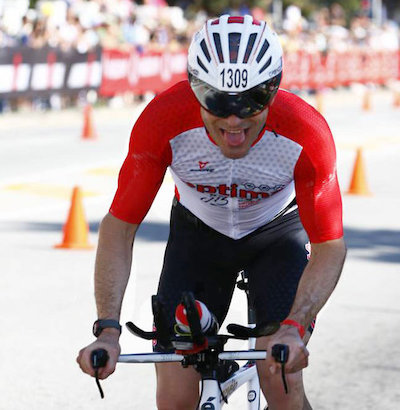 Attendees will sign up to one of five small group activities, covering a variety of aspects of swim-bike-run training and conditioning during lockdown. These will focus on the individual, with participants asked to submit materials for review pre-event. At the end of the day, attendees can even get a 1-1 consultation with coaches, to explore things, personal to them, in more detail.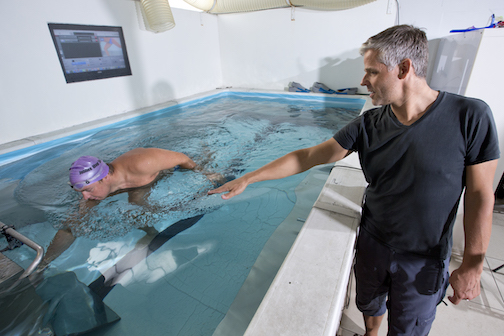 As well as leading a small group session on run technique, Dave Scott will host a wide-ranging open-floor session discussing all things related to endurance training and racing and dealing with lockdown. Dave commented:
"I hope I get out to the Chateau this year, but, in the absence of meeting face-to-face, this is a great way to connect. Like most coaches, I love helping people improve and look forward to the running session. But I also like the freedom of an open Q&A and finding out what people are thinking and feeling. I hope everyone enjoys the day."
Co-founder of Group Evolution, Barry Williams said:
"We're gutted that, for the second year running, we can't welcome people to Chateau de la Motte Henry this spring. Our Discovery Series is all about providing the Group Evolution experience, as best we can, at home. We want to encourage the group interaction that you get on camp through the day, whilst focussing advice to be relevant to each individual through small group sessions and 1-1 consultations. We hope we give attendees something a little bit different, before welcoming many to the Chateau later this year."
The 'Become your Best' day usually costs £250. Use the discount code 'Discover' to secure one of the first 40 places for £100.
Go to www.groupevolution.com/sports/becomeyourbest. Places are limited to 100 attendees, and all those that attend get the chance to win a free place on any Group Evolution sports camp, held before 1 July 2022.