Group Evolution seeks assistant coach and ride leader for 2021 season
Last week Group Evolution announced its 2021 programme of superb swimming, running and triathlon camps, held at the stunning Chateau de la Motte Henry in the Pays de la Loire. Group Evolution is now seeking to employ an enthusiastic assistant coach and ride leader to support this endurance sports programme.
This is a great opportunity for an endurance sports athlete (or coach) to train intensively before the 2021 season starts in earnest, work alongside some of the best coaches from the UK and the rest of the world, and live on a stunning Chateau estate with superb health and fitness facilities, all available 24/7, on-site.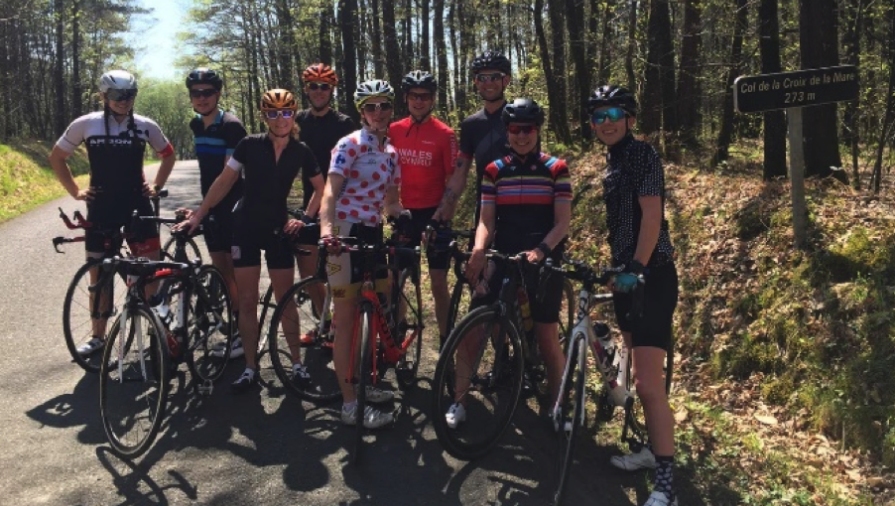 Group Evolution's endurance sports programme lasts from the beginning of March to the end of May, and the coach will be accommodated on the Estate throughout this 13-week period, with all meals and expenses covered as well as the costs of travel to and from the Chateau. A salary will also be offered which will depend upon the coaches' breadth of skills and level of experience.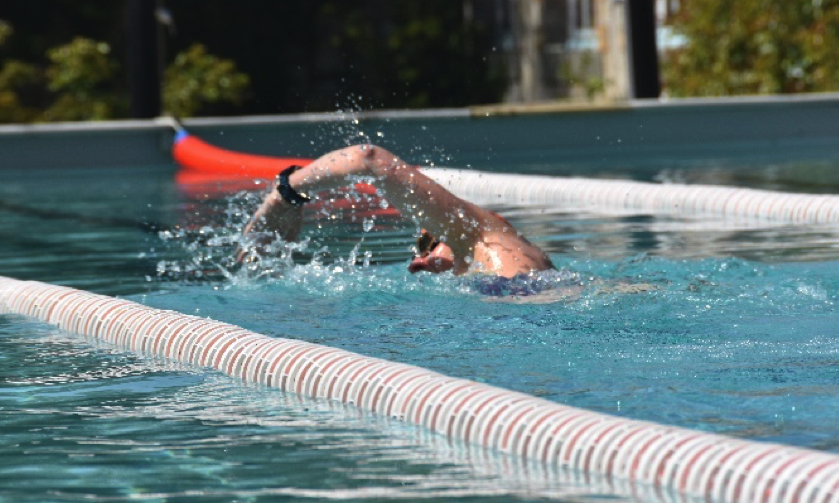 The coach will work closely alongside Group Evolution's expert team and its award-winning coaches, such as six-times IRONMAN World Champion Dave Scott, James Beckinsale, Fiona Ford and the 220 Triathlon Coach of the Year, Rob Wilby. They will be expected to be a strong cyclist, learn the stunning cycling routes around the Chateau and to be capable of leading groups, or sub-groups of mixed ability athletes.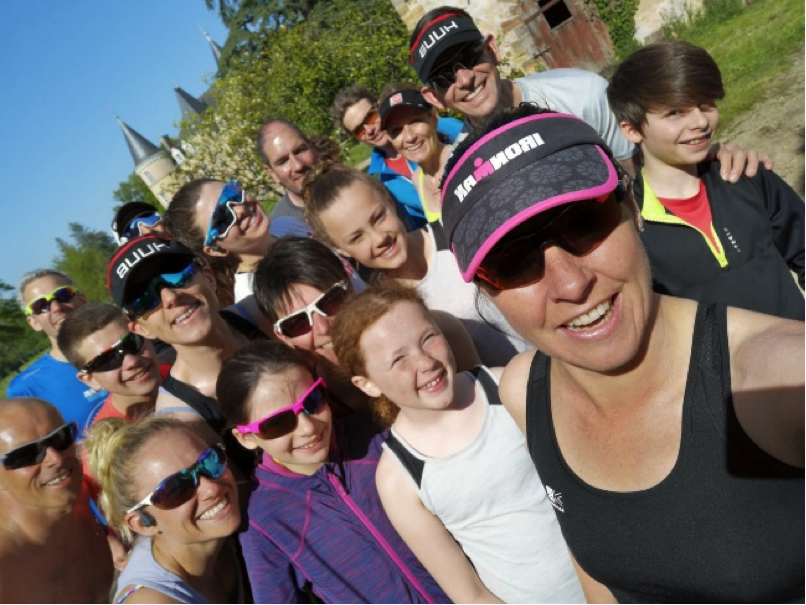 To receive further details and apply for this position contact Group Evolution co-founder Barry Williams – barry@groupevolution.com.
For more information on Group Evolution visit www.groupevolution.com.