"The ultimate elite-level training environment for aspiring amateur athletes"
Like L'Oréal… are you worth it?
'IMAGINE IF' is the strapline of the newly launched Performance Team (www.performanceteam.co.uk) training camps, headed by two-time Olympian Andy Baddeley, former Olympic physiotherapist Mark Buckingham plus British Triathlon / British Athletics sports medicine consultant, Dr. John Rogers.
In this case, IMAGINE IF referring to a training environment and experience in which literally every aspect is covered, with amateurs receiving treatment at – or above – the level provided to an Olympic athlete.
Performance Team is a completely bespoke service – and there will never me more than eight athletes present on one camp at their South of France venue – and you can get a feel for the level of treatment, consultations and sessions offered HERE.
The price? Well, that varies because of the 'bespoke' offering… but we are lead to believe that you might well be looking at something of the order of £10,000…
You can watch the full presentation from their recent launch event above, with the official word on the formation of Performance Team below.
---
Olympic Athlete, Physiotherapist and Doctor Launch Performance Team
"The ultimate bespoke training camp for athletes of all abilities"
Two-time Olympian Andy Baddeley, former Olympic physiotherapist Mark Buckingham and British Triathlon & British Athletics sports medicine consultant Dr John Rogers have assembled a world-leading team of experts to deliver exclusive, bespoke training camps for running and triathlon enthusiasts of all levels in the South of France.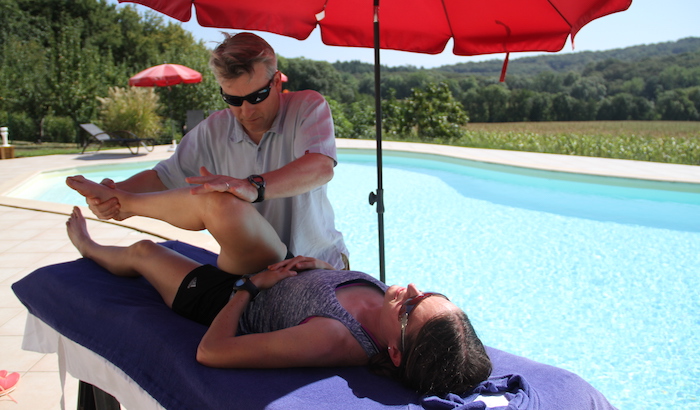 Performance Team is the only service in the world that offers all athletes (from total beginners to accomplished age-groupers and elites) the opportunity to be treated exactly as an Olympic athlete would be treated on a pre-Olympic training camp.
The targeted training camp provides a complete package of Olympic level support, to give every client 100 per cent confidence that when they step out of the door to train, or stand on the start line, they know they are as well prepared as the world's elite.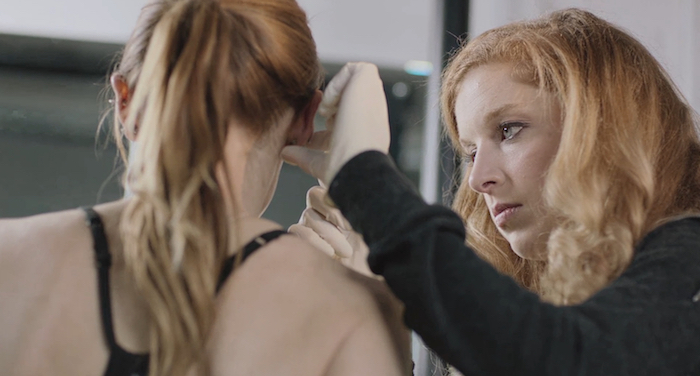 Baddeley commented: "We've put together a team of the best people in the world because we wanted to give everyone the chance to be as good as they can possibly be. I've experienced the benefit of my own physiotherapist, doctor and nutritionist all working together to deliver me to the start-line of an Olympic Games with no doubt in my mind that I was ready to go. In my opinion, what we're offering is even better than the camps I attended as part of Team GB – on those camps there were more than 60 athletes on the team, on a Performance Team camp there will never be more than 8 clients."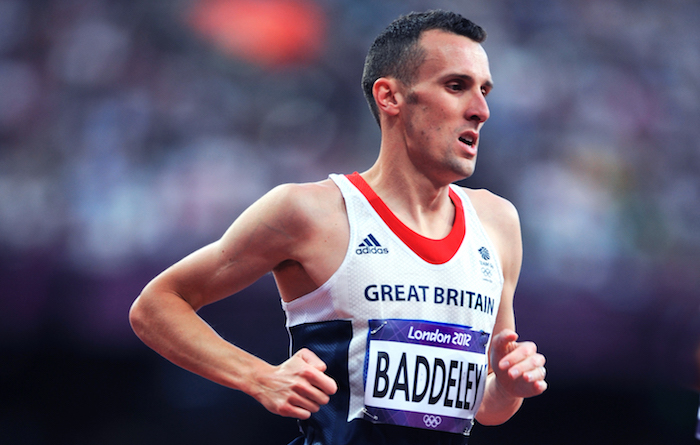 Each training experience includes:
Physiotherapy – daily one-to-one treatment sessions including assessment and treatment of any injury, analysis and optimisation of biomechanics, and tailored conditioning sessions.
Sports medicine – bespoke in-depth medical assessment and treatment to optimise client wellbeing, health and performance.
Coaching – clients train with and are coached by Olympians, who analyse existing training (or create entirely new programmes) and provide insight into performing at your best. Physiologists provide comprehensive lab-testing (e.g. VO2 max testing) and work with coaches to ensure training is always at the perfect level.
Nutrition – professional catering and nutritional science gives each client bespoke meals, cutting-edge diet plans and detailed cookery lessons (all meals, snacks, recovery and hydration products are provided and tailored to the individual's medical and training needs).
A whole team of global experts in one location:
Performance Team achieve in one camp what it would take over six months to achieve in the UK. Its dedicated team stop at nothing to help clients to move, train, feel, recover and focus better.
Set in a beautiful location in Southwest France, onsite facilities include a purpose-built gym, rehab pool, grass sprint straight and hill. Trails and routes in the surrounding countryside allow for all types of running, whilst smooth roads forming part of the Tour de France route provide perfect cycling. There is also the opportunity for open water and pool swimming nearby.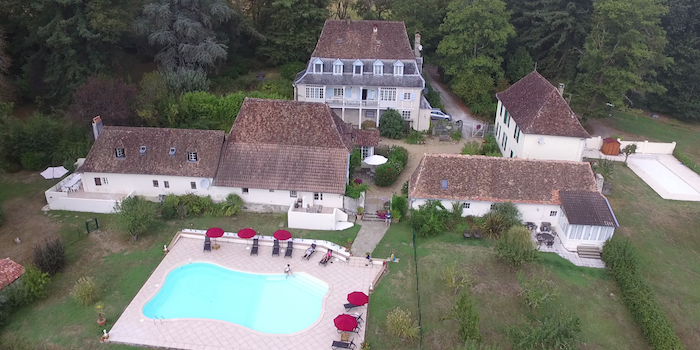 With a maximum of eight clients per camp, and an unprecedented ratio of staff to clients, the luxury of being able to ask direct questions to Olympic athletes and physicians one-to-one throughout each trip not only enhances the structure of training, but also means that no stone is left unturned when it comes to being part of a bespoke service.
For more information on Performance Team, and to book your place, please visit http://www.performanceteam.co.uk.