GET A NEW DASH OF SPEED WITH THE STAGES CYCLING TRI247.com POWER BUILDER SERIES
Join this 4-week Progressive Training Series with Olympic and World Champion Coach Marc Jenkins of Jinx Sport (www.jinxsport.com), and take advantage of the chance to improve your own bike power AND be in with a chance to win a Stages Cycling Dash M50 GPS Bike Computer!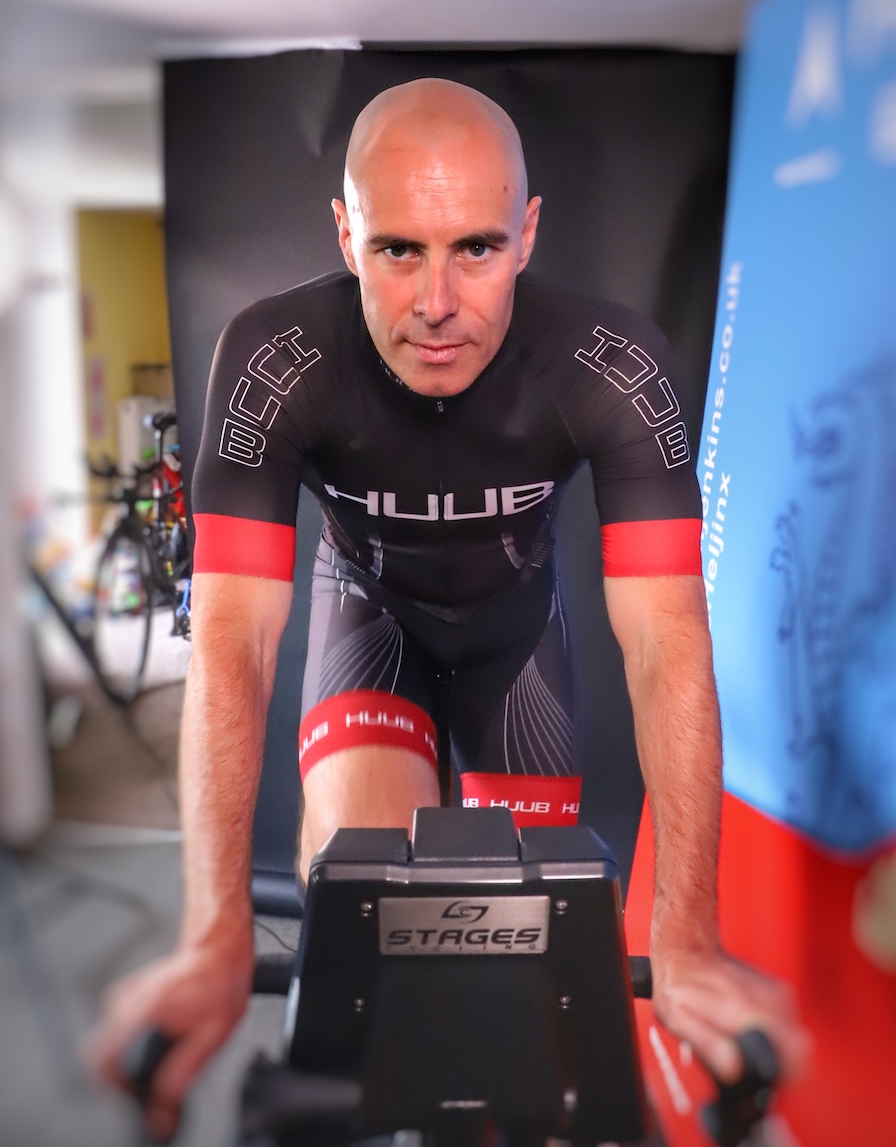 Starting Wednesday November 4th, for four consecutive weeks, join us for the Stages Cycling TRI247.com Power Builder Series, a 4-week progressive development cycling series led by legendary coach and Olympian, Marc Jenkins, who has guided athletes to Olympic and World championship success and earned a British Triathlon Gold Pin for his contributions to the sport, along with high performance coach, Rhys Jones.

The series will kick off each week with with an article on Monday (2nd of November for week one) on TRI247.com with recommended bike sessions for the week, coaching insights and then a dedicated Wednesday evening Zwift Group Workout session led by Marc.
This session open to athletes of ALL standards. For more on how to get started on Zwift (www.zwift.com), the market-leading indoor training platform, check out these links:
With over 25 years' in the sport as athletes and coaches, the Jinx Sport team are drawing on their elite racing and coaching experience.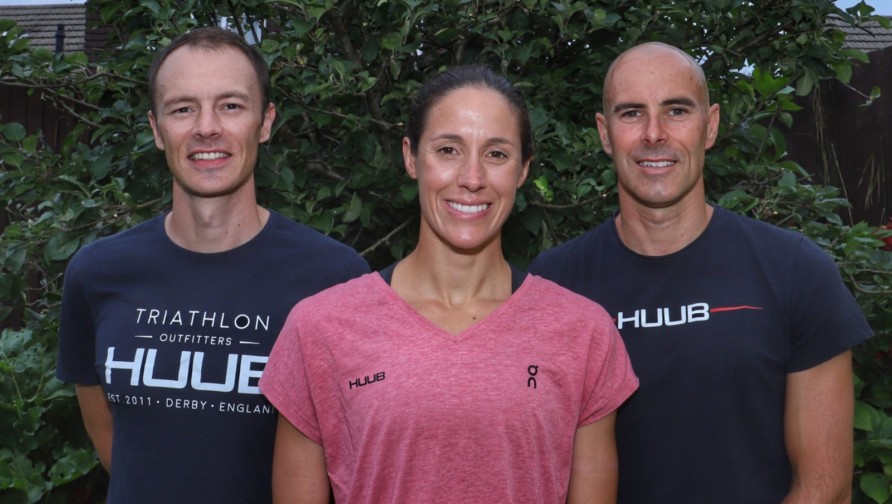 On the initiative, Marc Jenkins comments: "The series is focussed on quality, not quantity, and will use power-based training sessions to help athletes improve their cycling strength and efficiency. In the accompanying TRI247 articles, Rhys and I will provide details for additional workouts that will not only support the Wednesday night Zwift sessions, but also provide other training advice from nutritional tips to the latest sports science insights."
Each week during November one lucky participant on the Zwift session will be chosen and win one of four Stages Cycling Dash M50 GPS Bike Computer head units each costing £209.00, to add an extra edge to their training and racing.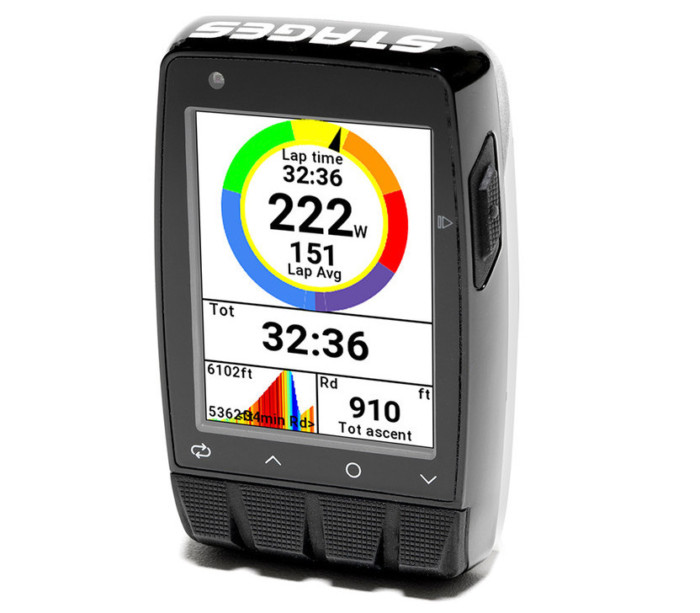 The Stages Cycling Dash M50 GPS Bike Computer allows you to pre-load workouts or create your own customised training tool to boost your riding and race potential. With up to 12 customisable data fields on the Everbrite™ high resolution LCD colour display and configured either portrait or landscape mode, it allows riders to set up their ride cockpit up exactly as they want, straight from the Stages LINK companion app.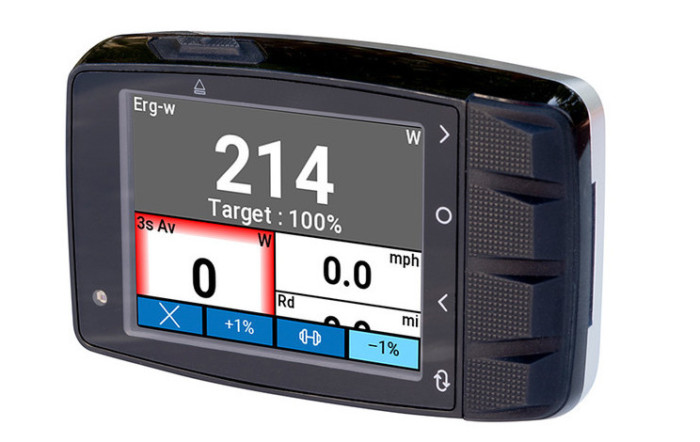 This phenomenal training tool, with 14 hours of battery life allows riders to be able to accurately record all the ride data from even the longest training sessions. Riders can create and follow clear turn-by-turn navigation overlayed on colour-coded, cycling-specific maps, with points of interest such as cafes, pubs and other rest stops.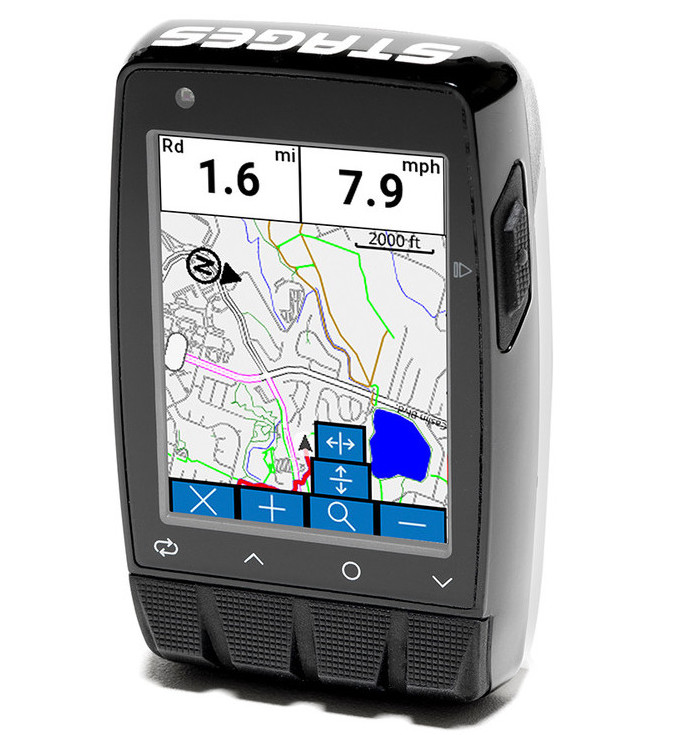 Bluetooth connectivity and compatibility with Android and iOS operating systems enables caller ID, text or social media updates can be seen with onscreen pop-ups whilst riding.
Check back on November 2nd for the first article and invite details for the first Zwift group ride in the series on November 4th at 7pm GMT.