Nikki Bartlett and Neuff Red were talking about ways to brighten up all our lives at the moment, and Nikki has come up with some great run sessions to add a bit of pizazz to your lockdown runs. Read on to see her suggestions, and to enter the prize draw for the ace Kask Bambino Pro helmet, sign up for the Neuff Red Newsletter by Tuesday 26thJanuary 2021.
Put a spring in your step with Nikki's feel-good run sessions
By Nikki Bartlett (originally published by Neuff Red)
Dark mornings, ice cold winter months. Wet, bleak and dreary. It can be an absolute mission to get out of the door during these times. Then add in the Lockdown 3.0… I will openly admit I'm one to struggle with SAD, and yes for a positive person who absolutely thrives in a training programme, it can take some push to get me outdoors into the cold.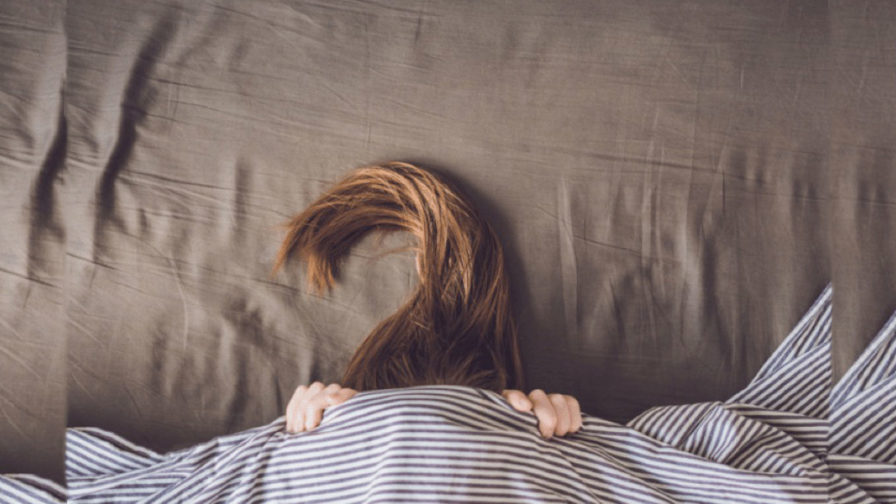 But, as that old saying goes, simply the hardest step is getting two feet out of the front door. Then I never regret a session. Some tips; throw away snooze, and have your kit all lined up the night before. Sometimes in winter I struggle to control my unbelievable sweat rates. So I need two kits laid out, and I swing back around the house for a kit change. True story.
BUT, for me, it's more than the training stimulation. It's about feeling epic, the endorphin release, mental health and wanting to truly be the best athlete I can be. At the end of the day it makes me frigging HAPPYYYYYY AND I LOVE IT!!!!! So for the next few months, let's focus on the enjoyment factor, our wellbeing and how it makes us feel, rather than chasing numbers constantly and race dates (which we cannot control at the moment).
It's so important right now to get outside into the great outdoors. Even within our restrictions, there are so many hidden gems near you to find; walking and running.
So here's some run motivation for you to try out over the next 4 weeks:
1. Lamp post hill reps
Choose a long hill (4+min) in your area that has lamp posts all the way up.
Starting at the bottom run 2 lamp posts up hard and then run 1 lamp post down easy.
Repeat this pattern all the way to the top.
2. Paarlauf session
Pick your favourite run buddy and head to a loop the size of a football pitch.
Set your buddy off running in a clockwise direction around the loop, running hard.
You run in an anti-clockwise direction running easy UNTIL you meet.
At that point switch who runs hard and who runs easy, but keep running in the same direction. Continue running at that intensity until you meet again.
Keep it going for 20-30min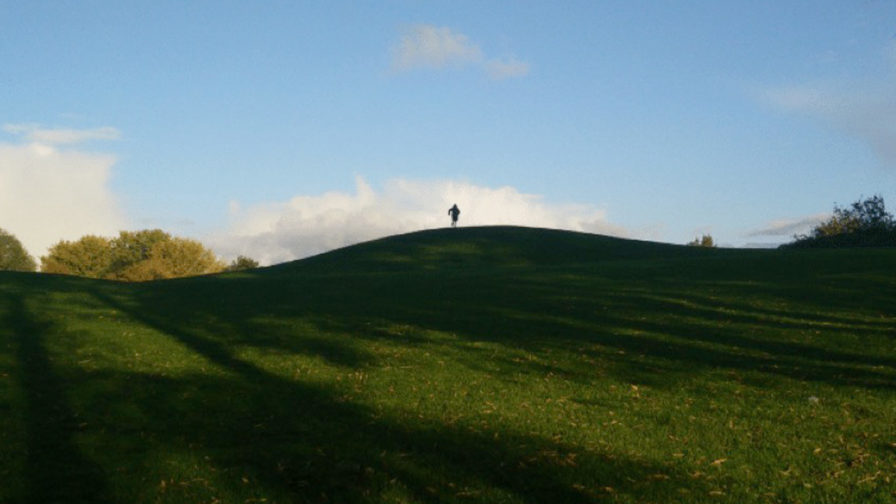 3. Pacing challenge
Go out the door and just have your stopwatch screen on your watch.
Run 20min at marathon effort, 20min half marathon effort and 20min 10km effort.
At the end look at your laps and see how close you were to running the actual pace just on feel! 👍🏻
4. Spice up your long run:
Whether your long run is 40/60/80/120mins it doesn't matter.
All you need to do is make sure you do all of the long run easy, bar a 20min Fartlek within the long run. Choose anywhere.
As:

1min hard, 1min easy
45 seconds hard, 15 seconds easy
30 hard, 30 easy
15 seconds hard, 45 seconds easy
Continuously until the 20mins is up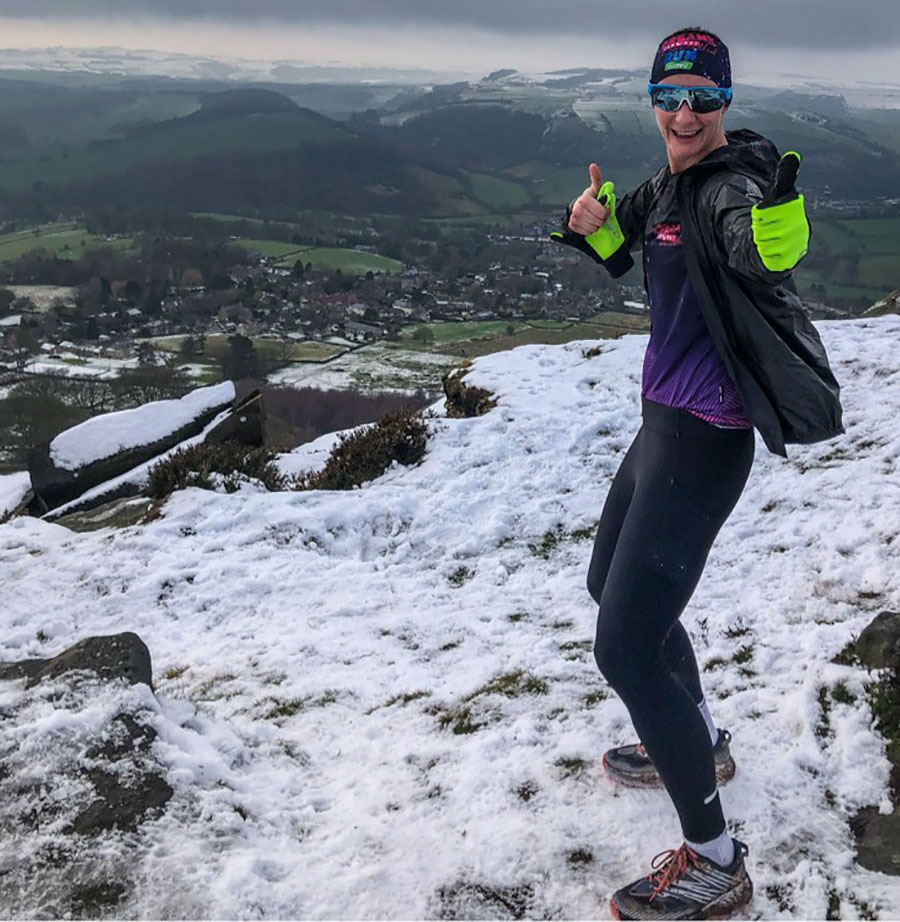 Win a Kask Bambino Pro helmet!
Sign up to the Neuff Red Newsletter between Wednesday 20th and Tuesday 26th January 2021 and your name will be entered into a draw to win a Kask Bambino Pro helmet. You can sign up at the Neuff Red website HERE.
Click HERE for the full T&Cs.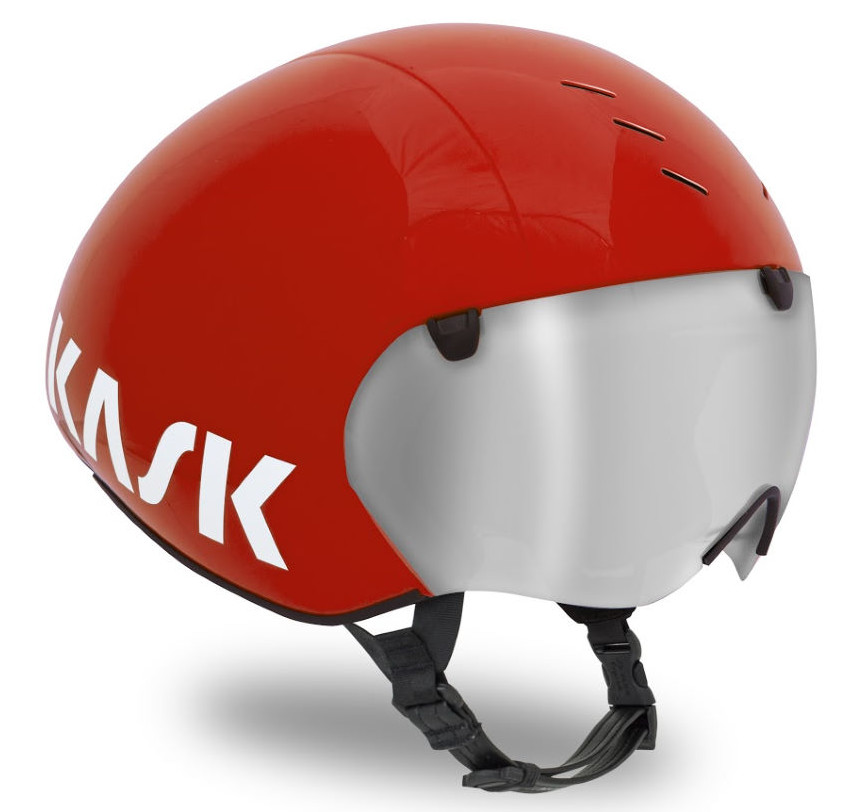 About Nikki Bartlett
Nikki is a great British Triathlete, as well as being the cheeriest person we have met! Having podiumed numerous times in her first couple of years as a pro, 2019 saw her win gold in both IM Lanzarote and IM 70.3 Dun Laoghaire. Nikki also races as a paratriathlon guide, has won gold with her para team-mate and is Nikki is hoping to qualify for the 2021 Tokyo Paralympic Games with Alison.