Train with Fiona Ford and Triathlon Europe in Chamonix
With the ITU Grand Final and Age-Group World Championships in Lausanne fast approaching, how about training under the guidance of an athlete with World Championship winning success there?
Fiona Ford – Head Coach of Triathlon Europe (www.triathloneurope.com) – won both the Standard Distance Triathlon and Aquathlon Gold medals in the F35-39 category when the championships were last held there in 2006.
Fiona prepared for those races in Chamonix – and has been organising training camps there ever since. "The location is where I prepared for my wins in 2006 and the program has been developed over the years for many athletes since then!"
"It's all included – flights, accommodation and the performance program – so athletes can focus on the cumulation of improvement details to fine-tune and hone at altitude for a boost before a World Championship performance on 30-31st August!"
---
Looking for a well-timed boost to your triathlon performance this season?
Racing at the ITU World Championships in Lausanne?
Come and train with us for a week at moderate altitude in the French Alps, 19th to 24th August 2019!
We have provided training camps since 2006 in Chamonix and have developed a program of sessions based on world-class performance at Olympic distance triathlon and Ironman distance triathlon. Our aim on this week is to help you improve performance, training with former ITU 2x World Champion triathlete / aquathlete in Lausanne!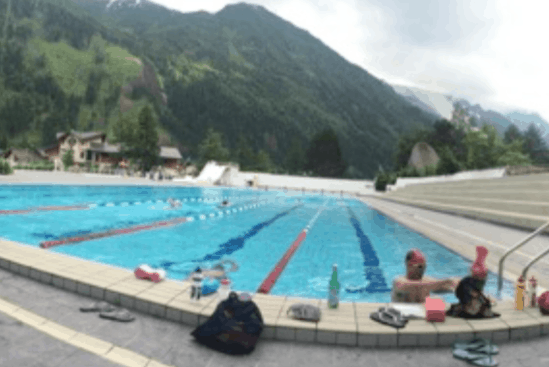 Fiona is Swim Smooth Certified and professional, full time triathlon coach and former Pro triathlete.
Sample Triathlon Training week sessions:
Swim Smooth video analysis and stroke correction sessions
Coached open water lake swimming skills, group and triathlon competition strategies
Coached running technique sessions on running track
Hill climbing pacing, cornering at speed and descending skills on the bike
Race distance specific conditioning bike-run sessions
Transition skills and strategies for sub 1 minute T1 and T2
Strength, Conditioning, Stretching and Core sessions – from TriFit program (La Clinique du Sport)
Nutrition Workshop
Race preparation and mindset seminar
Cycling strength and endurance improvement on local Tour de France and Criterium du Dauphine ridestages – Col de la Columbiere (1610m), Col des Aravis (1460m) Barrage du Emosson (1970m)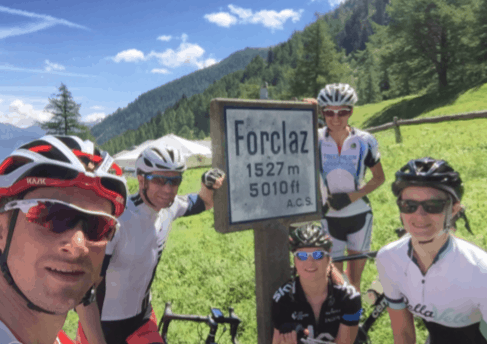 6 day inclusive price €1065 OR day joining rate available for local triathletes without flight / accommodation cost! Contact [email protected] or visit the website www.triathloneurope.com
https://www.facebook.com/TriathlonEurope/videos/1950681268298830/