Virtual Endurance Conference (www.virtualenduranceconference.com), is a one-day, free, virtual event taking place on Thursday 3rd December 2020 where we will share knowledge, create opportunities, educate and inspire athletes.
Our purpose is to help athletes with their pursuit of endurance and to bring the global community together. This event is addressed to aspiring athletes wishing to get started with their journey in endurance sports and experienced athletes willing to improve their endurance.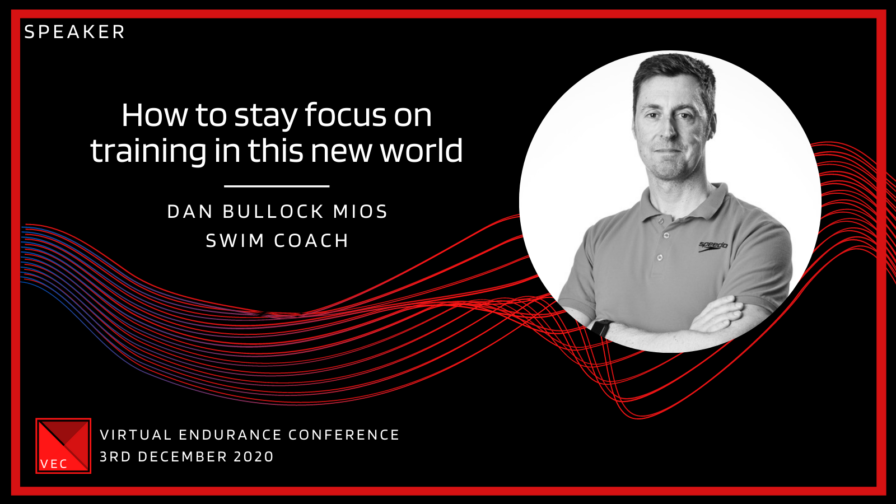 Virtual Endurance Conference will comprise live sessions by experts from the world of endurance sports. They​ will share insights on the importance of nutrition, training, equipment and more. We aim to bring the best of the industry to a broad and diverse audience of athletes with different needs but common goals.
Confirmed speakers include:
Joe Beer, Endurance Coach and Author
Dan Bullock MIOS, Swim Coach Swim for Tri
Yiannis Christodoulou, European & UK National Aquathlon Champion
Nick Littlehales, Elite Sport Sleep Recovery Coach
Dr Jessica Piasecki, lecturer in Exercise Physiology
Jen Rulon, Triathlon and Strength Coach
Virtual Endurance Conference is a start line where athletes will have an opportunity to learn and network to take it beyond and explore.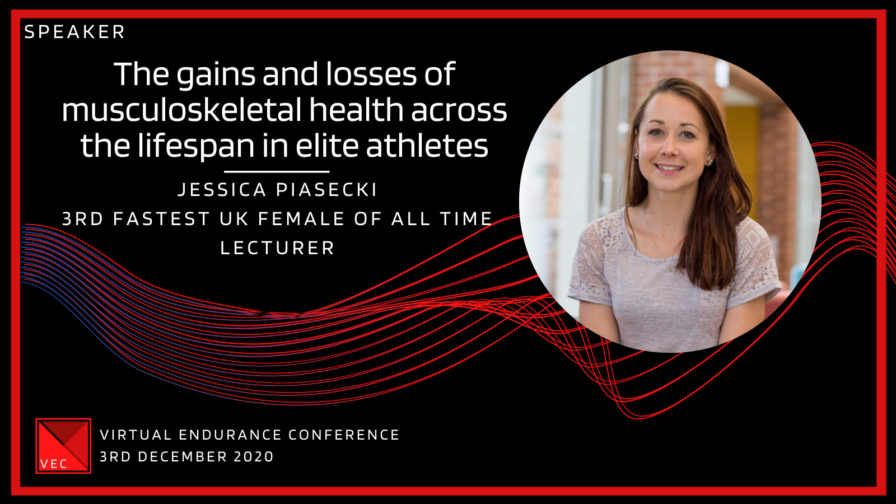 How to Register and take part in Virtual Endurance Conference
Taking part in the conference is FREE, but you will need to register to obtain your unique link to join the live sessions via: www.virtualenduranceconference.com.