Nick Busca recently spent a day with the guys at Let's Do This (www.letsdothis.com), an online event platform hoping to transform the way that athletes find their sporting challenges. Having recently raised over £1 million in funding, what are their their future plans?
---
As an endurance athlete, you can become obsessed with the question "What's next?" Your season's A-race isn't even under your belt and you're already thinking of next year's main goal.
But how should you pick the next challenge or race? Asking club mates and Googling are the usual go-to's. But now, there's an easier option: an online platform where you type in your preferences (discipline, length and location) to get a whole list of options.
Called "Let's Do This", the company offers a list of events around the globe and which include long and short runs, cycling events, triathlons, duathlons, swim-runs, open water swims, obstacle events and mountain biking. When you have chosen your discipline, the race distance and the location, the list shows you what has been shortlisted plus a description of the race, its difficulty score and a map of the location will give you some more info on it.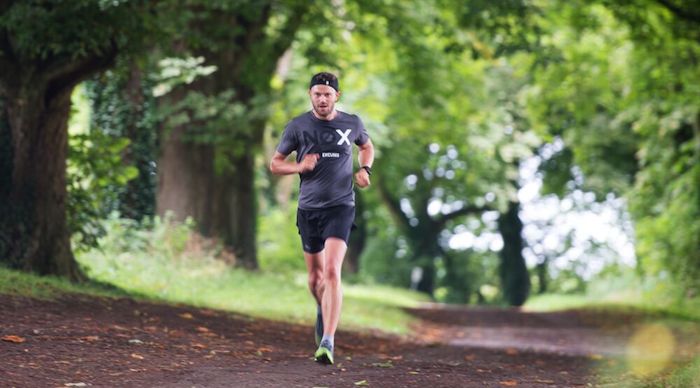 The greatest feature of the current Let's Do This is its easy-to-use process. Although you can't book the event from the platform itself (you are re-directed to the main event's homepage), the company says that this feature (led by by former GB professional triathlete Olly Freeman), will be available by mid-September.
Sam Browne (25), one of the founders, explains how the idea started: "I was the Race Director at my first company which ran extreme expedition races and saw first-hand how much the endurance market was exploding, especially events like Ironman, Color Run and Tough Mudder. I met Alex [Alex Rose, the other co-founder with Neil Lock] at Cambridge and I had always wanted to set up a business with him."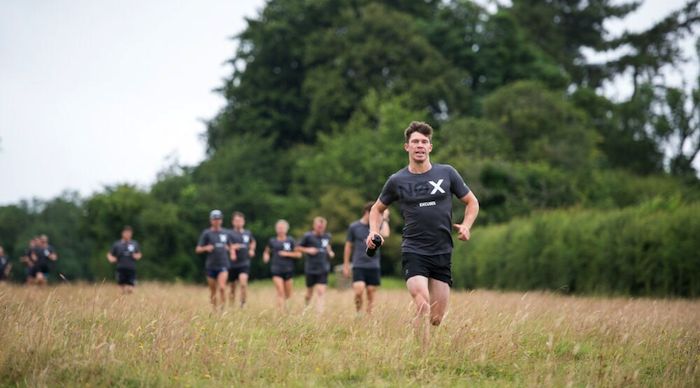 "The initial plan," he adds, "was to try to build the next 'super series' of events. But over four months of research and thousands of athlete interviews we concluded that the problem was not that there aren't enough awesome events to go and do in the world; it's that they're super hard to find. There are now about 1.5 million endurance races globally that exist in a massively disorganised and fragmented mess."
Within the next six months, Let's Do This will also offer an algorithm to predict race difficulty and social platform integration to invite friends at the same event, plus to organise a team and see what they have achieved. The race difficulty algorithm is led by Professor John Terry (Maths at Exeter Uni) and Dr Tim Beeson Jones (Phd in fluid dynamics at Cambridge).
"To calculate difficulty," explains Browne, "we map a number of input factors that affect a race (including elevation and terrain) to produce a "Flat Equivalent Distance" of that race which we then equate to a difficulty. This means that whereas the Coastal Trail Series Dorset Marathon is the standard 42km, due to the fairly extreme elevation profile and variable terrain, it has a flat equivalent distance of 58km so it has a difficulty rating alongside a fair few ultras."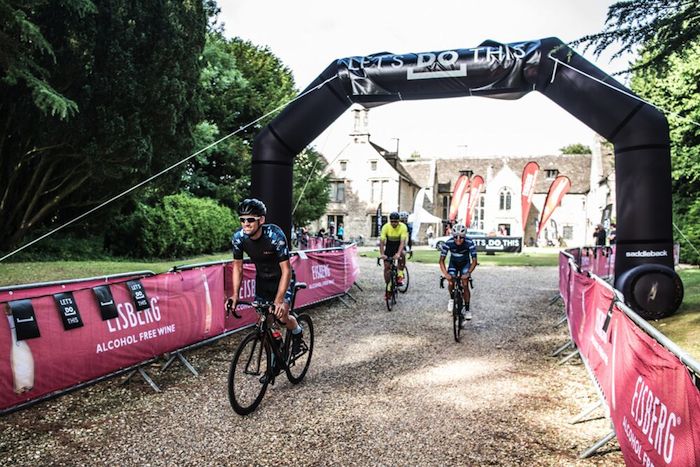 Let's Do This was founded in January 2017 and has recently closed a second round of investment, raising over £1 million. But the other component that will push the company more in the future is the team's dynamism and motivation.
"We've grown quickly so far. In six months, we've raised over a million pounds in funding, we now have the largest and most accurate multidisciplinary database of races, we've built a market leading product in less than a quarter of the time it's taken others and we've built a pretty spectacular team – I feel pretty intimidated every morning I walk into the office," says Browne.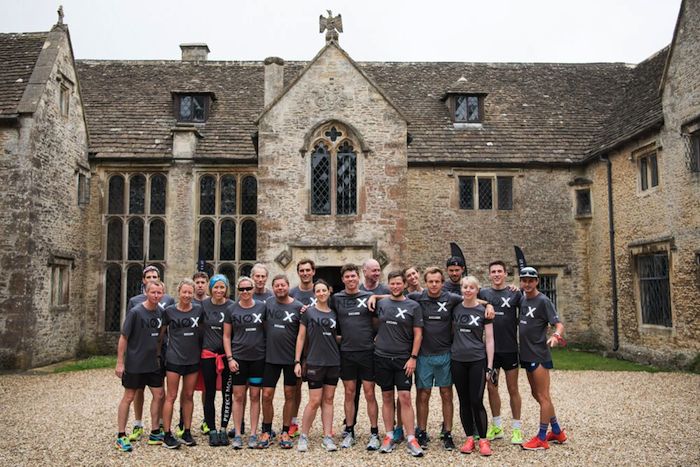 "We're obsessed with showing people the most inspiring and relevant events for them", he adds. "In the short term that involves growing the breadth and depth of our race database, [we aim to] radically improving search, increasing the number of reviews on the sites and building out our email software to keep people updated about the best races coming up near to them best suited to their preferences."