Ignite your triathlon journey: swim, bike, run like a pro
Triathlon Training
Welcome to our Triathlon Training Index, your ultimate resource for triathlon success. Explore training plans, conquer the swim, optimise cycling performance, improve running, and dominate any distance. Let's unlock your potential and conquer new heights together.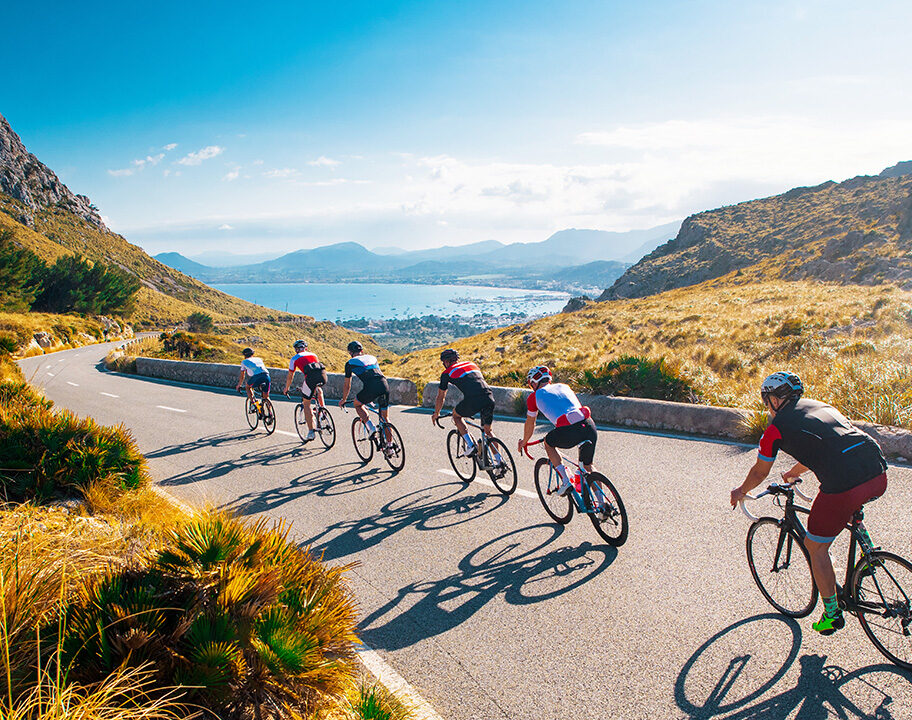 Pedal your way to fitness and virtual adventure whilst staying dry!
Brave enough to swim this winter? Our cold water swimming tips.
Looking to dedicate time on the bike or simply looking for you next adventure?
RACE DAY TIPS & ADVICE
Whether you're racing for the podium or just racing towards your next personal best
Start your triathlon journey with support from two of the world's most decorated triathletes, the Brownlee Brothers
Supercharge your triathlon training with a transformative camp experience.