There are lots of managed venues offering cold water swimming as well as outdoor lidos staying open with the heating turned down. According to regular winter and ice swimmers, there's no such thing as 'too cold', so you can revisit familiar summer swim spots and enjoy the benefits of the great outdoors all year round – so long as you tick all the safety boxes and have the right gear!
We've pulled together a few of the best locations for getting into cold water swimming across the various regions of Britain. With experience, you can enjoy the vast coast line that we are blessed with in the UK, but you should consider an induction course or being part of an organised group.
South West England
Lake 32, Cotswold Water Park, Gloucestershire
Very reasonably priced Winter Swim Inductions and all sorts of events all year round. There's parking, a café, changing rooms, lockers and equipment hire. A very popular and well known location for triathletes & open water swimmers.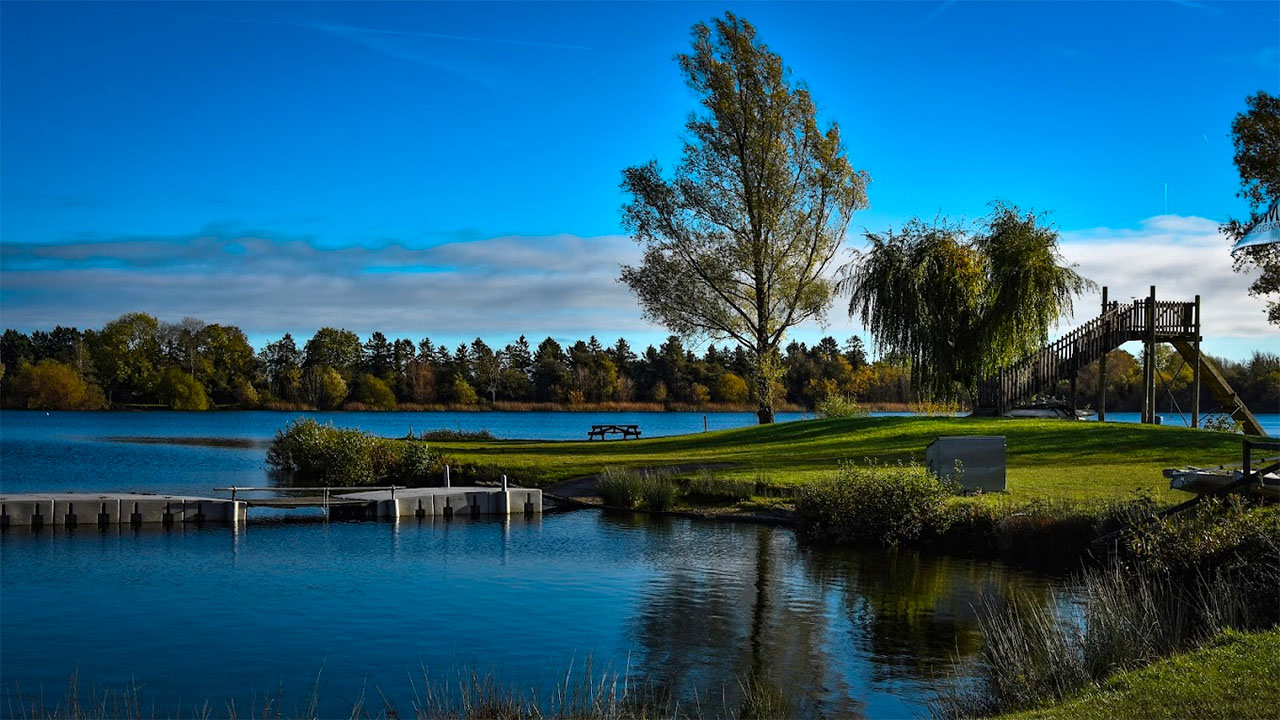 ---
Vobster Quay, Somerset
There's a friendly welcome all year round at Vobster Quay – you need to join as member and book a sessions in advance. There's plenty of winter swimming information on their website as well as regular events.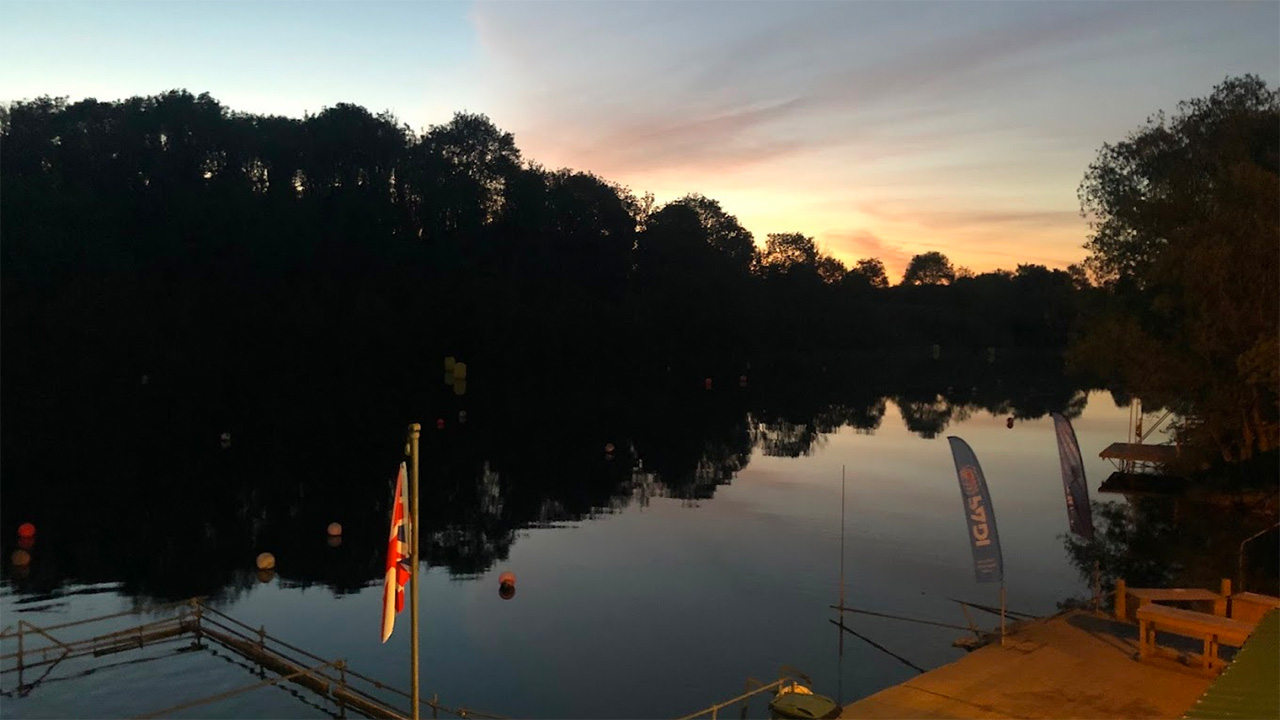 ---
Clevedon Marine Lake, Somerset
Open all year round, the tidal pool is topped up with sea water from the Bristol Channel. The lake is managed by a charitable trust. Coaching is available.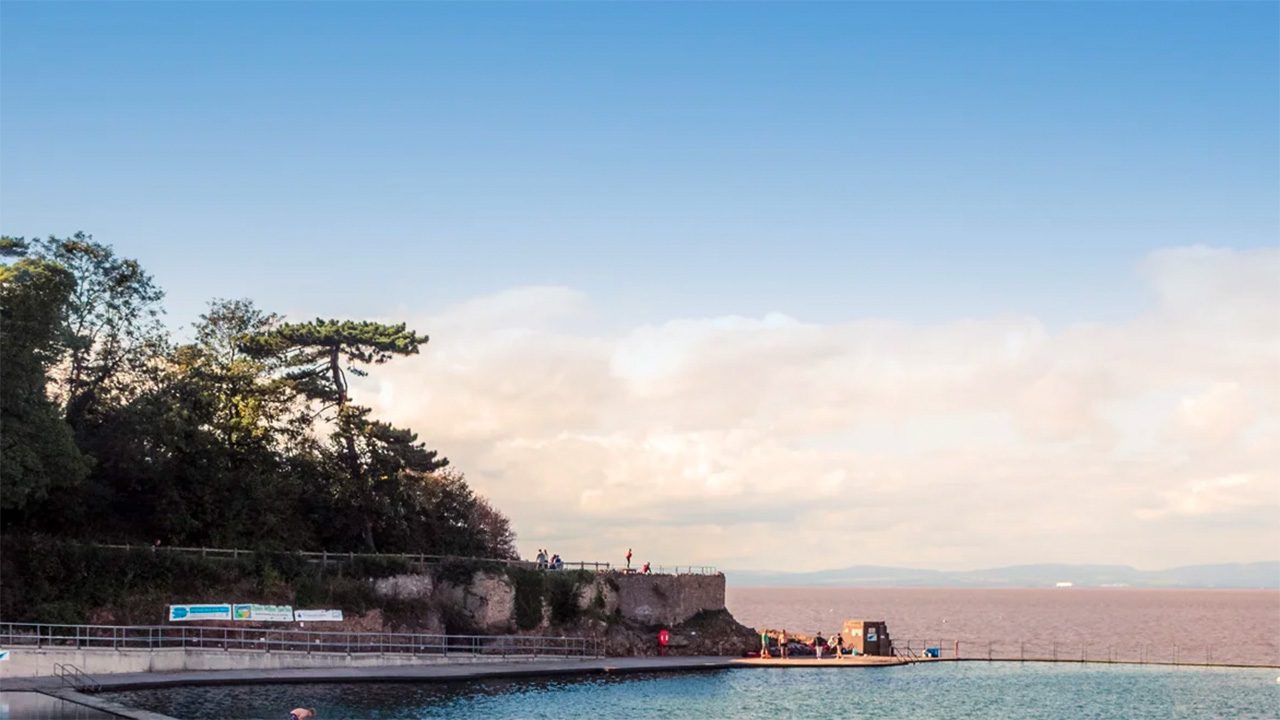 ---
Marine Lake, Weston Super Mare, Somerset
The 200m long sea water lake is situated on the seafront in Weston Super Mare. It's popular with locals for dipping and swimming. Tides top up the lake each day. Pick your swim time accordingly and you'll find plenty a few local triathletes in wetsuits swimming there. Try to join one of the local social media groups to swim with others and consider taking part in the Polar Bear Challenge over the winter.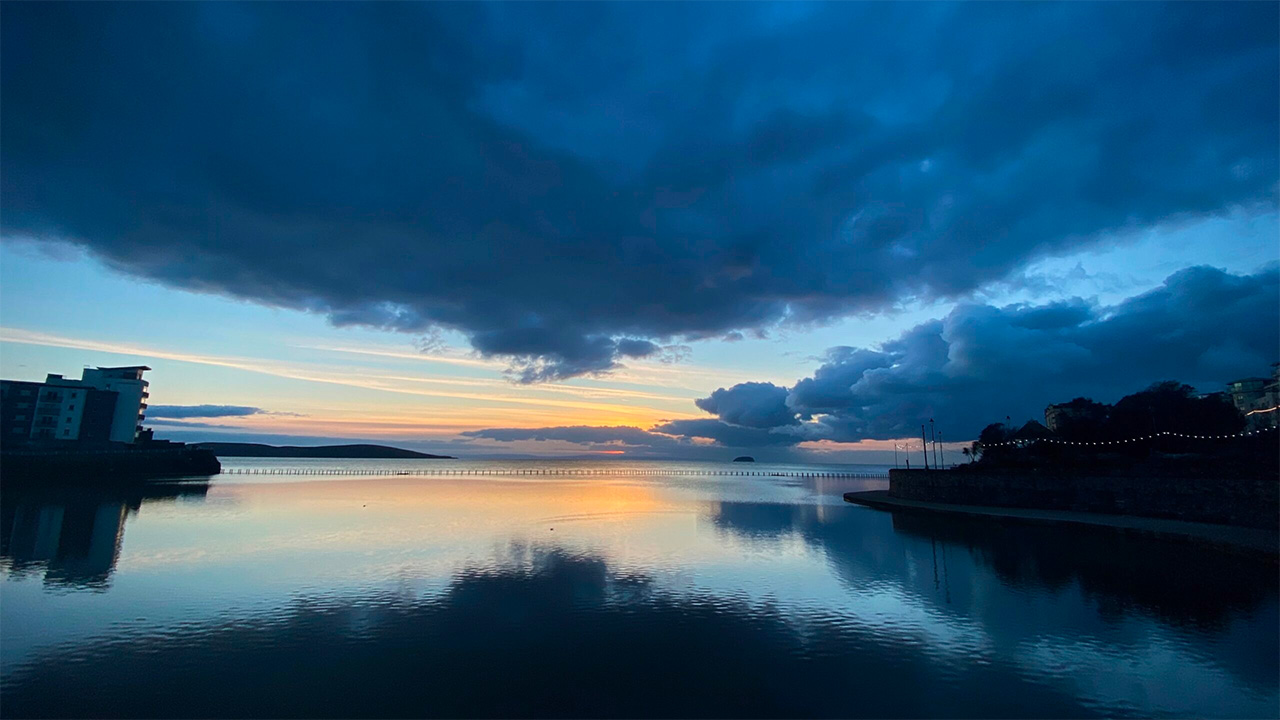 ---
Bude Sea Pool, Cornwall
Partially natural, partially man made, Bude Sea Pool is managed by local residents as a charity. Many of them swim all year round in the pool, which is topped up with sea water coming in with each daily tide. The pool tucked beneath the cliff at the northern side of Summerleaze Beach and it's plenty long enough for triathletes wanting to swim up and down.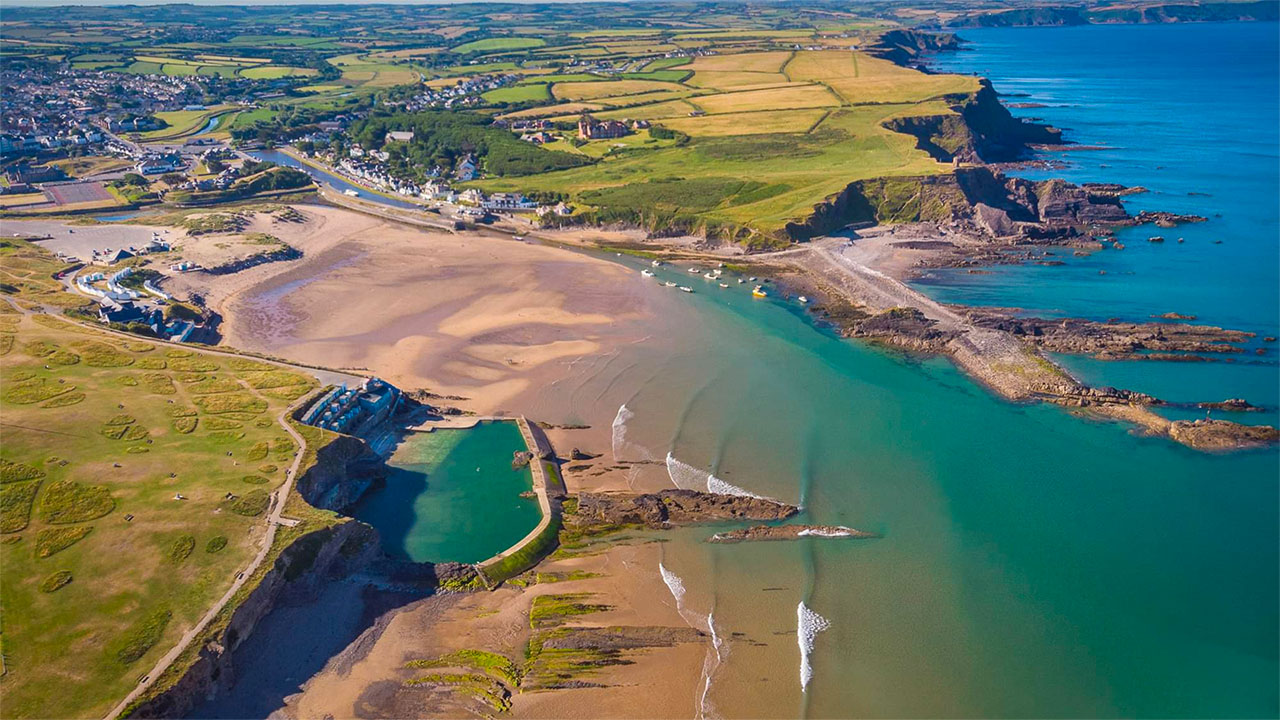 ---
South East England
Andark Lake, Hampshire
A purpose built swimming and diving centre offering cold water sessions and courses. It's a regular training venue for open water swimmers and triathletes in the summer. There's a shop, café, changing rooms with hot showers and a conference room.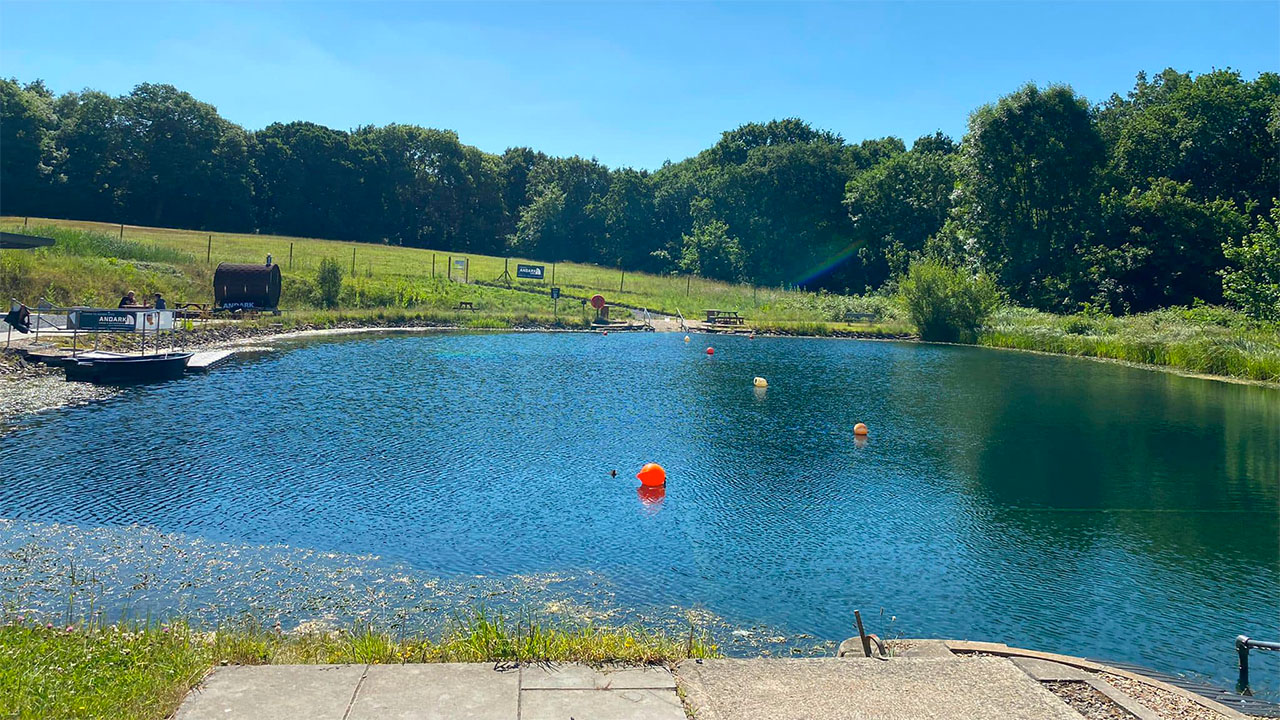 ---
London
Hamstead Heath Ponds
London is blessed with numerous lidos and ponds suitable for winter swimming. They're reasonably priced and lifeguarded. Hampstead Heath is one of the better known venues, but the opportunities are considerable if you live in or near the capital.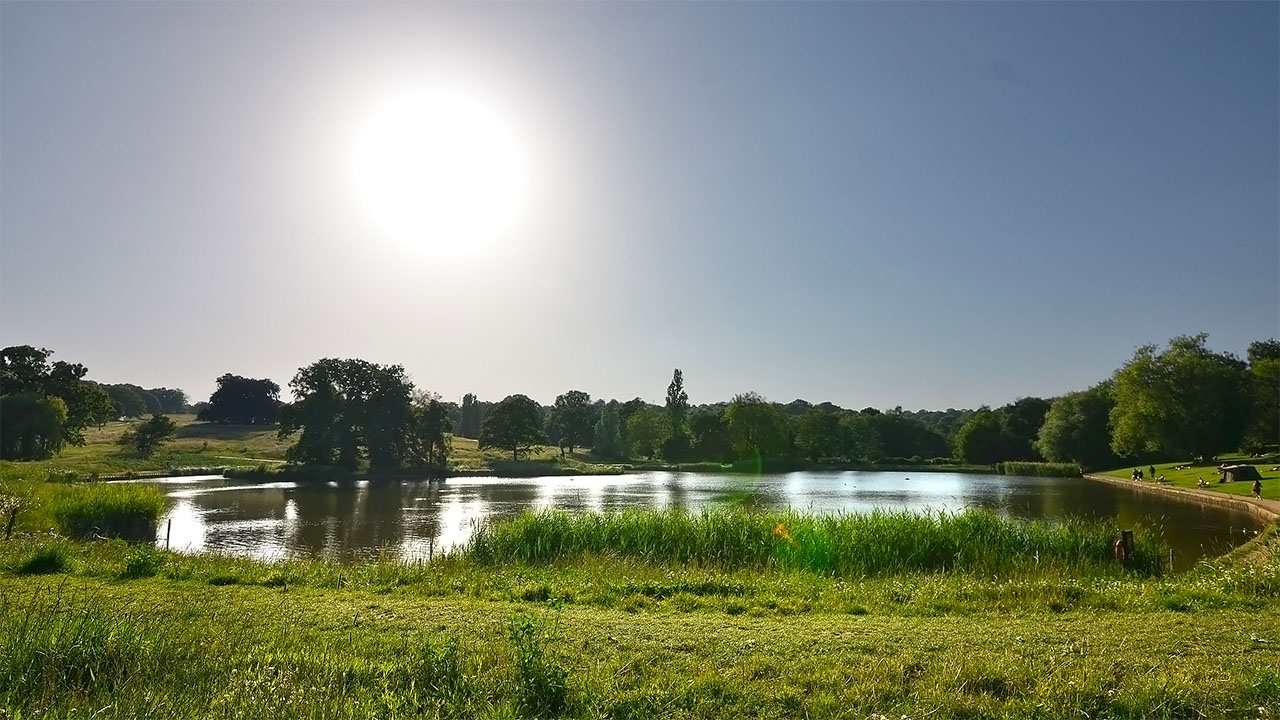 ---
The Serpentine, Hyde Park
Home of the London 2012 Olympic Games, Hyde Park hosts the highly sociable Serpentine Swimming Club in the mornings. They swim all year round – even if they have to break the ice from the surface first. Membership applies. General lido swimming in the lake is also available for lap swimming and is staffed by lifeguards.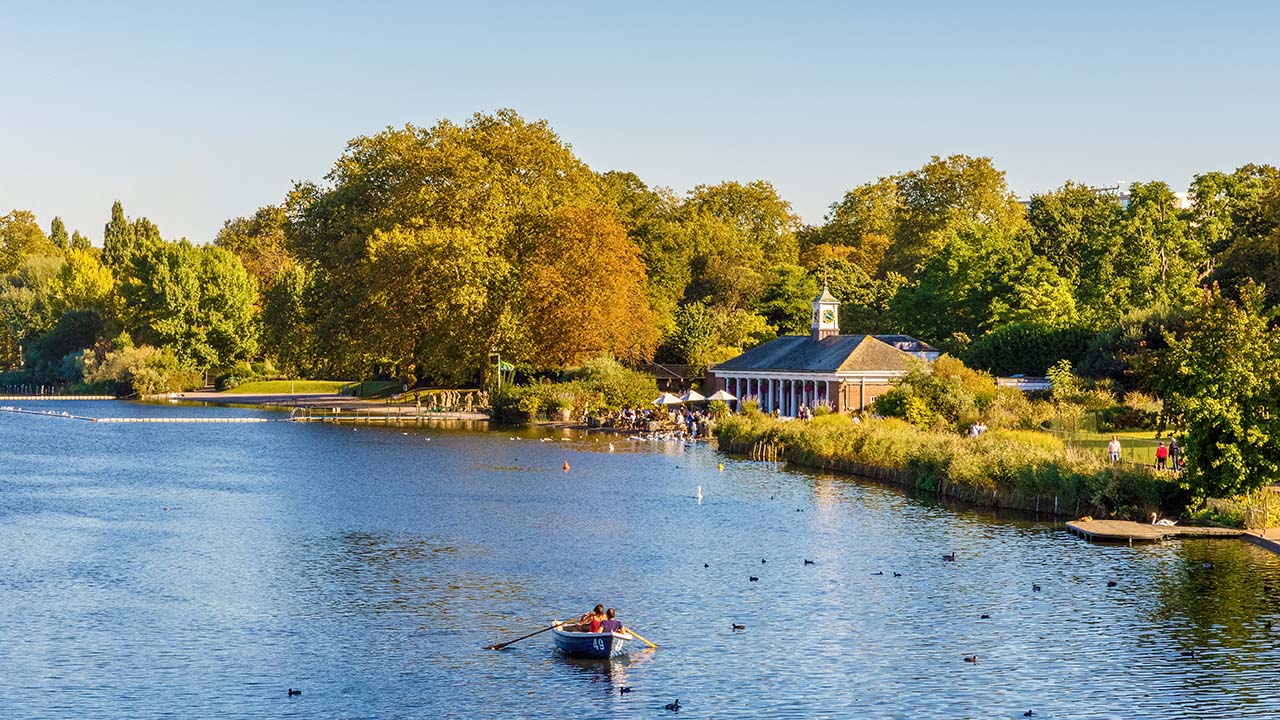 ---
East England
Activities Away, Lincoln
Winter swimming at Activities Away is so popular that you need to have taken out membership early in the season to get in. The former gravel pit lake is fed by rain and ground water without drains, rivers or ditches discharging into it, which means it's clean. It's very popular with triatheltes swimming the 800m and 200m buoyed circuits (and frequenting the café). Wetsuit hire is available.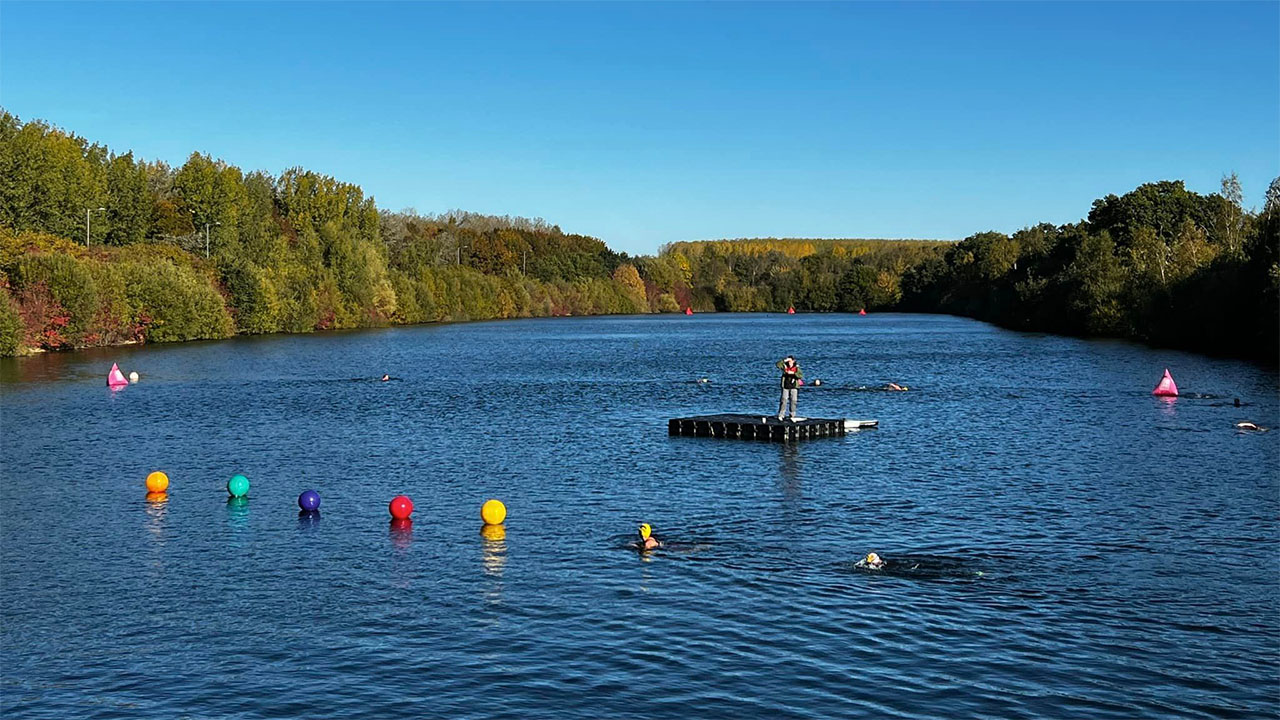 ---
Midlands
Cliff Lakes, Tamworth
Marketed as the Midlands largest open water venue, Cliff Lakes even has anti-wave lane ropes! Cold water swimming is available from November through to March. Introductory courses available.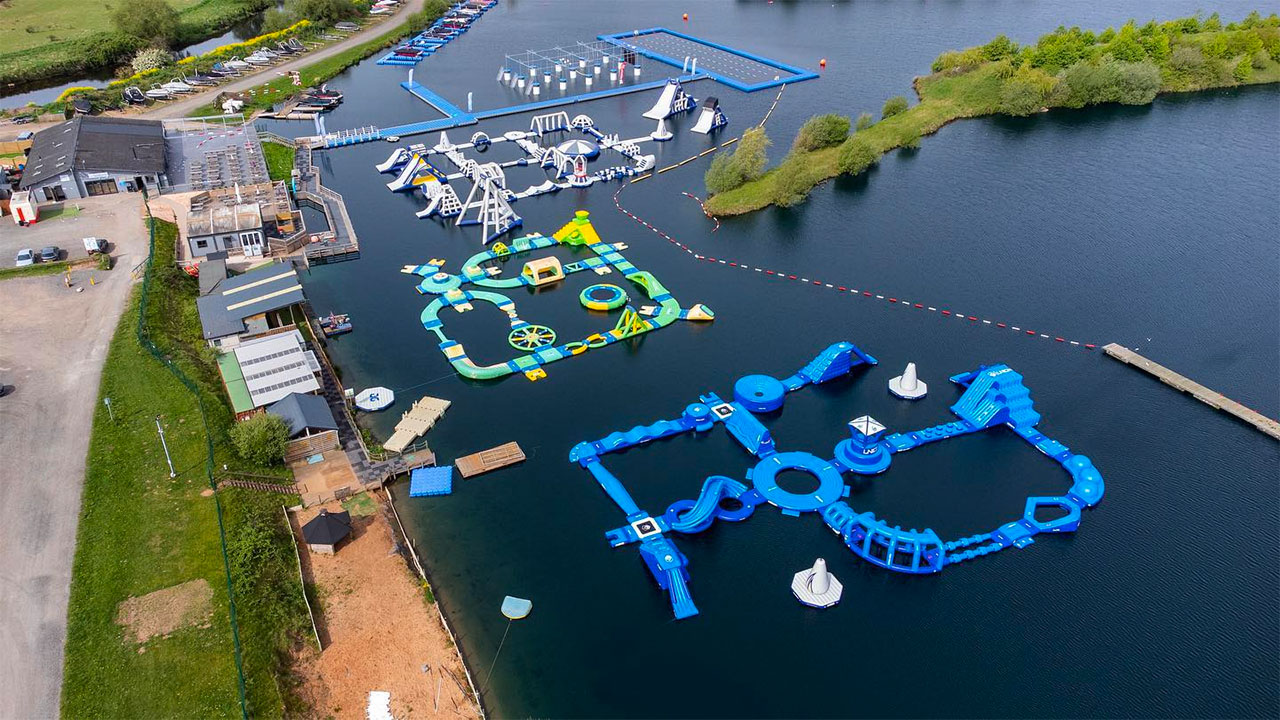 ---
Spring Lakes, Long Eaton
Spring fed lakes close to the River Trent on the border between Nottinghamshire and Derbyshire. The venue offers various water sports and year-round including lifeguarded swimming. Winter swimming and equipment hire available along with showers and a café.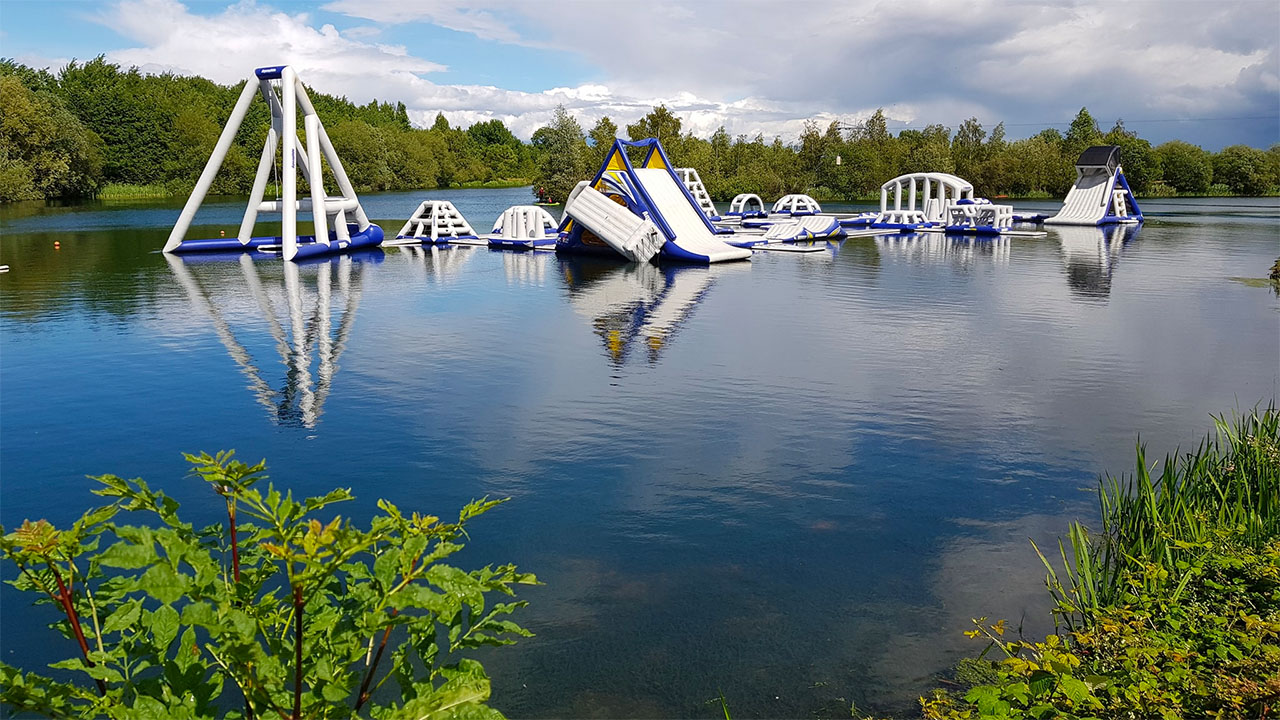 ---
North East England
Sweethope Lough, Northumberland
A private lake that is home to H20 Trials, run by Swim England coach and ice swimmer, Fenwick Ridley. You can book dipping and swimming sessions as well as educational workshops. Winter swimming is available throughout the whole winter, and being relatively shallow, the venue is proud to be the 'coldest accessible swim venue in England'. It regularly freezes over, hence it offers support to those training for ice swimming events. Even if you don't live close by, you can attend their online webinars.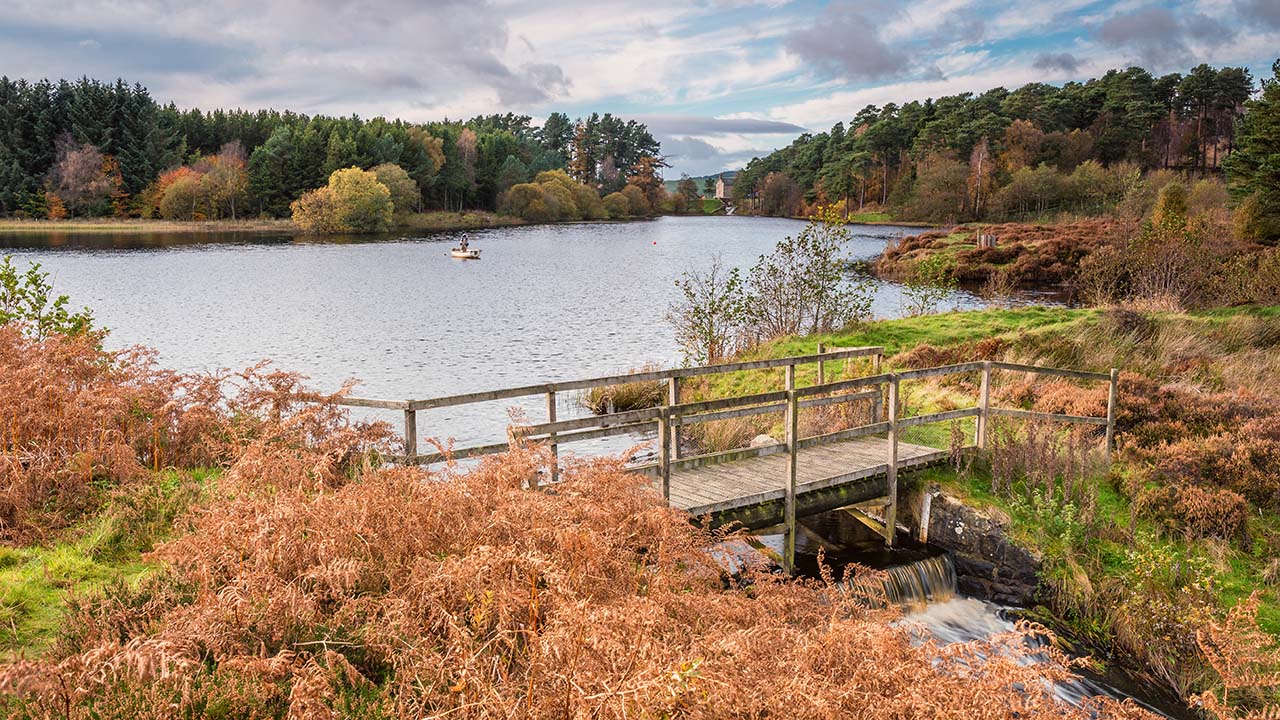 ---
North West England
Dock 9, Salford Quays
Winter swimming at this popular open water venue. Pay as you go swims as well as introductory courses available. Courses cover safety considerations, kit, pre/post swim prep, breathing techniques, health benefits and swim tips from knowledgeable coaches.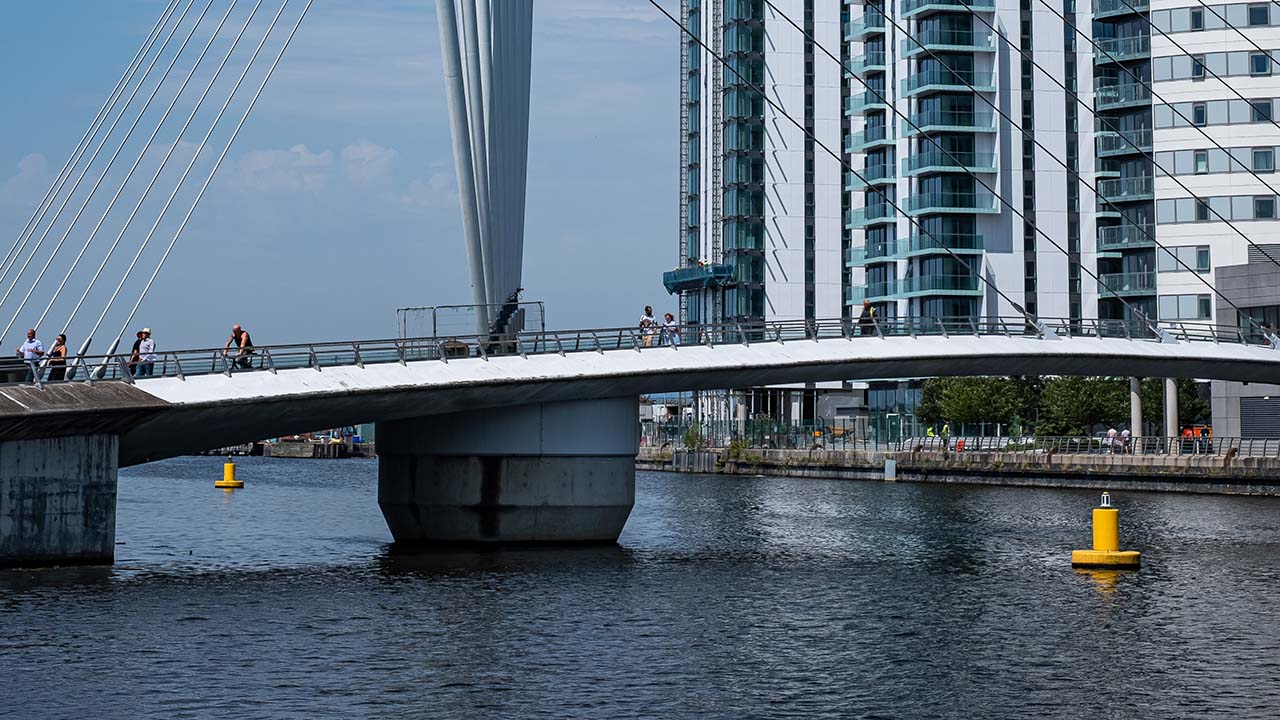 ---
Liverpool Watersports Centre
Year-round sessions for experienced swimmers in Liverpool's historic docks. There are 500m and 750m marked courses which are reduced in winter. Equipment hire is available.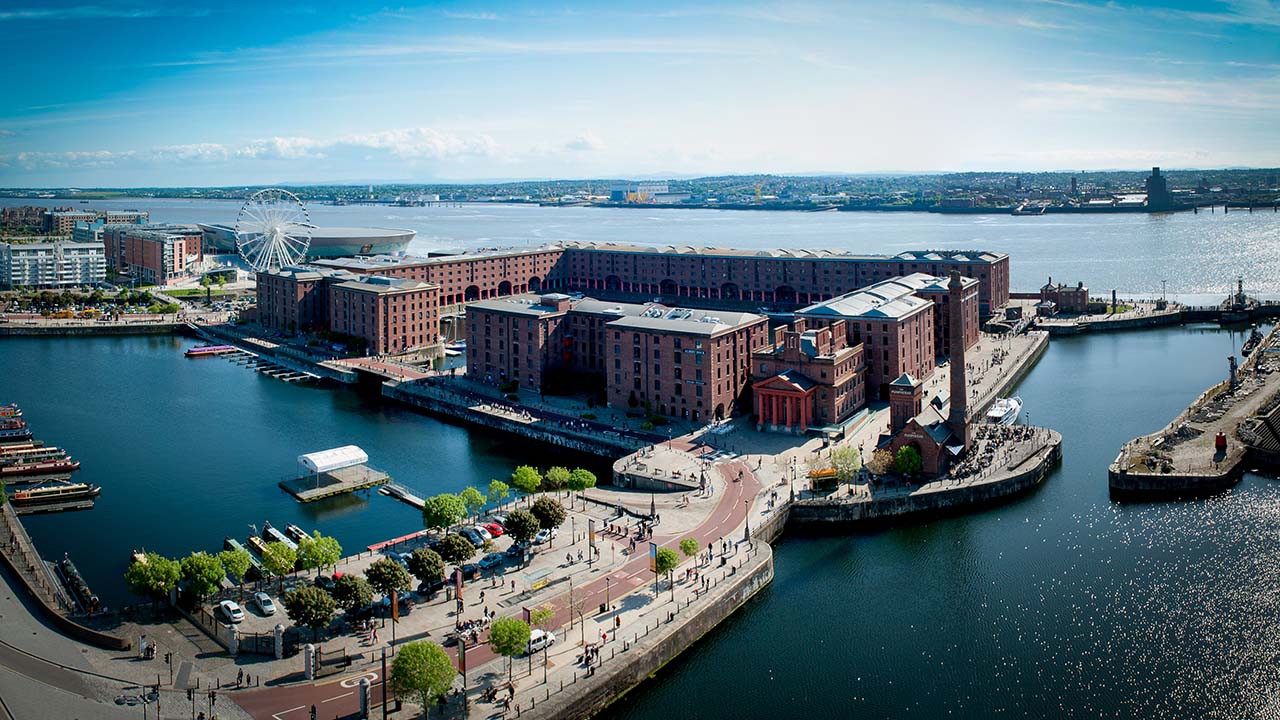 Wales
Jackson's Bay, Vale of Glamorgan
A popular winter dipping and swimming spot for local swimmers and triathletes. At high tide, Jackson's Bay is generally calm, but note the tidal range is the second highest in the world, which presents specific dangers for anyone swimming beyond the relative safety of the sandy beach area. The beach slopes gently for 170m into the sea.
---
Scotland
There are plenty of popular locations and coaching options. If you want some instruction, bearing in mind that Scotland has deeper waters and colder temperatures than most of the rest of Britain, visit Wild Swim Scotland as a starting point for sessions in the Edinburgh area.