At TRI247, we are passionate about all things triathlon. Whether you are a seasoned triathlete looking to stay up-to-date with the latest news and trends, or a beginner seeking guidance and inspiration, we've got you covered. With a wealth of expert knowledge, engaging content, and a vibrant community, we are your go-to source for everything triathlon-related.
Our mission is simple: to empower and inspire triathletes of all levels to achieve their goals and reach new heights in the sport. We believe that triathlon is more than just a race; it's a lifestyle, a mindset, and a journey of self-discovery. Through TRI247, we aim to support and guide athletes through every step of that journey, providing the tools and resources needed for success.
Our team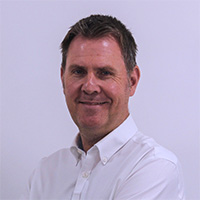 Graham has been involved with TRI247 & RUN247 since the summer of 2021. Since then he has provided strategic direction for all news and is passionate about the growth of triathlon as a fan sport.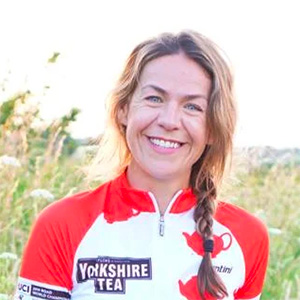 Journalist, occasional triathlete and founder of The Personal Cyclist®, Kate is a British Cycling qualified coach & ride leader, offering bike confidence coaching & bespoke cycling experiences.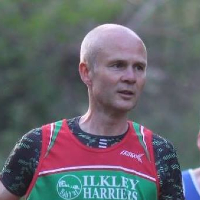 Jonathan is Editorial Director for TRI247 and RUN247. He was previously Head of Digital / Comms for pro cycling's Team Sky and now spends as much time as he can running with his local club. Swimming is not yet on the radar.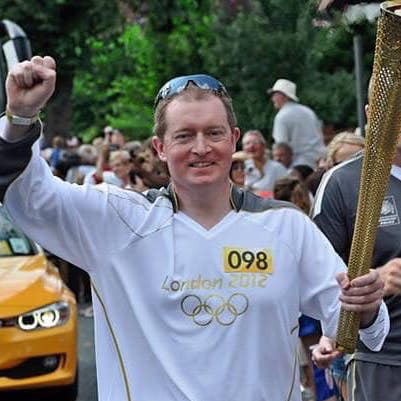 TRI247's Chief Correspondent, John has been involved in triathlon for well over 30 years, 15 of those writing on these pages, whilst he can also be found commentating for events across the UK.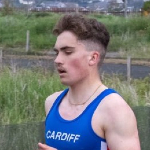 Tomos Land is a triathlon & running journalist whose expertise lies in the professional world of short course & long distance triathlon, though he also boasts an extensive knowledge of ultra-running.