Aquasphere launches "A lens for Every Condition"
Aquasphere, one of the world's leading swim eyewear designers and creator of the first ground-breaking swim mask in 1998, is launching "A lens for Every Condition" – the ultimate online guide to choosing the right goggle for every single swim.
Aquasphere recognises that, with so many lens options now available to swimmers, it can be difficult to know which lens to use whether swimming indoors or outdoors. Whilst all Aquasphere's goggles include UV protection, understanding how to choose the right type of lens for each lighting condition can dramatically improve visual comfort by enhancing specific colour contrast and saturation.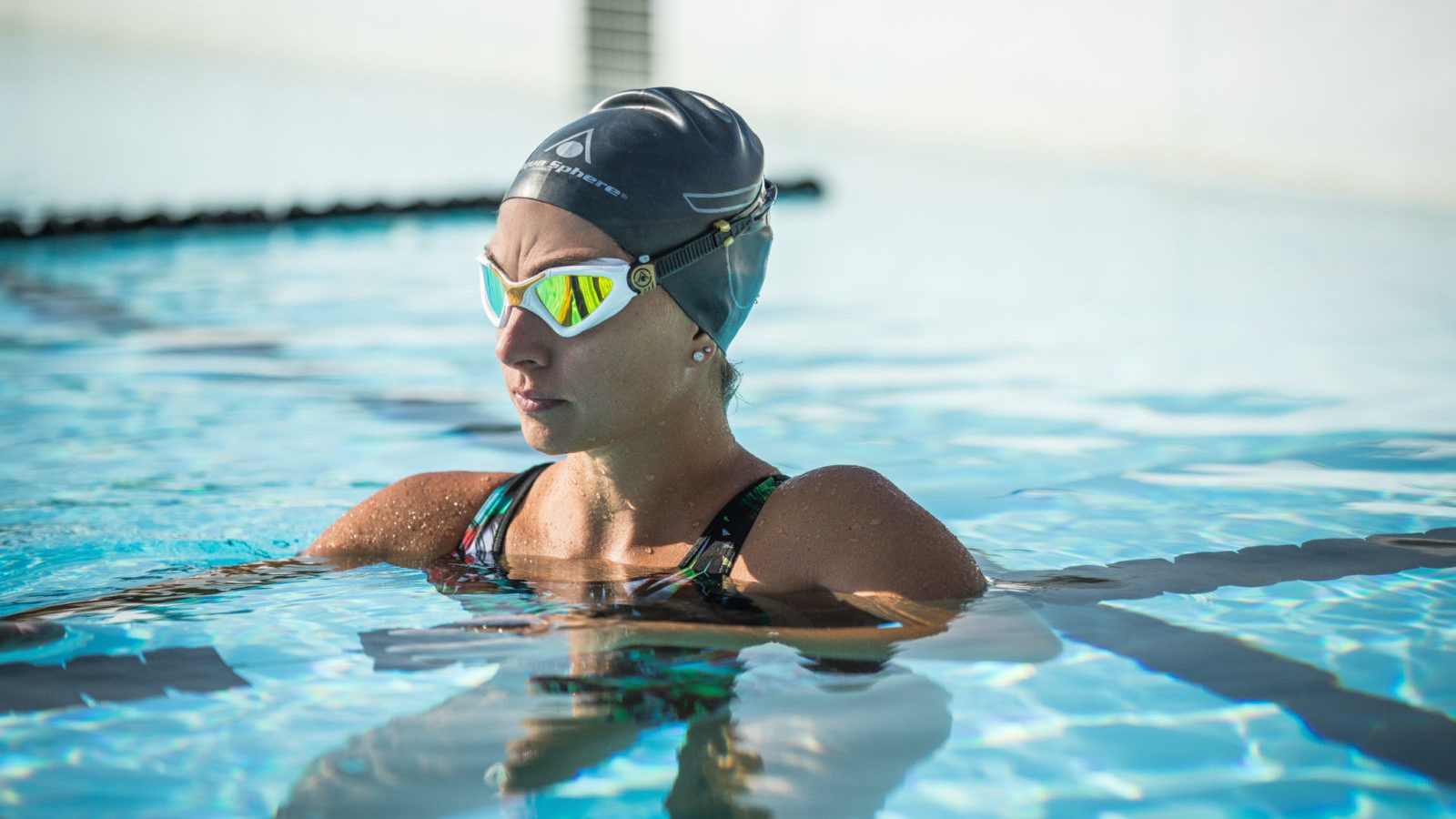 With a collection of 12 high-end lenses to choose, from clear to full mirrored, Aquasphere pushes the limits of its craftsmanship in aquatic eyewear thanks to advanced patented technologies and high-quality materials. Each goggle lens is an innovative mix of performance and comfort to effectively address specific swimming environments and brightness conditions, whether sunny, cloudy or indoor.

Aquasphere's new website guide https://www.aquasphereswim.com/uk/a-lens-for-every-condition is an easy to use tool to help swimmers to find their ideal goggles and lenses based on their individual swimming conditions.
A QR code, printed on product packaging and PoS, will also help swimmers to make their best choice.
Furthermore, Aquasphere has joined forces with international swimming champions to share their tips from their training and competition experiences. The guide reveals their secrets on how the right swim goggle lenses can influence performance depending on race environment, time and weather.
Available in five languages (English, German, French, Italian, and Spanish), Aquasphere's online guide includes detailed articles discussing lenses, essential comfort features and an explanation of how swimming conditions can affect vision:
For the full "A lens for Every Condition" guide, please visit https://www.aquasphereswim.com/uk/a-lens-for-every-condition