Scores of the doors (part one) from Târgu Mures
Not one but two European Championships this week, with Târgu Mures in Romania hosting the newly formed Transilvania European Cross Festival. This 'double-header' provides the off-road crowd with the European Cross DUathlon Championships (Thursday and Friday), with the European Cross TRIathlon Championships on Saturday and Sunday.
Let's round up the British Age-Group results from the Cross Duathlon, held yesterday.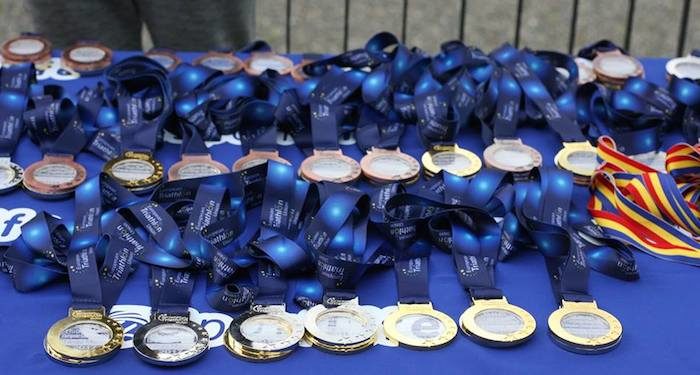 A total haul of ten medals, of which five were Gold. Nik Tarrega (F25-29), was the fastest overall AG athlete. The fastest British male athlete was Alex Rhodes )M25-29), who also took Gold in his division.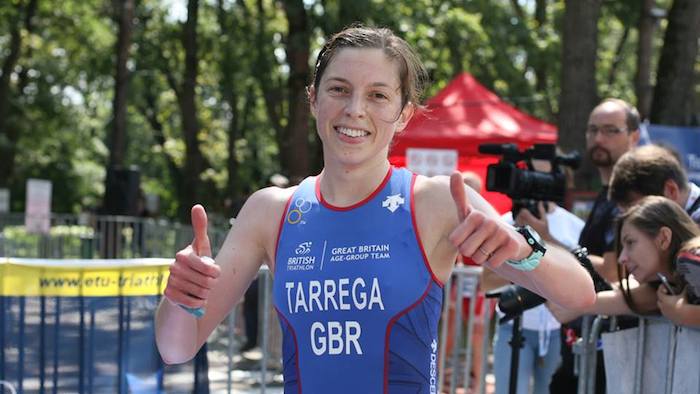 Târgu Mures ETU Cross Duathlon European Championships – Thursday 27th July 2017
6.2km run | 20km cycle | 3.1km
GOLD (5)
Nik Tarrega – 25-29 Female AG
Alex Rhodes – 25-29 Male AG
Samantha Troop – 35-39 Female AG
Kirsty Prior – 45-49 Female AG
William Hammerton – 70-74 Male AG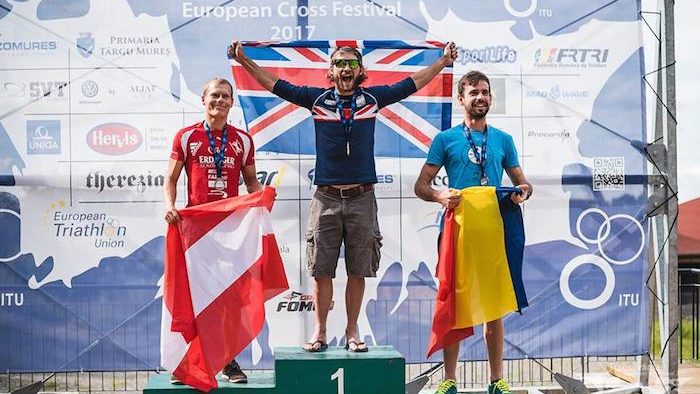 SILVER (3)
Lee Imrie – 35-39 Male AG
David Mole – 40-44 Male AG
Chris Proud – 70-74 Male AG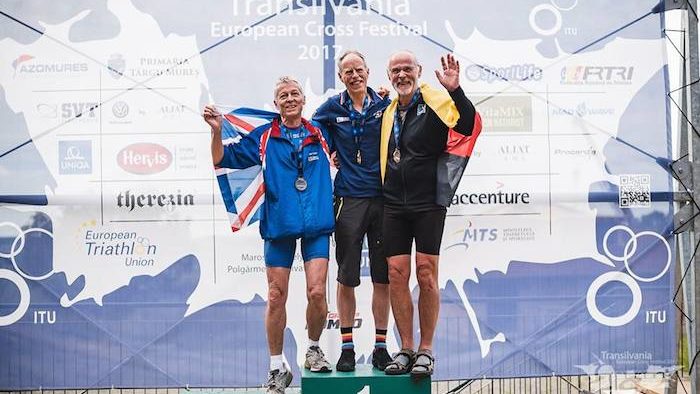 BRONZE (2)
Gerald Tudor – 35-39 Male AG
Matthew Prior – 40-44 Male AG