With a name that translates in hawaiian as 'challenge', Hoāo Multisport is a new UK-based age-group triathlon team, derived from the Ribble Weldtite Pro Cycling team.
The four athletes (more HERE), are Gruff Lewis, Jack Rees, Bex Rimmington and Rob Shaw
---
Hoāo Multisport – A new vision for age group Triathlon
The team is composed of four athletes, all from different sporting backgrounds. As a direct off-shoot from the successful Ribble Weldtite Pro Cycling team, the group have an embedded ethos in maximising and exploiting all areas of performance.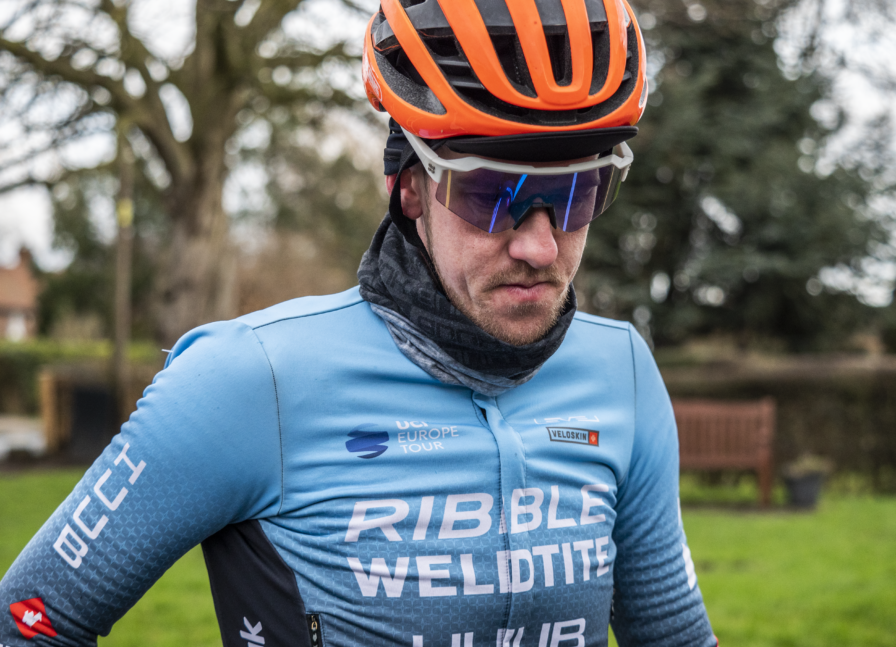 Throughout the 2021 season the team will combine triathlon, predominantly in middle and long distance, with elite cycling competition, open water swimming and running events both domestically and internationally. A provisional calendar is published on the website with more events to be added.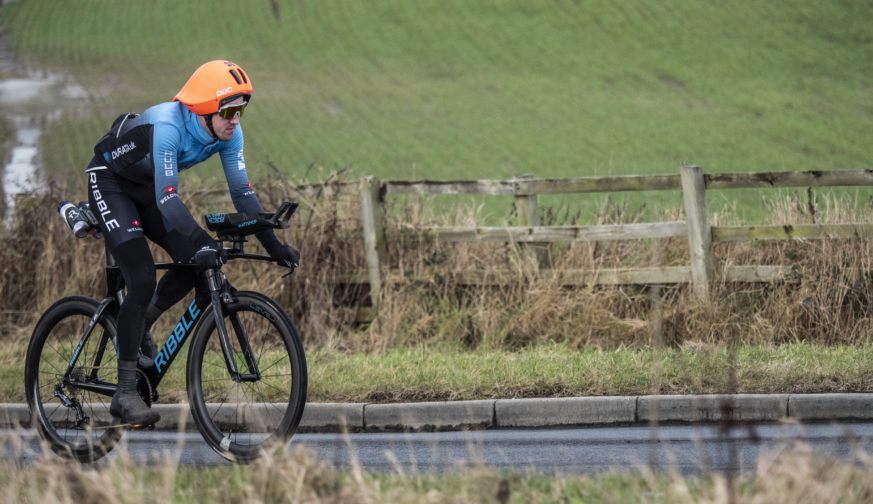 Alongside success the team will look to chart their progress and give an honest insight into the challenges of age-group athletes balancing work, family life and training. In addition to long form articles on training techniques, aerodynamic optimization and the adoption of the latest technology and scientific thinking to enhance performance.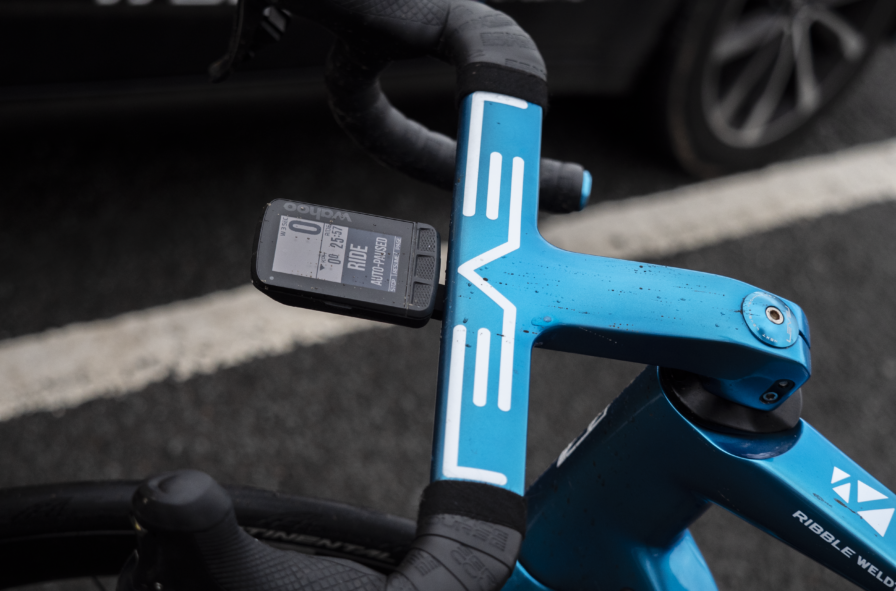 The team is backed by HUUB Design, Wattshop, Wahoo Fitness, POC, One Pro Nutrition and Sun God eyewear.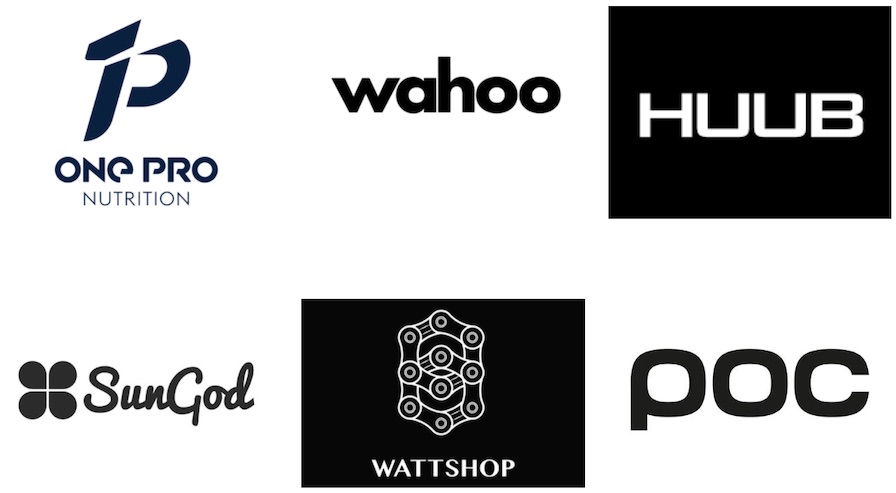 You can follow the team via Instagram, Hoāo Instagram or view their website; www.hoaomultisport.com