Top seven Pro men break eight hours in Sweden
IRONMAN racing in Scandinavia over the weekend was most definitely of the 'fast' variety. First up on Saturday was the awesome IRONMAN Kalmar in Sweden, which was a Male only Pro race (the Pro women raced in Copenhagen on Sunday) – the last opportunity (in Europe) to secure a Kona slot for 2019.
The day started fast with uber-swimmer Alexander Berggren (SWE) clocking a very rapid 43:52. To give some context to his swim ability, the next group included the fish-like Brit, Harry Wiltshire, who was hardly slow with a 45:31. A little further back was Germany's Boris Stein (49:09), but his race was about to start…
#IMSweden – Top 5 men: Alexander Berggren 43:50, Besse 45:25, Petersen 45:27, @harrywiltshire 45:29, @giuliotri 45:30 pic.twitter.com/uXY9ZZnVwy

— IRONMANLive (@IRONMANLive) August 17, 2019
Once out onto the bike course, Stein was setting a pace that nobody could match. By 110km he had gone from outside the top-10 at T1 to a lead of one minute over Karl-Johann Danielsson (SWE), but that gap exploded over the second loop in Kalmar to a 5:21 margin at T2. A 4:03:08 bike split explains why.
By the midpoint of the run Stein's lead was still five minutes, but it was Mathias Petersen (DEN) who had moved into second place, and closed four minutes on Stein in the process. With 10km to go, that margin had reduced to 3:34, but the deficit was seemingly not being closed quick enough. That proved to be the case, and with a 2:53:37 marathon and a 7:49:17, Stein added the course record to his new bike course record to take the win.
#IMSweden – 49:07 swim / 4:03:08 bike (course record) / 2:53:37 run – congratulations, Boris Stein pic.twitter.com/IqFCvjxzpC

— IRONMANLive (@IRONMANLive) August 17, 2019
Denis Chevrot (FRA) produced the best run on the day (2:44:06) to move into second, with Petersen holding on to third as fellow Dane Morten Brammer Olesen closed in the final stages.
#IMSweden – @denischevrot takes silver in 7:51:00 thanks to a brilliant run of 2:44:06 – Mathias Petersen rounds out the top 3 in 7:52:29 pic.twitter.com/R82Rm7NYur

— IRONMANLive (@IRONMANLive) August 17, 2019
IRONMAN Kalmar, Sweden – Saturday 17th August 2019
3.8km / 180km / 42.2km
PRO MEN
1st – Boris Stein (GER) – 7:49:17
2nd – Denis Chevrot (FRA) – 7:51:02
3rd – Mathias Petersen (DEN) – 7:52:31
4th – Morten Brammer Olesen (DEN) – 7:53:04
5th – Tomáš Renc (CZE) – 7:54:07
6th – Gustavo Radriguez Iglesias (ESP) – 7:59:27
7th – Pedro Jose Batisda Andujar (ESP) – 7:59:50
8th – Markus Liebelt (GER) – 8:03:18
9th – Kirill Kotsegarov (EST) – 8:05:14
10th – Karl-Johann Danielsson (SWE) – 8:10:43
DNF – Harry Wiltshire (GBR)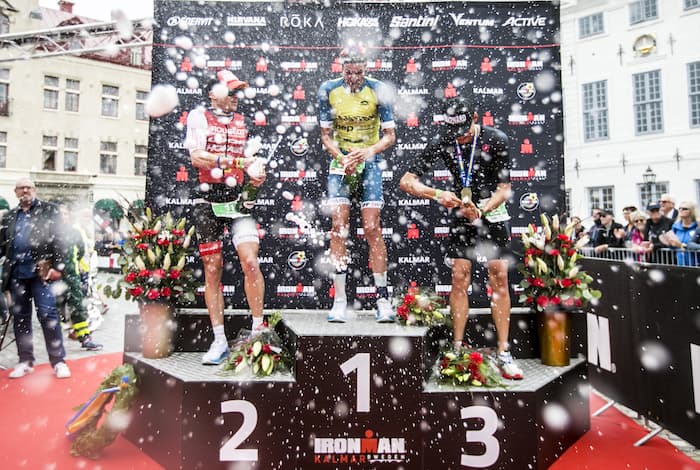 Great Britain Age-Group Podiums
Stephanie Seeley (F60-64) – 2nd – 13:55:24
Steven Hawkswell (M55-59) – 3rd – 10:37:17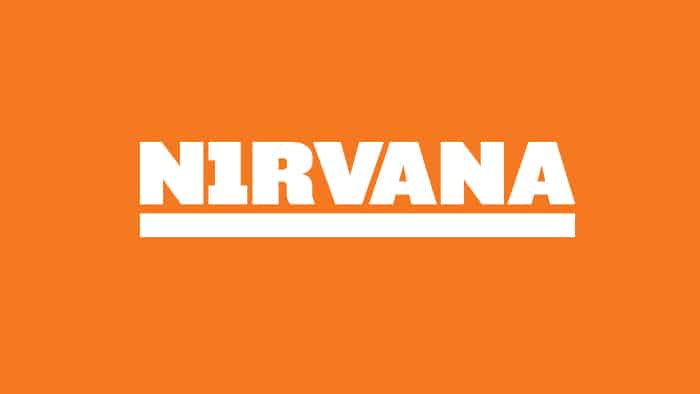 Nirvana Europe is the Official Travel Partner to the European IRONMAN Tour. It has been providing athlete-friendly accommodation at IRONMAN events since 2005, as well as providing extra travel services to create stress-free experiences for both athletes and spectators.
There are incredible benefits of travelling with Nirvana to Kona this year, including transfers to and from the airport on the island, orientation tours of each leg of the race and a great house for events, product launches and workshops! Check out their full, customisable service offering here: https://www.nirvanaeurope.com/en/events/ironman/kona