Belgian star Jelle Geens will not get his racing season started as hoped for, with news that he has fractured his sacrum. What had initially seemed a minor fall in training, has proven to be more serious than expected.
Geens also had his 2021 season disrupted, when a positive COVID test ruled him out of the individual race at the Olympic Games in Tokyo. He managed to bounce back from that blow, ending his WTCS season with victory in Abu Dhabi.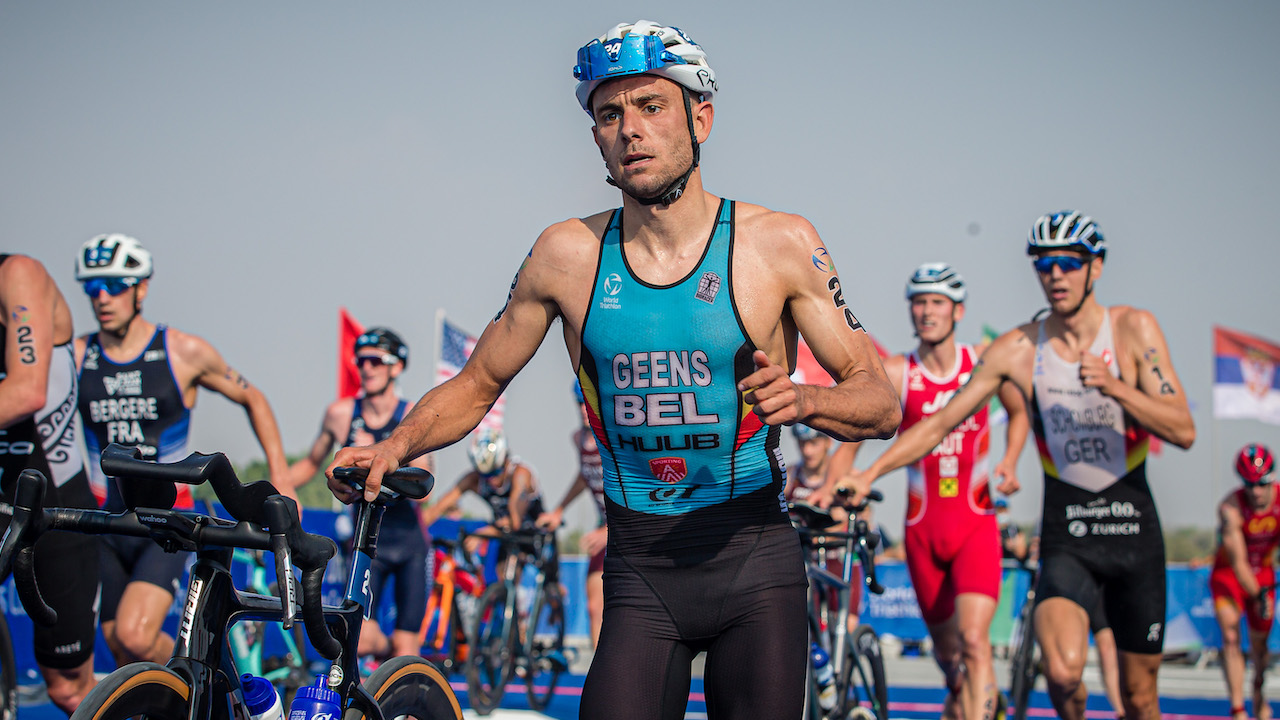 Thoughts turn to Yokohama
Jelle was due to race over the middle distance twice this month with back-to-back races at CLASH Miami and IRONMAN 70.3 Lanzarote, but has confirmed that is no longer possible:
"About a month I ago I fell on my back during a workout. As I didn't feel anything while running in the days after it I expected nothing serious happened because of the fall.
"About 2.5 weeks later I all of a sudden started feeling some pain in an easy jog after a TT session. I did an MRI a couple days later which didn't show anything but the pain was still there while running. In the last days I tried to run again but the pain was still there.
"That's why, in consultation with my doctor, I did a bone scan today which showed a fracture in my Sacrum. The MRI didn't show this fracture as it was only showing the upper part of the sacrum and not the fracture which is lower. The fracture is a horizontal fracture which, according to the doctor, is a good thing for the healing process.
"I'm still allowed to swim, bike and aquajog / crosstrainer, but can't run for a while. I'm allowed to try and do a very easy jog after 3-4 weeks to see if it's pain-free or not.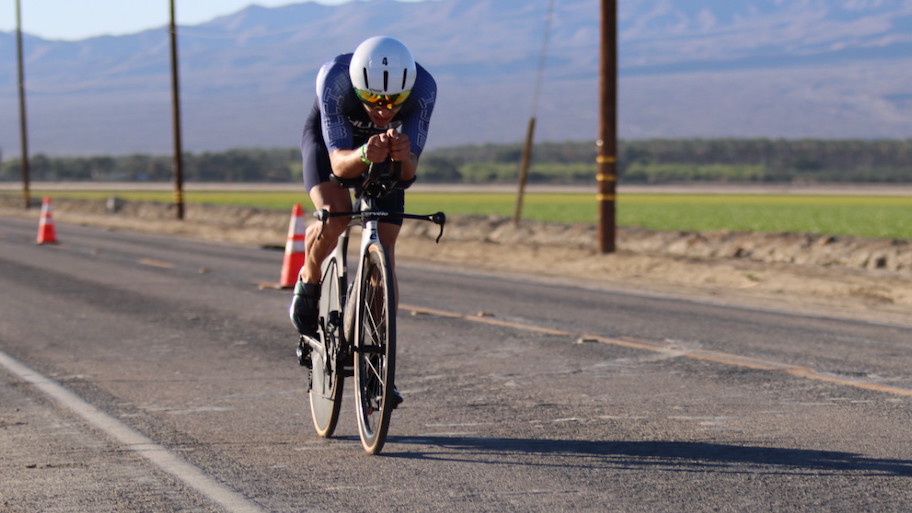 "In terms of racing I obviously won't be able to do the two non drafting middle distances races I planned on doing in Miami and Lanzarote, but I will look for other middle distance races over the season. I feel confident that I can be on the start line for the first WTCS races in Yokohama in 11 weeks.
"I'll take an easy day today but from tomorrow on I'll be back training and doing some extra hours in the pool and on the bike."