"The organisers couldn't be more welcoming and it had a real personal touch"
Great Britain long-distance athlete, Alice Hector (www.alicetri.com) wanted to test out her early season fitness and decided to head to the middle distance Ocean Lava Madeira triathlon, from the rapidly expanding Ocean Lava series of races across Europe.
Lots of boxes ticked, a 'faff free' race and an event the organisers "had clearly put their heart and soul into".
---
Ocean Lava Madeira Sunday 27th March 2017
"Great. A triathlon in mainland Portugal. I'll do that." A quick search for Madeira airport sent me way off to a Portuguese dot in the Atlantic ocean. Geography has never been my strong point.
But, with cheap direct flights from Gatwick, it was a very easy trip to the remote Madeira Island.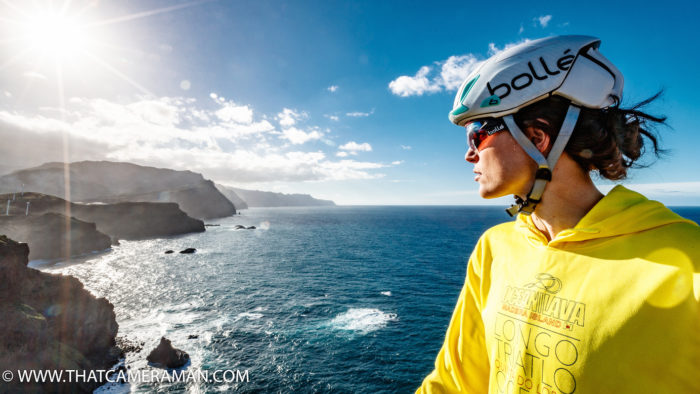 And what a scene to behold upon arrival. Madeira is as green and hilly as Scotland, but warmer, with dramatic coastlines and vast mountainous landscapes that are the very things goosebumps were invented for.
As for the race, I'm a big fan of faff-free. 10 mins drive from the airport. One tick. Race hotel the hub for for the race start, finish and transitions. Two ticks. A training pool five metres from my door. Three ticks. Ocean Lava Madeira can officially come with a Faff-Free Guarantee.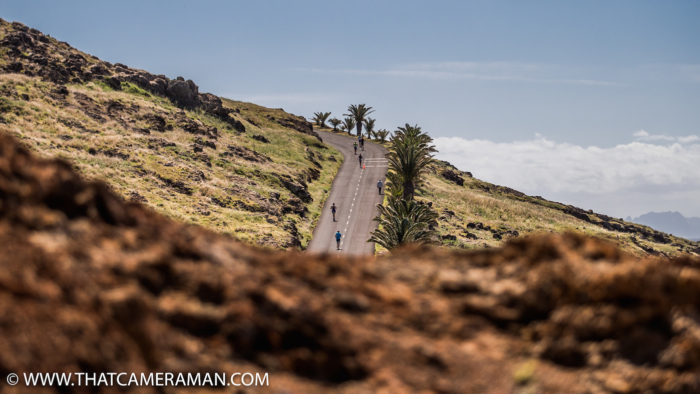 The race is tough, but certainly not as extreme as it could be! The sea swim is obviously open to the elements of the day's weather; we had it choppy but I like that: it makes it more fun. It was a multi-lap bike affair which means you can spy regularly on the opposition. Absolutely zero flat, but no 'heartbreak' hills either, which are abundant in Madeira. The run was also a challenge: essentially 10*1km hill reps, but that comes with the advantage of making it easy to break down into sections.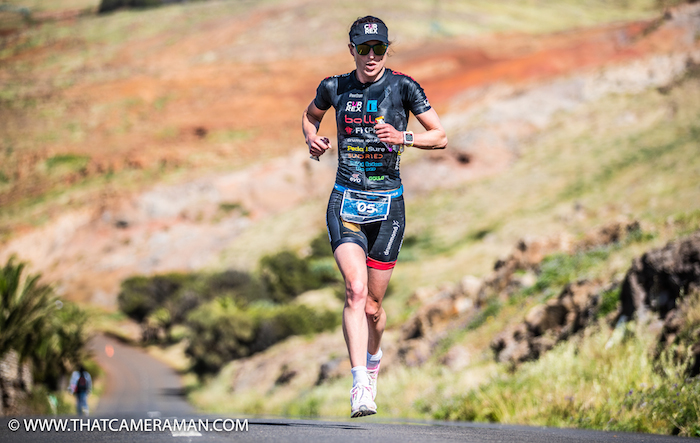 The organisers couldn't be more welcoming and it had a real personal touch; they had clearly put their heart and soul into the event.
For me, it was a race I wanted to do to let me know of any weaknesses at this early stage in the season. Whilst lacking race 'sharpness', I was strong throughout and it proves winter training has done its job. Now it's time to knuckle down, and tighten the screws on things like nutrition/indulgent treat limitation. With the clues given to me in this race, and breakthrough sessions in winter training, I am really excited about the coming year.
Cost effective Ocean Lava events are now popping up all over the world. Check out http://www.planet.oceanlava.com for more information.