Bonk, a UK lifestyle and performance apparel label for the athletic community, announces a new partnership with Brutal Events.
As part of the agreement, Bonk will supply technical finisher t-shirts for Brutal Events throughout 2017, starting with The Oner Ultra Trail Run on April 8th-9th, an 82-mile ultra trail run along the extremely challenging terrain of the Jurassic coastline in Dorset.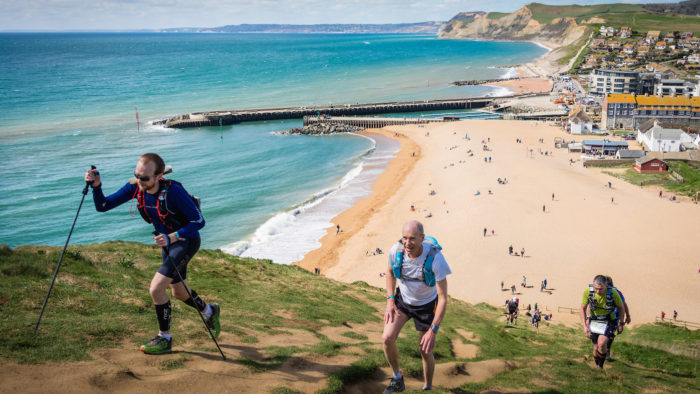 In addition to receiving technical finisher t-shirts for event participation, Brutal Events competitors will benefit from partnership discounts on Bonk apparel, both online and at selected events in the Brutal Events race calendar, including the first release of its imminent Spring/Summer t-shirt collection. Supporters of both companies can also take advantage of a series of co-branded promotions that will run over the course of the year.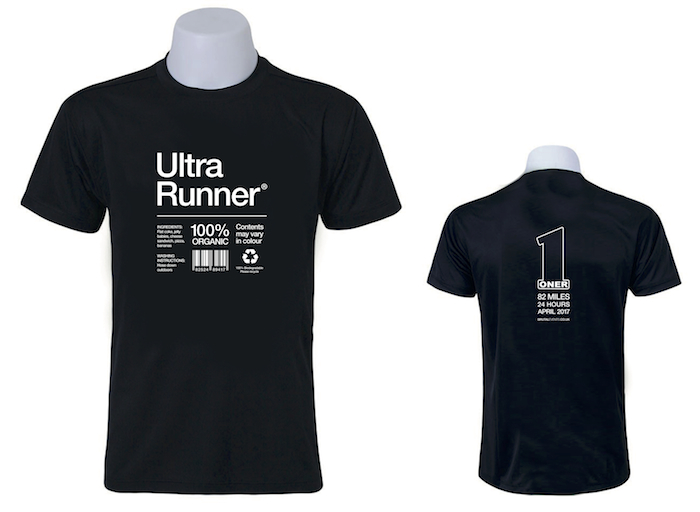 Charlie Evans, Managing Director, Bonk, said: "Whilst our roots lie firmly in Triathlon, our brand is evolving and we want to embrace all forms of endurance sports that drive people to push their limits. Brutal Events organise some of the toughest and most awe-inspiring races that test both physical and mental boundaries to the extreme. We have ultimate respect for the passion and dedication required to take on these challenges, and strive to reflect the same values in the quality and design of our clothing. The Oner Ultra Trail Run is an awesome event to kick-start our partnership and we are already looking forward to working with Brutal Events on their future events later in the year".
"We are also delighted to be sharing this news so soon after our recently announced kit partnership with Always Aim High Events. We are continually working hard to create good quality and uniquely designed sports apparel and hope that closer relationships with event organisers, clubs and corporates such as these will help us to reach more athletes in the world of endurance sports."
Claire Smith, Brutal Events, said: "We are thrilled to be working with Bonk in 2017 and love their ethos! Brutal Events was born from a passion for events and Bonk share our vision. Providing finisher t-shirts and event kit that people want to wear post-event is something that is very important to us and Bonk will be helping us ensure that our t-shirts are some of the best out there!"