What goes on at the Boardman Performance Centre?
Inside the new facility dedicated to cycling performance
It was back in November 2015 (HERE) that we first heard about the Boardman Performance Centre.
We were at the launch of the 2016 Boardman Bikes range at the time, when we were told of plans for "a significant new investment for Boardman who claim it will be the most accurate wind tunnel for cycling in the world. The centre will include retail / laboratories / the Boardman HQ / R&D. It's the biggest project Boardman have ever done."
Fast forward three years – a surprisingly short amount of time when you consider its scale and the plans, complexity and investment involved – and that project is now a reality. It is open to you too – and well worth a visit.
You'll likely have seen elements of the centre last week when we brought you our coverage of a recent test conducted there by AeroCoach – but we also wanted to bring you some additional details and insight into the venue.
Part retail space, part museum, part performance laboratories all linked to its marquee draw – the wind tunnel – you have a facility that any cycling or triathlon geek would consider an essential destination. It is certainly very impressive.
If you do want to visit – and get the behind the scenes guided tour while you are there – then Boardman have several free 'Performance Centre Experience Days' planned over the coming months. Their first of these open days last month proved hugely popular, with well over 1,000 people coming through the doors and so further dates have been added. Check of the details of these future events HERE. The next one is being held on Saturday 8th December 2018.
LOCATION: The Valley Evesham, Stratford Road, Worcestershire, WR11 4D
Here – in pictures – is a walkthrough of the venue to give you some insight into what you can find there. We hope to return again soon and delve a little deeper into some of the performance services on offer, which include Aerodynamic Services | Health & Fitness (Physiology) | Position & Technique (Bike fit / Biomechanics).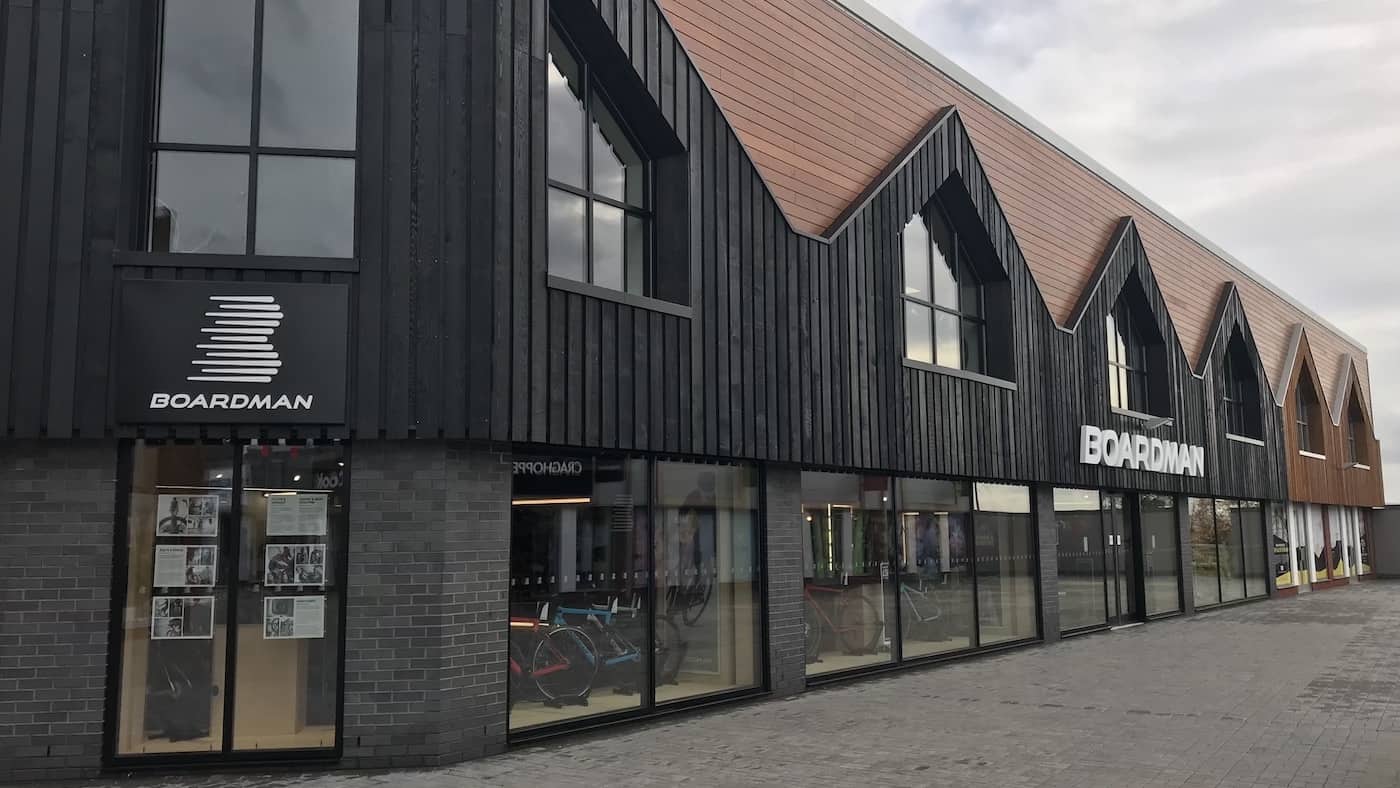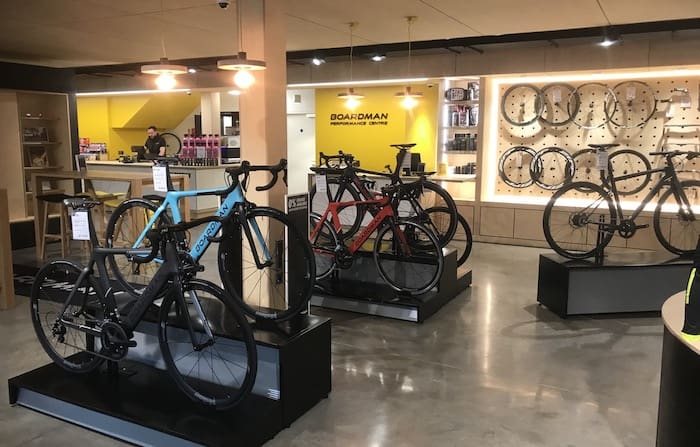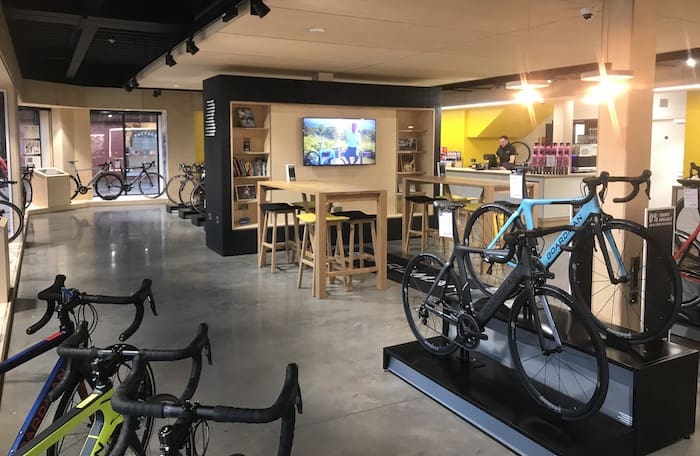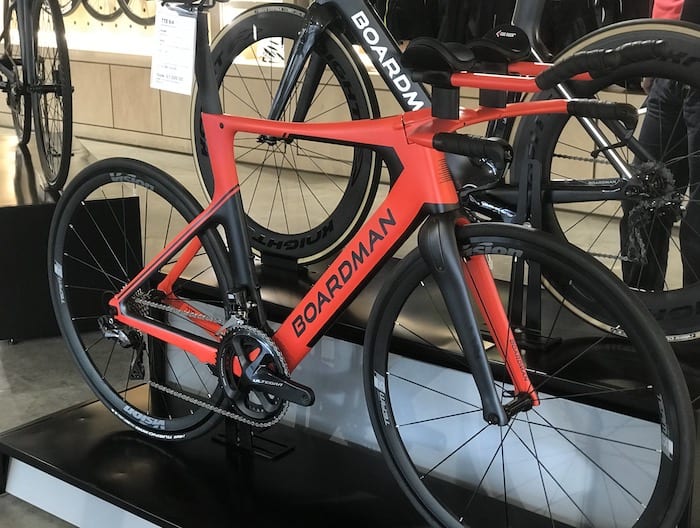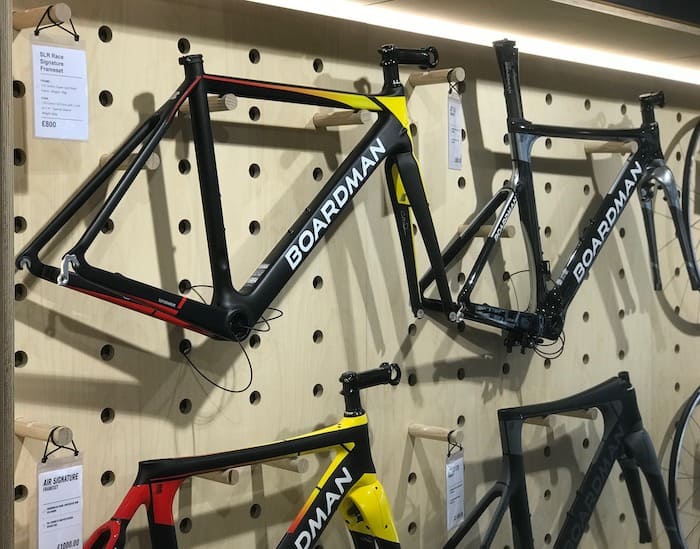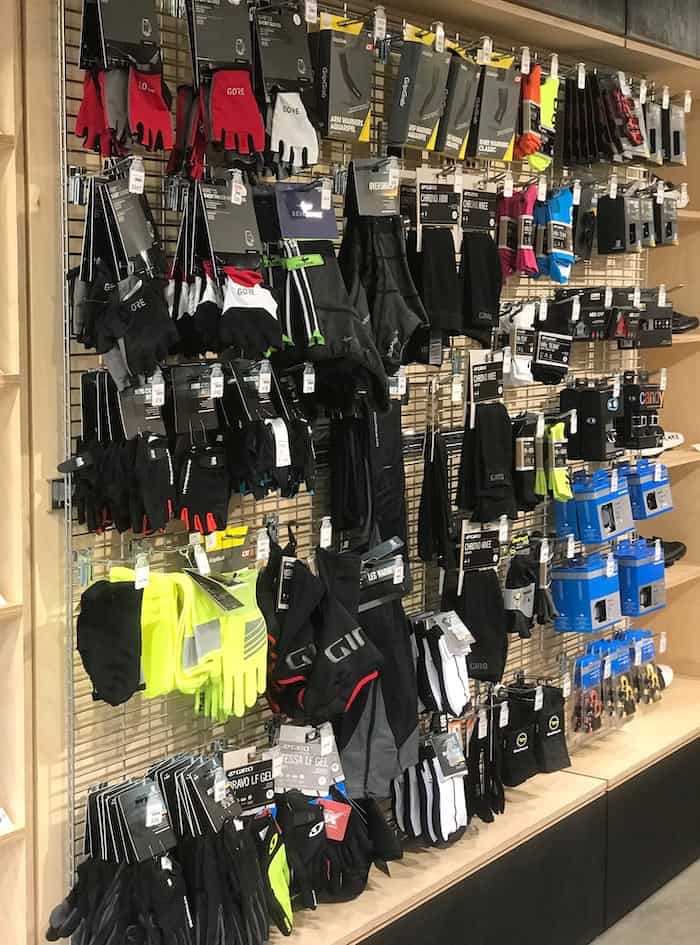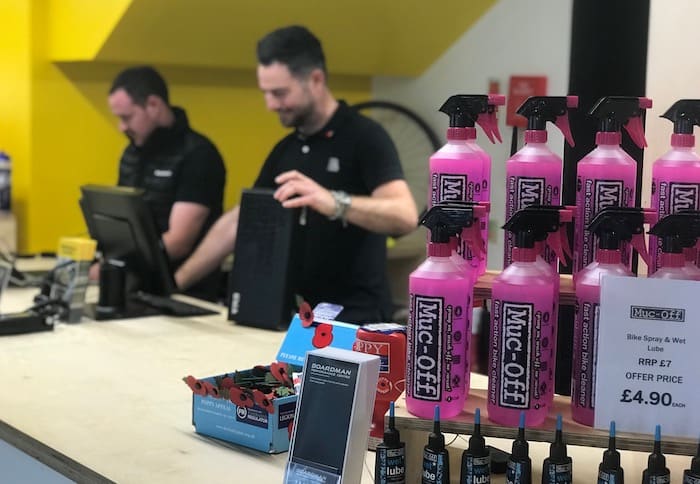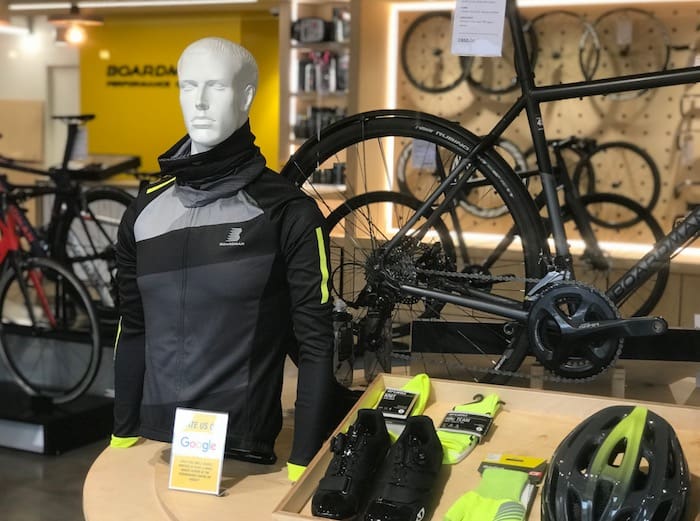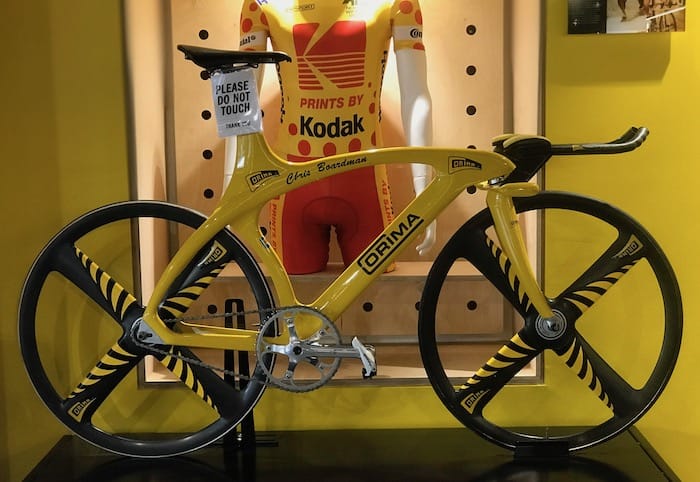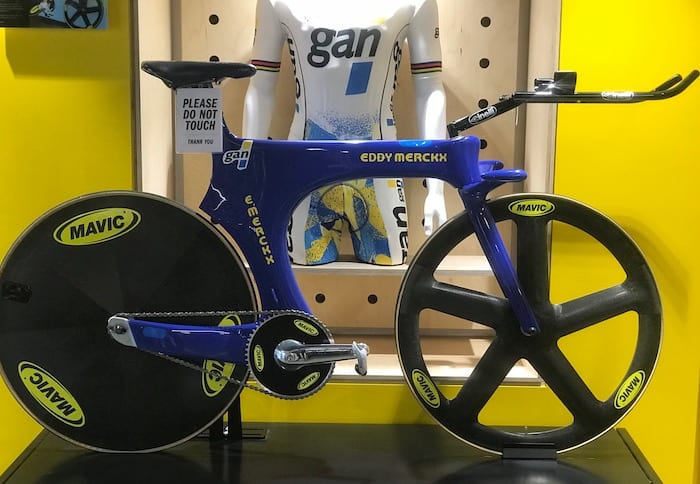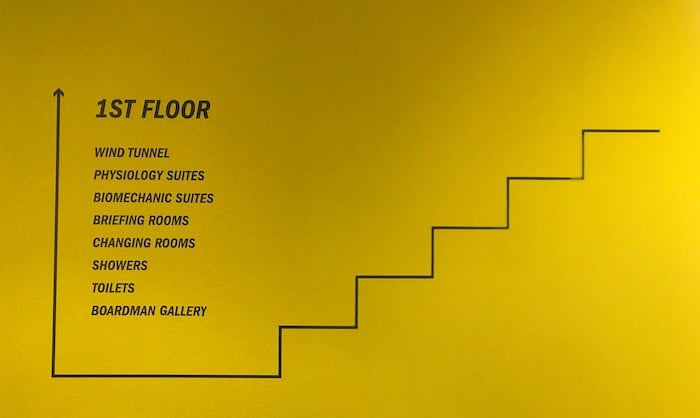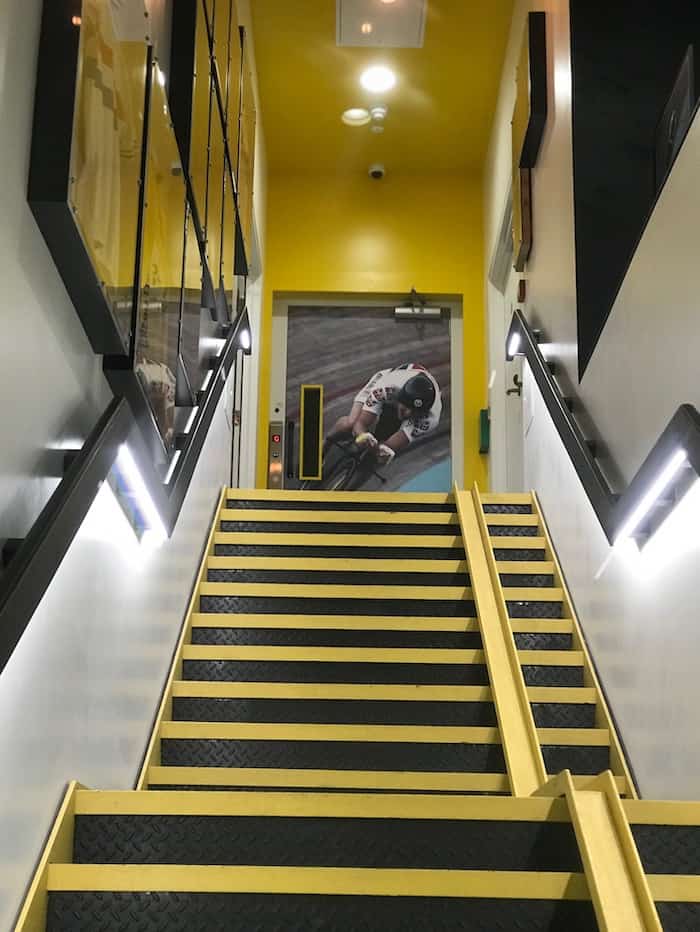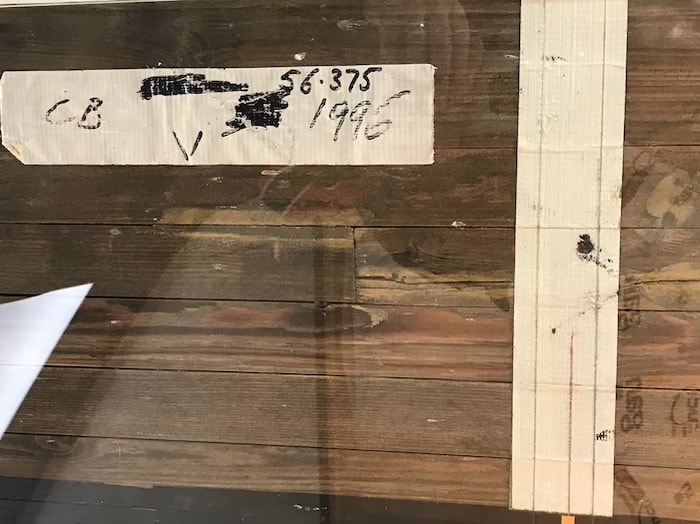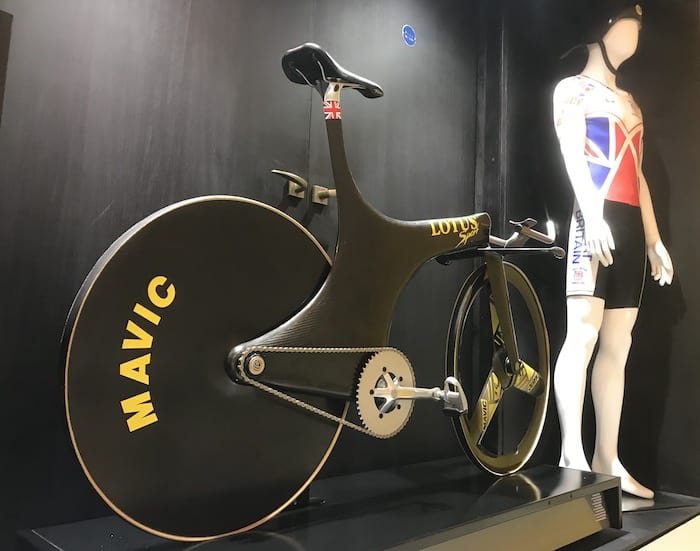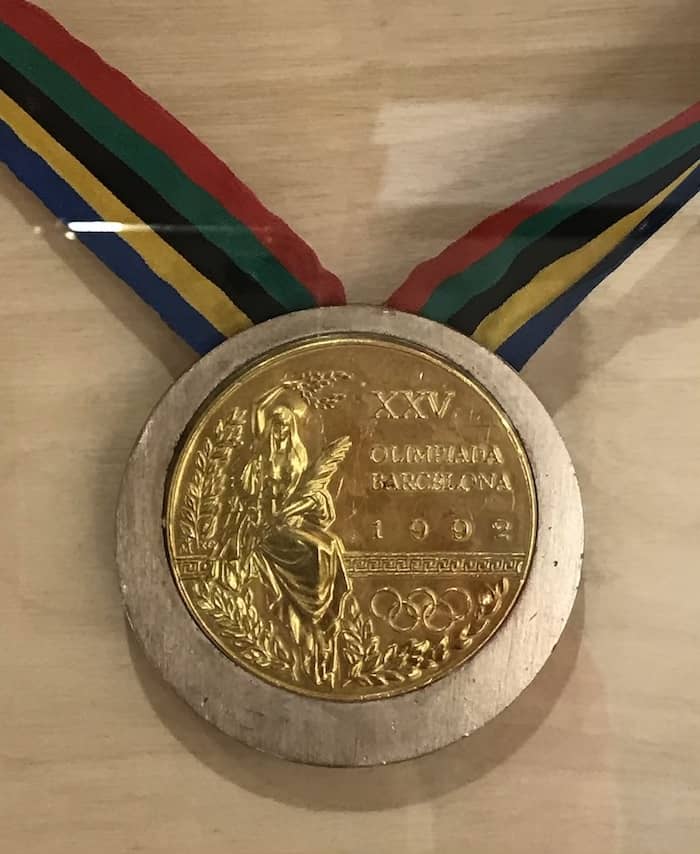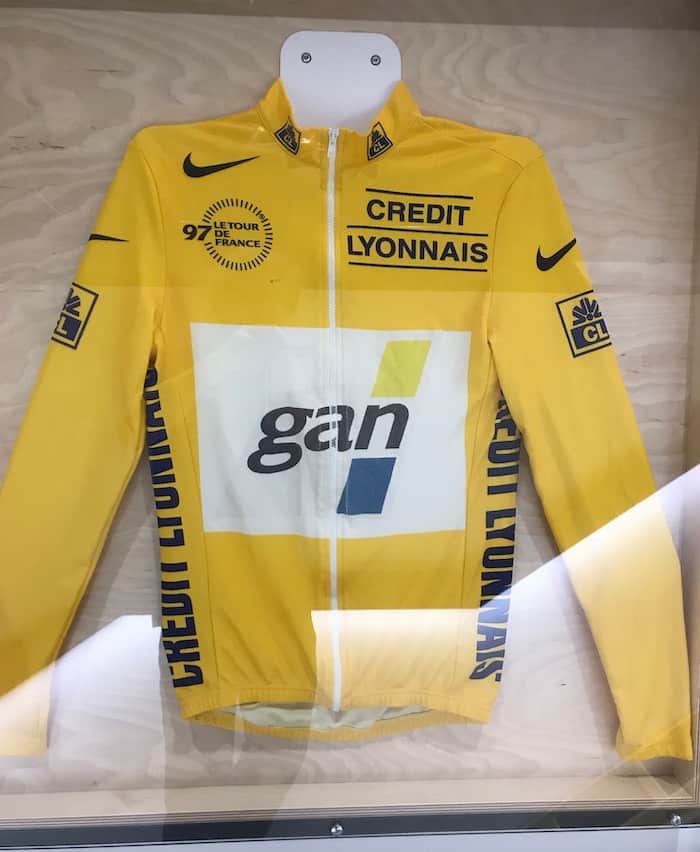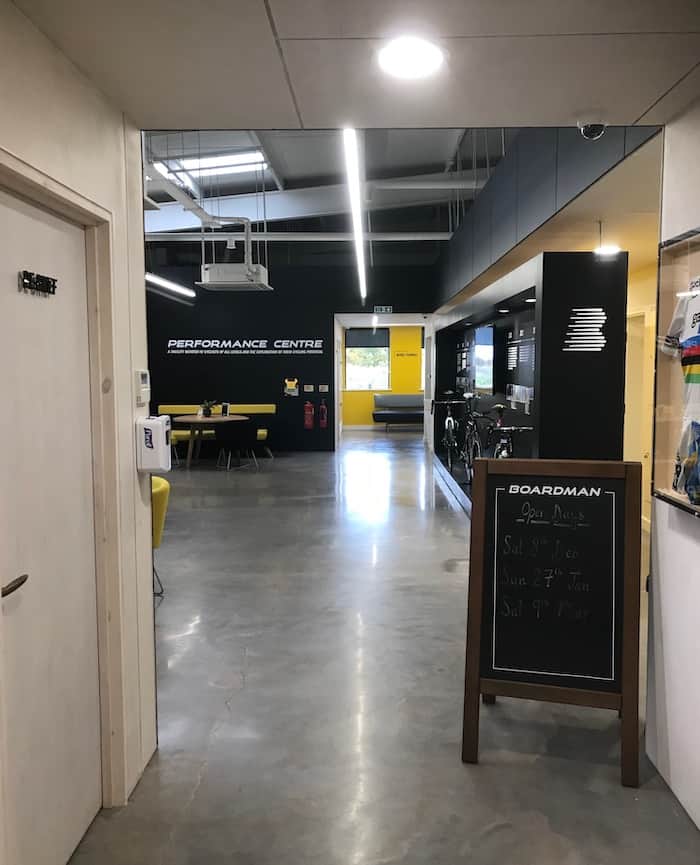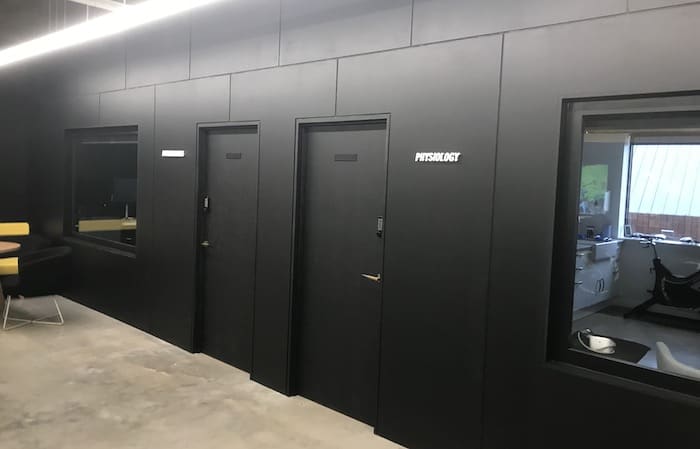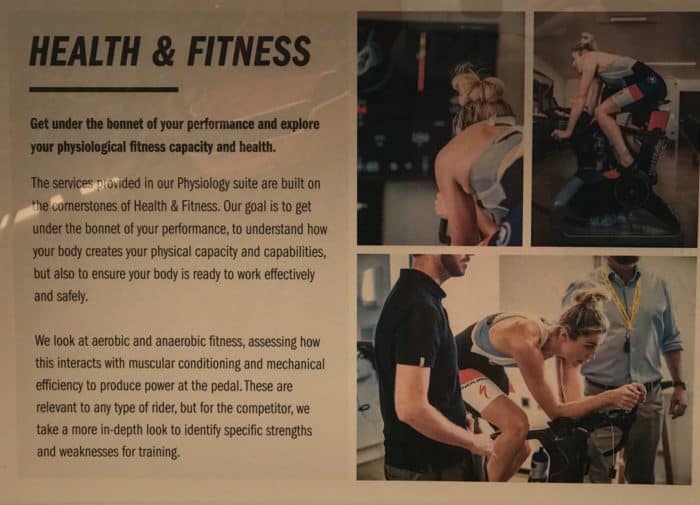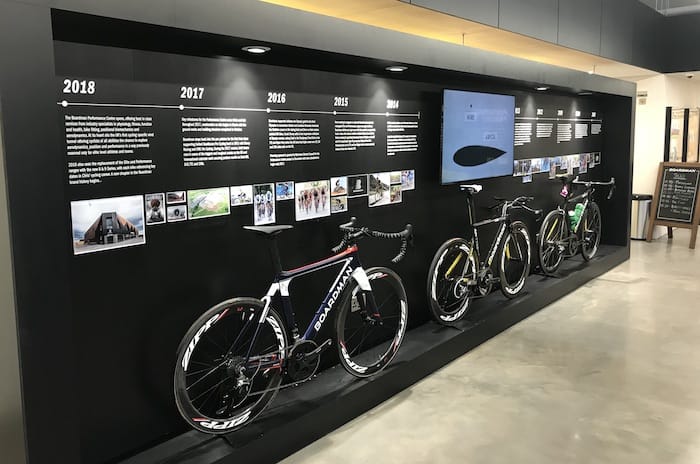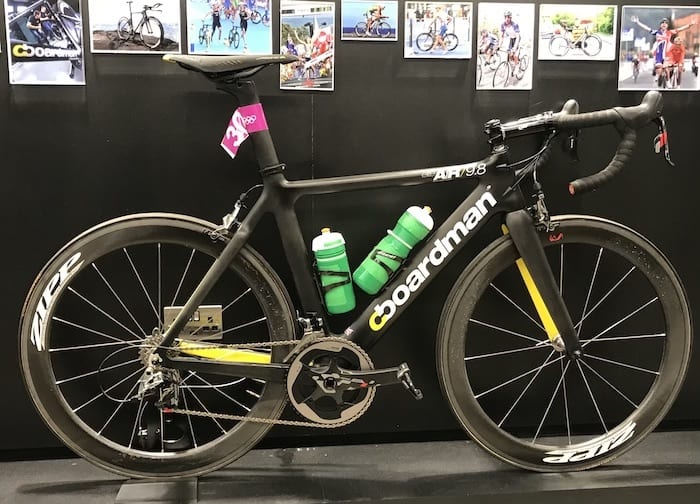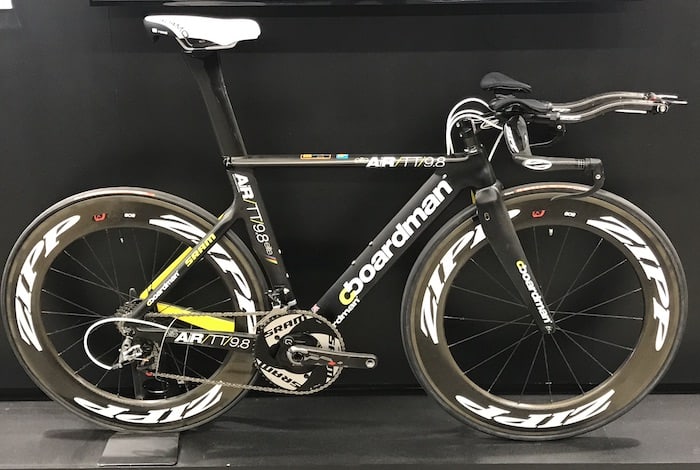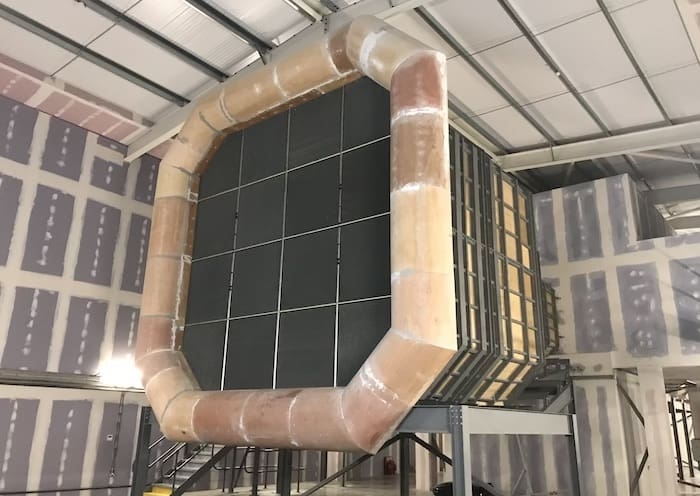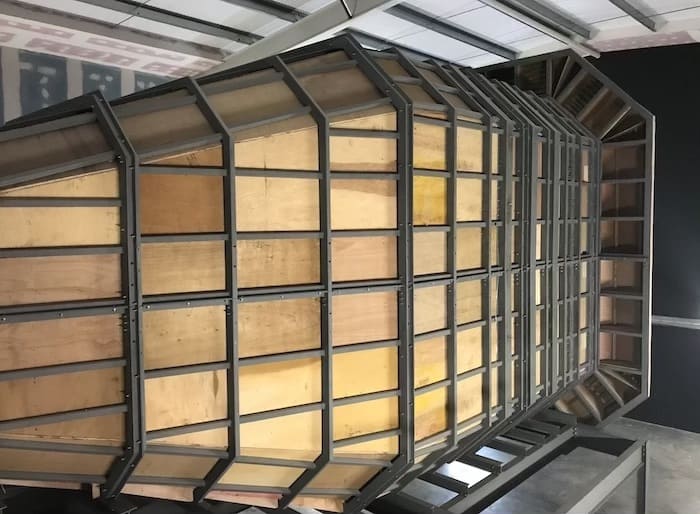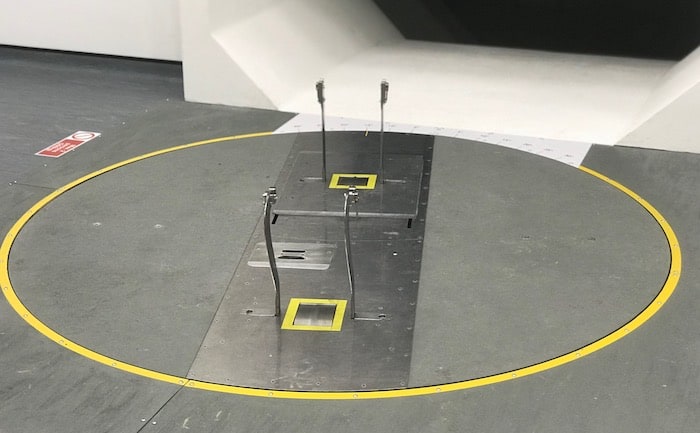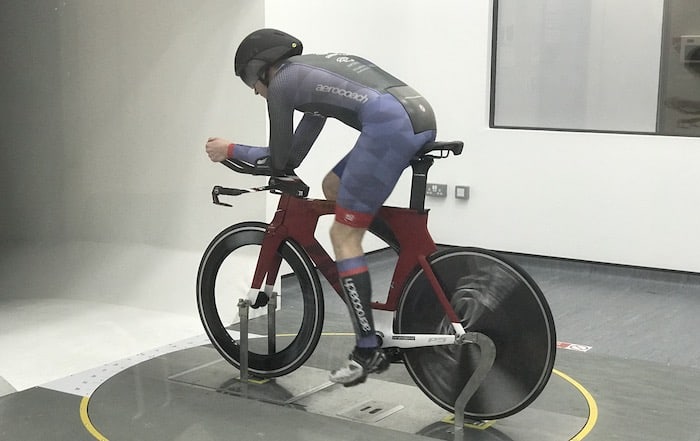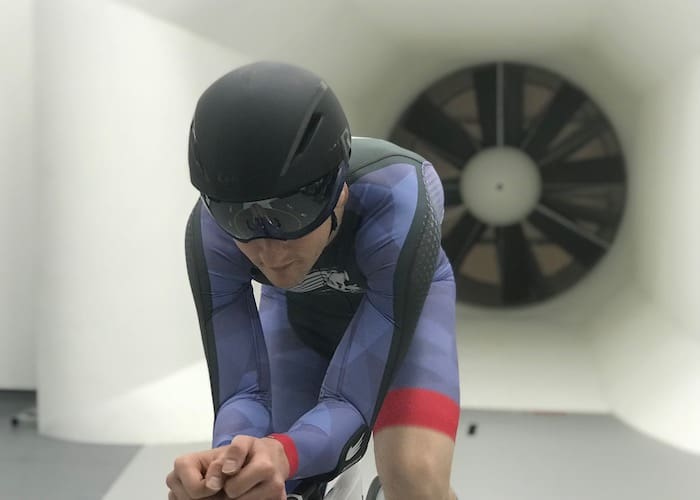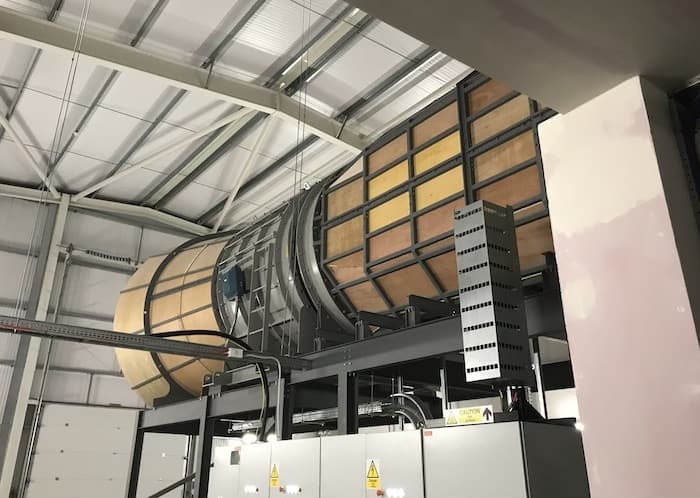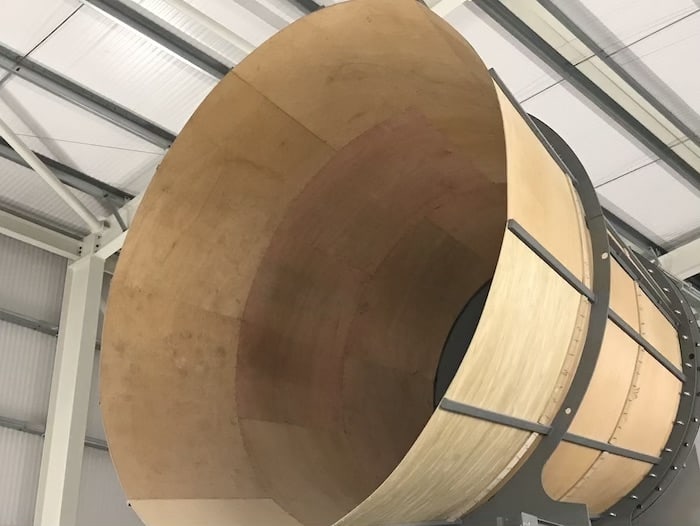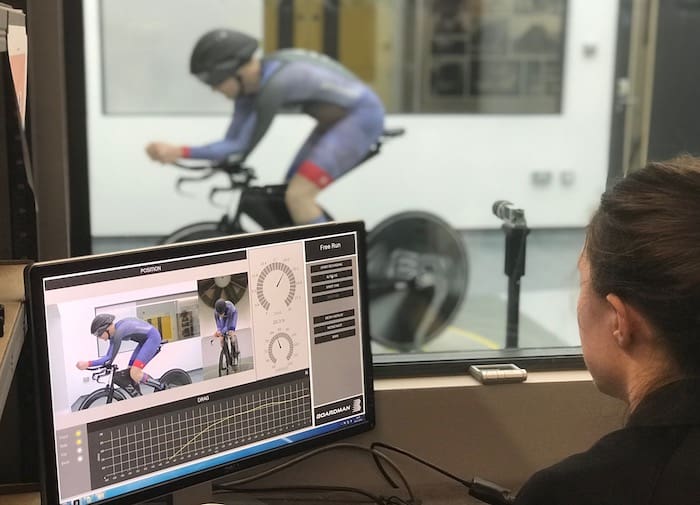 For more details on the Boardman Performance centre and the services and facilities on offer, follow them on the following links: