With so many new product releases each month we bring you a selection of items that are worthy of a quick "First Look" before we get to test them out further and bring you a full review in due course. The start of a new year brings with it the fresh challenges and goals, here's a selection for this week.
---
LOMO Zipped Full Sleeve Changing Robe
Getting changed lakeside can be a chilly and undignified affair which is why changing robes have become so popular. If you don't have access to a changing room then one of these items will be a very welcome addition to your wardrobe. They have become essential kit items with many uses from your lakeside changing room to keeping your car seats free from mud and water after a ride.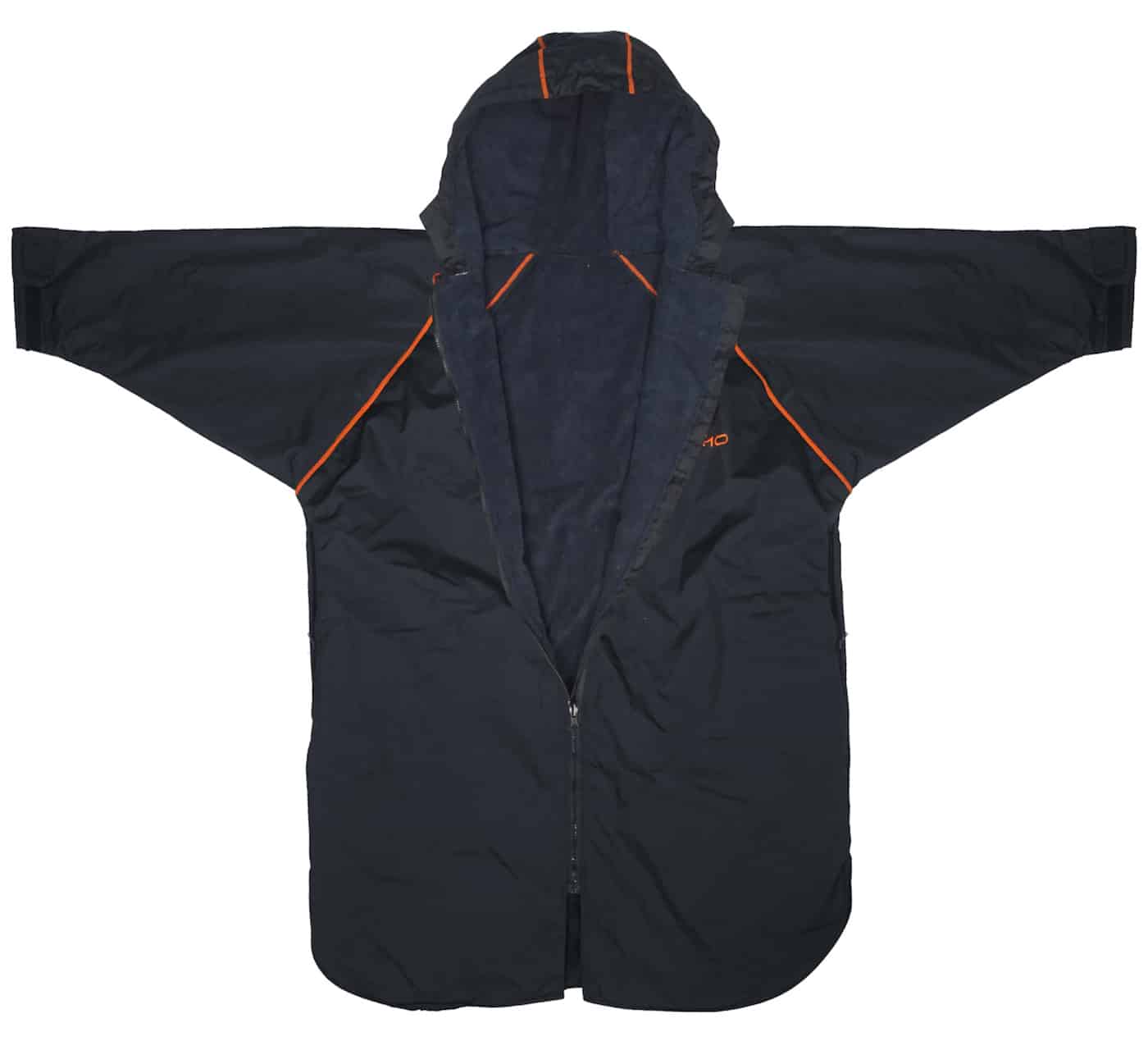 The LOMO changing robe is a heavy weight garment with a waterproof outer shell lined with an absorbent towel lining. Two decent sized pockets keep things safe and dry and an internal pouch can easily store underwear if you are using the robe to change in.
The robe is spacious and offers just enough room to change before and after your swim whilst not billowing like a boat sail!
The finish of the robe is excellent with robust stitching throughout. The hood features a draw chord to keep you extra warm and the sleeves feature a double velcro fastening for an even closer cuff fitting. The stitched logo is a nice touch.
Whilst the zipper is a chunky free moving YKK mechanism I found the zip tag a little small in the cold but that was fixed with the addition of a simple zipper pull tag. The zipper is double sided so you can operate it from inside the robe whilst you get changed.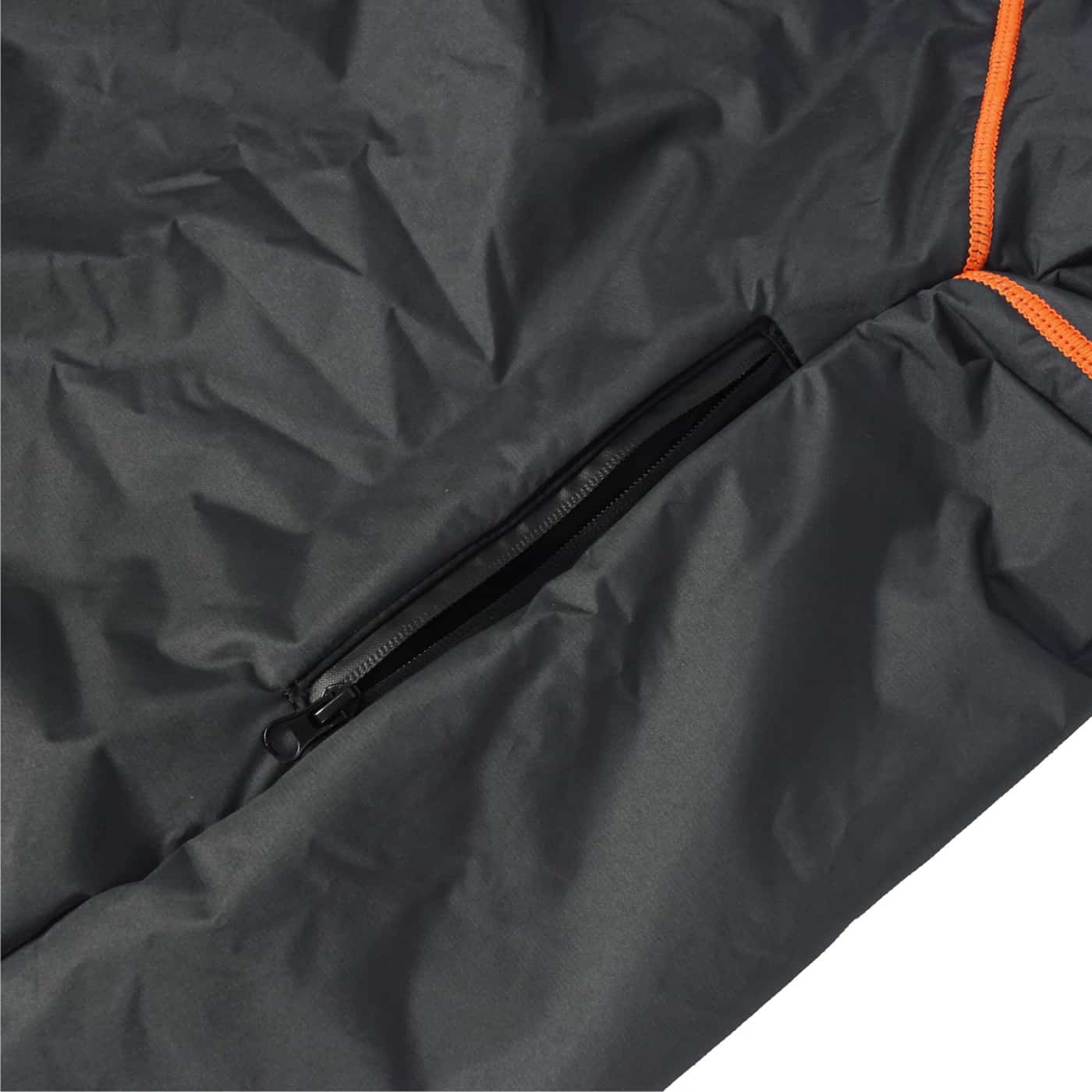 Find out more at their website here.
Compact for easy storage
Lined with quick-drying towel material
Garment pocket for underwear
Reversible 2-way YKK Zipper
Adjustable velcro cuffs
Waterproof outer shell
Two external zipped pockets
Price: £75.00
---
SUUNTO 5
Not strictly a new release but we have had this unit on the desk for a while and you might be glad of a more affordable GPS tracking fitness watch after the expense of Christmas.
"Suunto 5 offers long battery life in a compact GPS watch, packed with multiple sport features making it easy for you to track all your workouts and follow your progress. The watch also tracks your 24/7 activity including stress and sleep, so you can make sure that you are recovered and ready for your next sports activity. This durable companion has been built and tested in the harshest of Nordic conditions."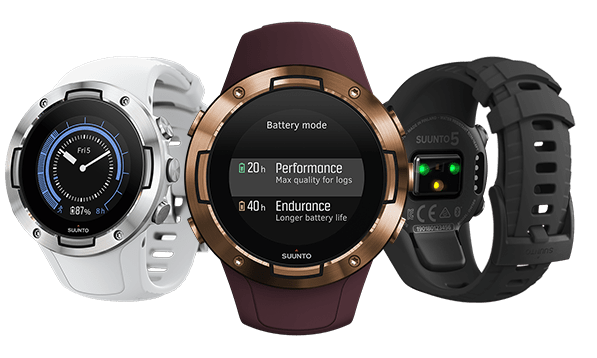 The Suunto 5 is a more wallet friendly fitness tracking GPS watch to complement the more function rich 9 lineup. The screen is a little smaller and the touchscreen has gone which is not a deal breaker, buttons work perfectly well.
The strap is a little plasticky and it houses the GPS module outside the main watch body as older Suunto watches featured but again without issue to functionality or aesthetic.
As a daily fitness tracker the data appears accurate and the training support function is quite an interesting feature worth investigating.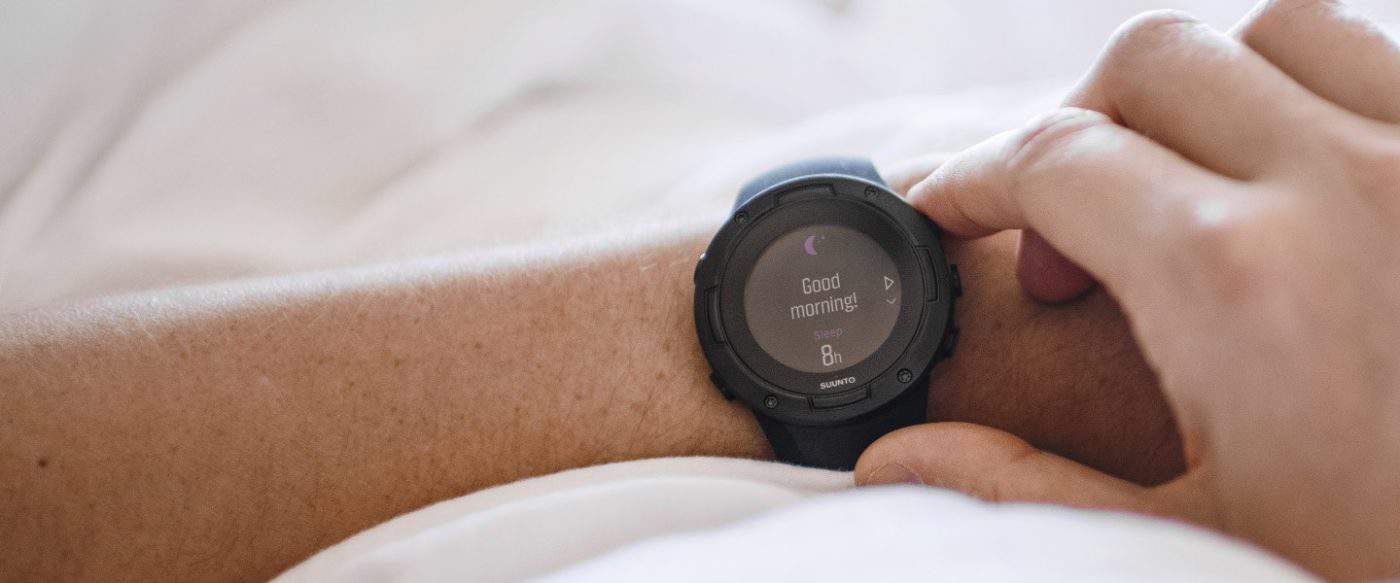 The screen brightness is the main area that I would criticise. In fairness the majority of GPS watches seem to feature fairly lack lustre screen brightness when compared to an Apple Watch for example. Other than the screen brightness the watch offers solid performance, long battery life and reliable tracking.
The menu and software is used across the Suunto range and is simple to navigate so if you have used any recent Suunto models it will be very intuitive. If you're new to the lineup then the menu is pretty simple to navigate
Intelligent battery modes to offer the best battery life
24 hours of 1 second interval GPS tracking, 30+hours without heart rate monitor
7 Days tracking of fitness with mobile notifications
Pool and open water tracking
Stryd compatible
Multisport functions
80 sports modes
Price: £299
---
LOMO LED Running Armband
Lightweight, weatherproof and offering over 50 hours of illumination. The LOMO running armband is easy to adjust for a comfortable fit with a simple velcro strap which features a reflective tab.
Two LED's illuminate the main body of the band offering a bright strip of red light. You can select flashing or static on. The armband is discrete and you can wear it even over quite bulky jacket sleeves.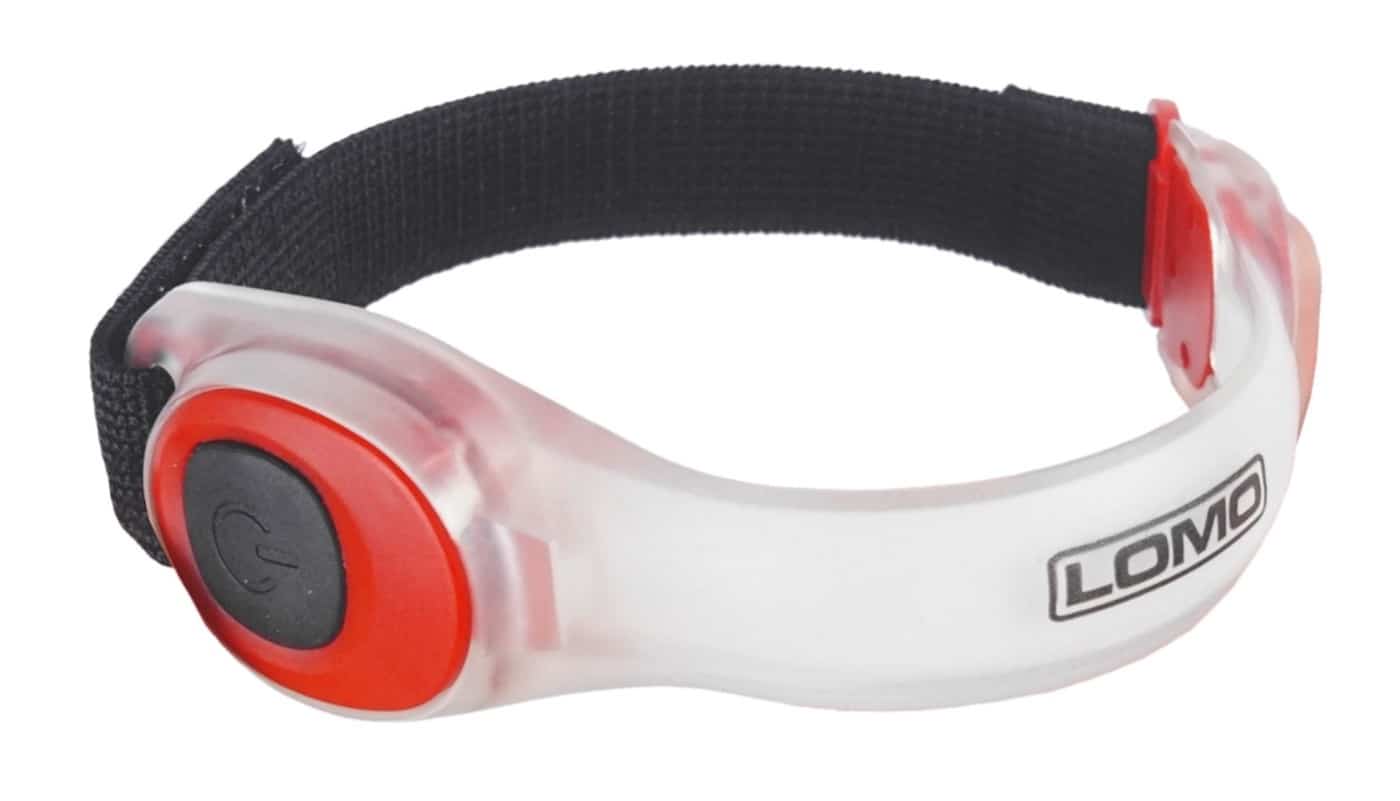 The flexible body gives a comfortable fit and takes up very little space in a pocket when not being used.
Of course the band will come in handy for walkers and cyclists too, anyone who needs to be visible in the dark. Priced at £3.00 you could buy a few as they are a very handy little gadget. Find out more at their website here.
50 Hours Of Static Light At Full Brightness
Strobe Setting: 120 Flashes Per Minute
Two Red LEDs Illuminate Entire Flexible Body
Adjustable Strap with Light Reflective Panel
Weatherproof Design
Suitable for Running, Hiking, Kayaking
Helps You Be Seen By Road Users
Price: £3.00