Following on from the popular Vantage V, the new V2 from the famous Finnish brand Polar provides insight and essential data to plan better, train smarter and recover. Recognising that achieving goals is about balancing training and recovery, Polar asked F1 driver Valtteri Bottas to test out the product as the peak of the racing season approached, when time for personal training off the circuit becomes tight.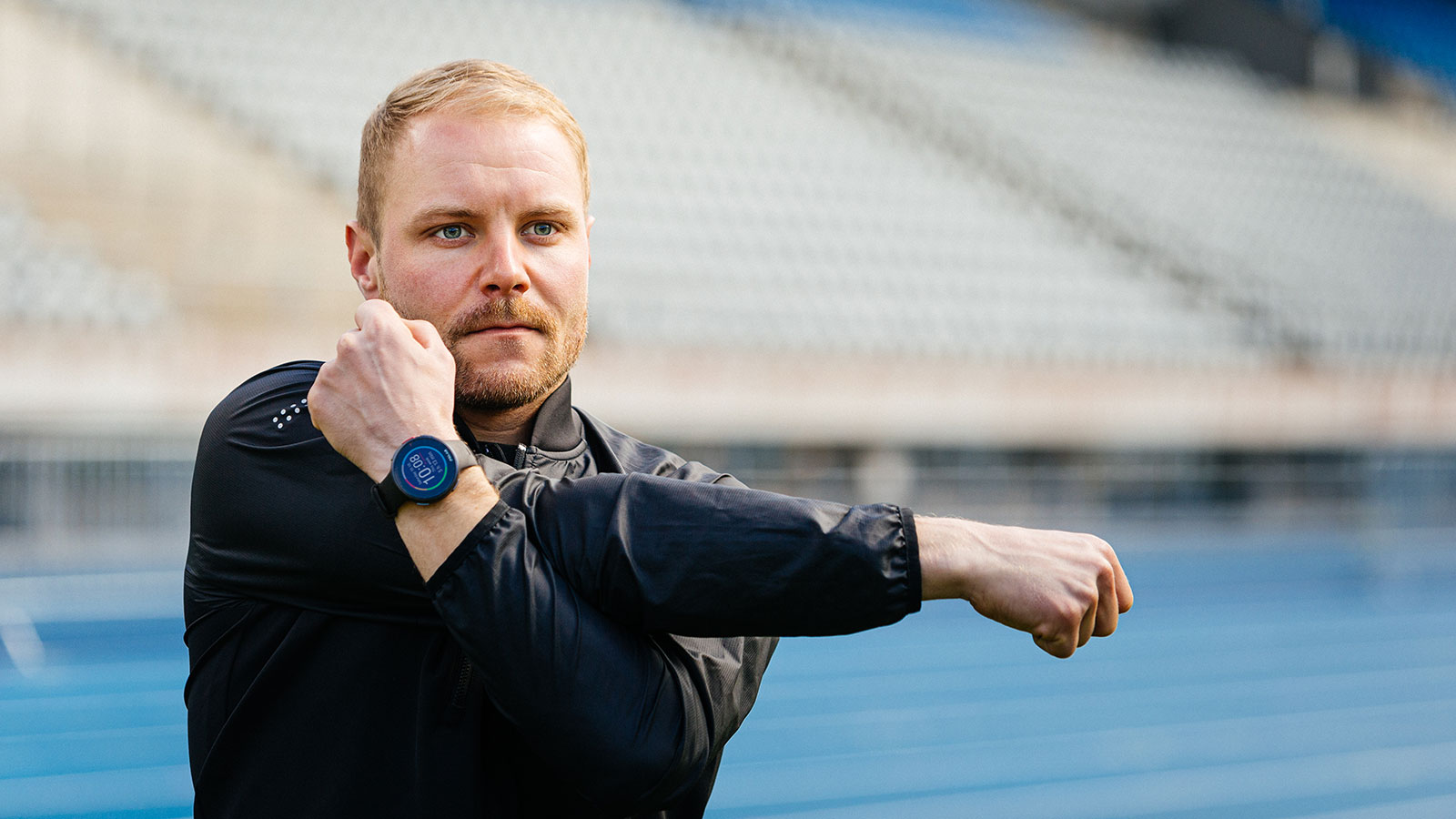 He said: "Finding the time for training, and accepting that recovery and sleep are secret weapons when it comes to improving performance, can be quite a challenge when you have a busy life – but arming yourself with the data and tools you need, to train smarter and more efficiently, is critical, and that's where the Polar Vantage V2 has stepped in for me."
In addition, Polar also gave the new Polar Vantage V2 to Eilish McColgan, Scottish 5,000m runner and Team GB Olympian to test out as well – and the results speak for themselves.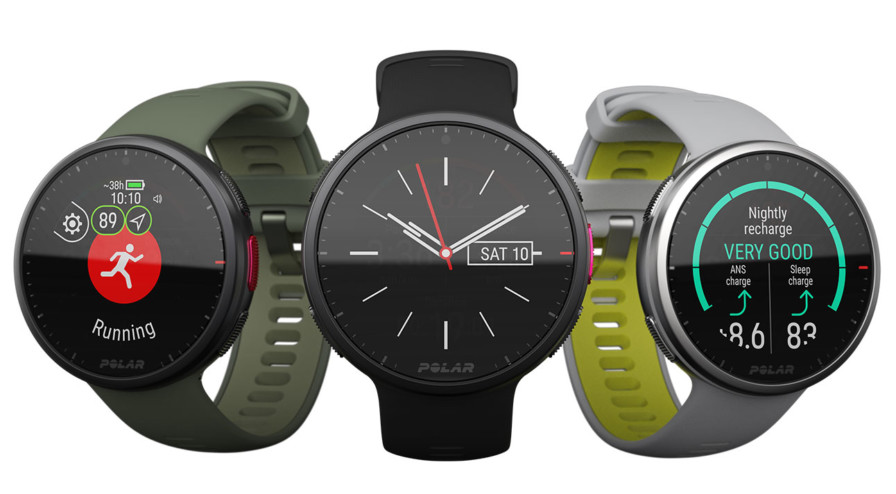 "I'm really impressed with it, ….. for me it's really important, having something that fits naturally, feels comfortable and obviously looks good too. Now everyone can train like a professional athlete…it has two simple tests on the watch which allow you to have personalised heart rate zones, speed and power zones. I've also been really impressed with the increased battery life, obviously being a professional athlete and training all throughout the week I need a watch that can keep up with me – and this one certainly does!" McColgan says.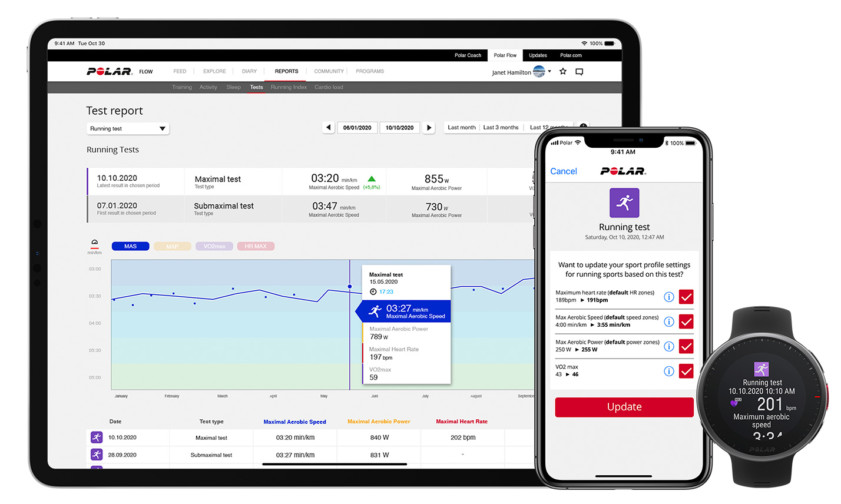 Equipping users with 24/7 personal metrics and wrist-based heart rate tracking so they can understand their bodies better is all about finding the perfect balance between form and function. Weighing only 52 grams, this world-class watch has a lightweight design and is complemented with premium materials to provide comfort and ultimate performance all day long, from sleeping to beating your personal bests. It also offers 40 hours of continuous training time and even up to 100 hours of power saving options.
"The Polar Vantage V2 is where design and science come together. We are incredibly proud to announce its launch, it is a true testament to all our hard work that has gone into it. With this flagship watch, we are here for everyone who is serious about reaching their individual goals and wants to ensure their hard work is paying off as well", says Tomi Saario, CEO of Polar Electro.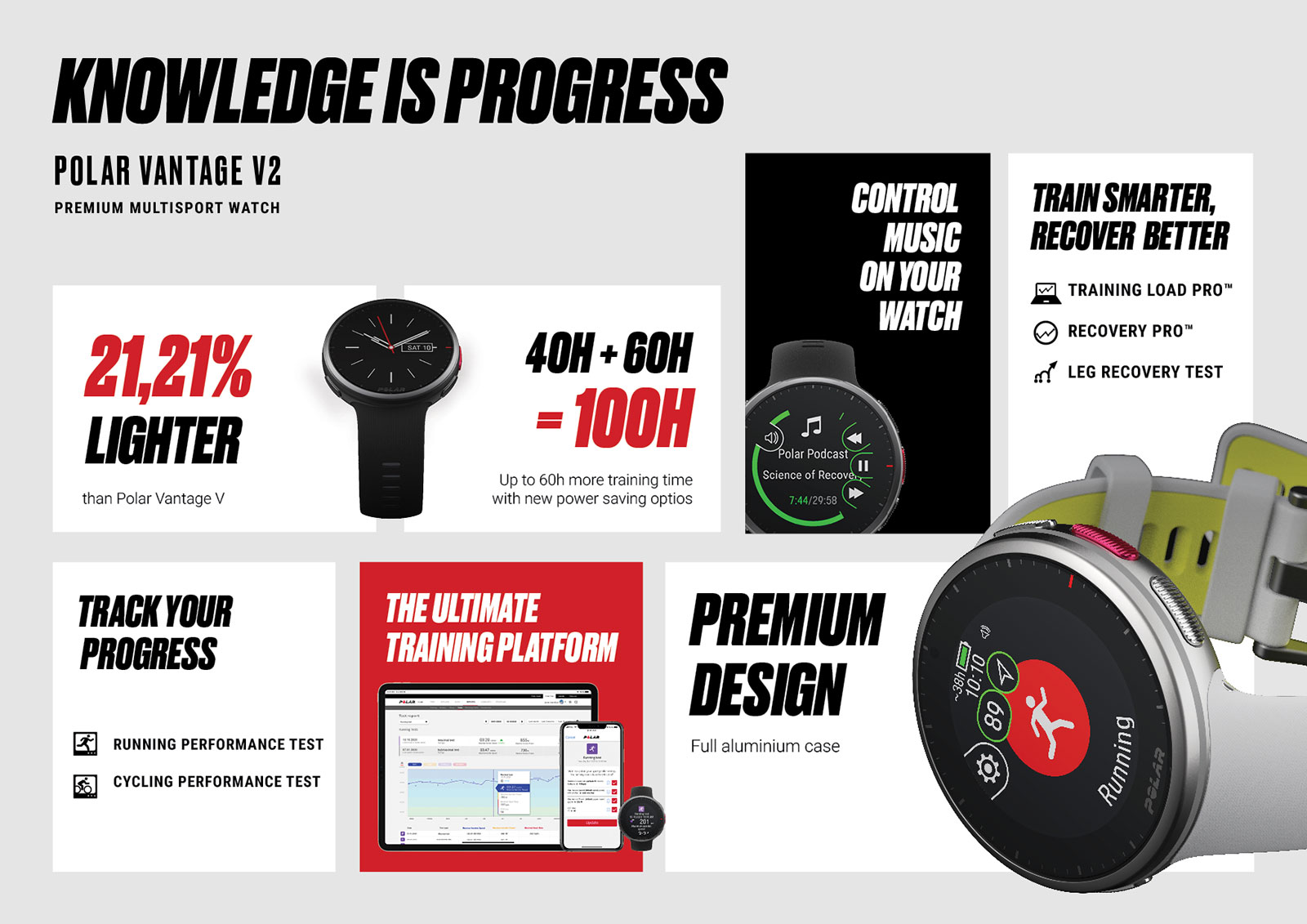 To make every minute count, the Polar Vantage V2 optimizes training efforts – across sports – by combining all of Polar's sports expertise in one package and adding exciting new features which:
personalize heart rate, speed and power (i.e. the work your muscles are doing during training) zones with the new Running and Cycling Performance tests that make it easier than ever to monitor your progress.
optimize training with the new Leg Recovery test that can be performed without any additional sensors and complements the already widely used and appreciated features such as Training Load Pro and Recovery Pro, to help users understand how the body responds to training and when the user is ready for more.
give you free access to the extensive yet easy-to-use Polar Flow ecosystem with tools for planning and following up on your training, activity and sleep. This now also includes the new Test Hub that gathers all your test data in one place for easy analysis and increased knowledge about your progress.
incorporate essential smartwatch features with new music controls, weather and phone notifications.
The Polar Vantage V2 is available today at polar.com/vantage/v2 for £449.00 in black, green and grey-lime and set with the H10 Heart Rate Sensor for £489.00.