In May (HERE) we featured news from Saucony of its "fastest ever shoe", the £190 Endorphin Pro, which featured a "signature S-curve carbon fibre plate".
That shoe was the range-topper of an 'Endorphin collection', which has been joined today by two new models, the Endorphin Speed and the Endorphin Shift. This completes the collection.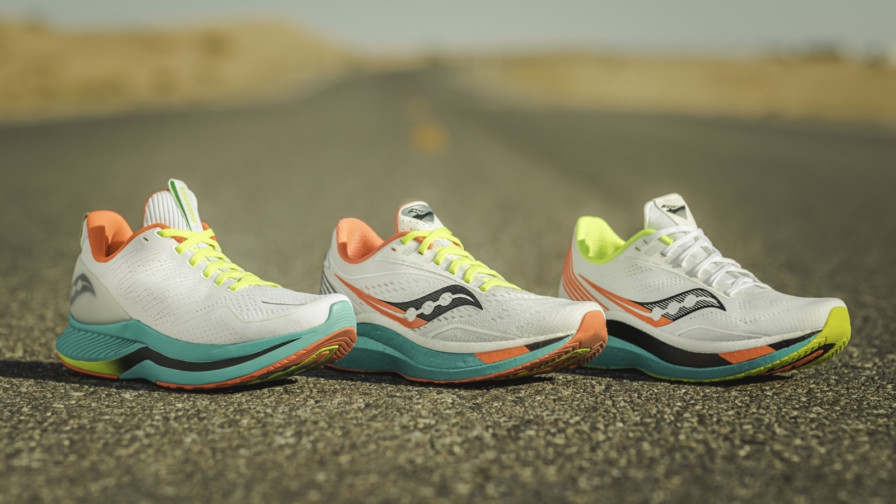 Saucony makes bigs claims – as you would expect of any brand – of its new range, clearly aiming the shoes who want performance:
Developed with 12 world class athletes who ran over 5,000 miles in 25 prototypes, the Endorphin Collection is a lineup of shoes that delivers a new feeling of fast for every kind of run. The result? Faster speeds. Better times. And more good runs for all.
Having already covered the Endorphin Pro, which is a feather-light 213g designed for maximum speed on race day, here are the two new additions to these pages:
Endorphin Speed – Speed Day (£155)
The Endorphin SPEED delivers high performance in a shoe that can transition seamlessly from up-tempo workouts to race day, helping runners run faster, easier. It combines a full-length, semi-rigid nylon plate for snappy transitions with springy PWRRUNPB, Saucony's lightest, most responsive cushioning material yet.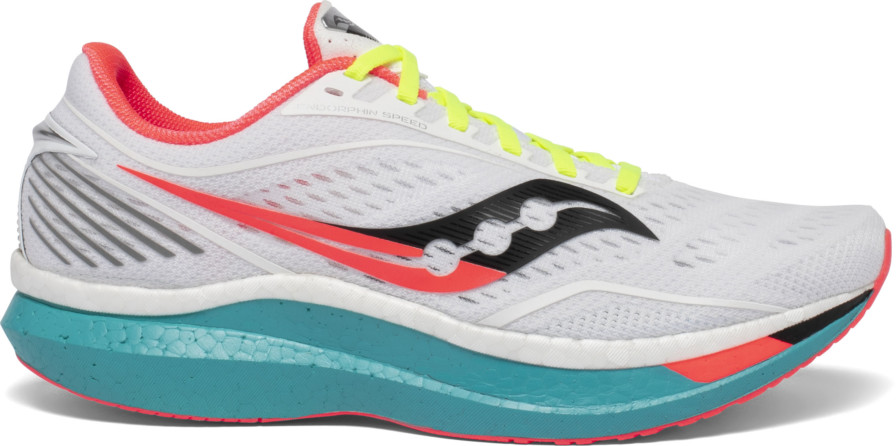 The resulting SPEEDROLL helps generate more from each stride by propelling runners forward with the feeling of continuous momentum. And with plenty of durability to boot, they're a pair of shoes that can go the distance at top speed throughout every run, and every season.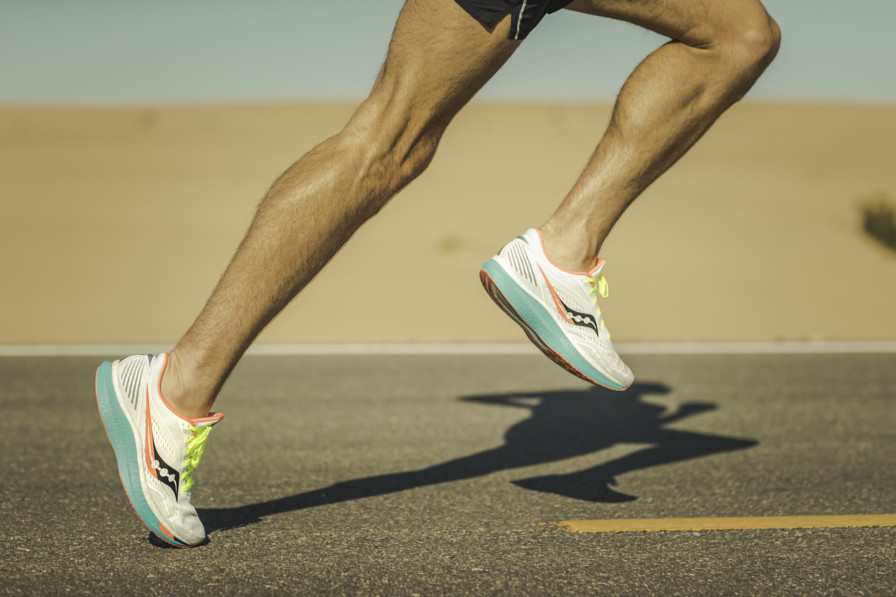 Endorphin Shift – Everyday (£130)
The Endorphin SHIFT combines a lofty bed of PWRRUN cushioning with finely-tuned stability features to create a truly effortless ride. The secret is in its thicker midsole, which results in a stiffer forefoot and delivers SPEEDROLL's feeling of continuous momentum without the need for a plate.
With supportive details from the heel forward, it gives you faster, feel-good runs every day of the week. If it feels like the shoe is doing the work for the runner, it's because it is.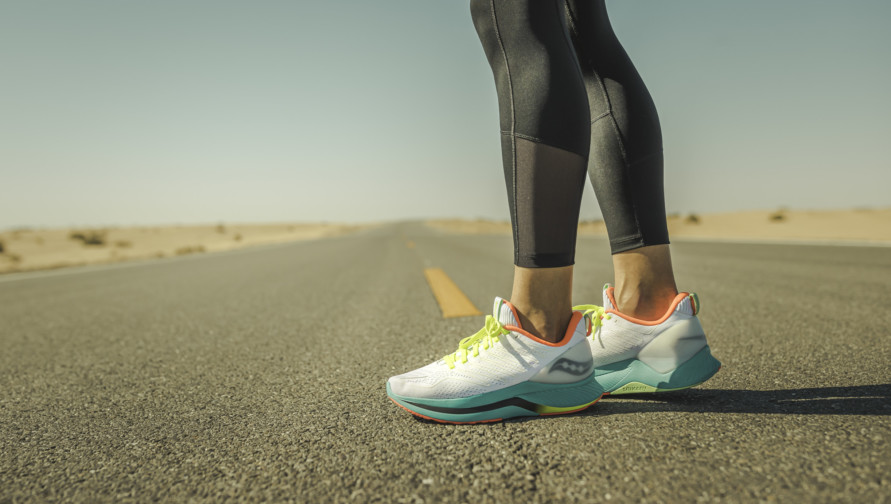 The Endorphin Collection is available from today, 1st July 2020.
To find out more information please go to: https://www.saucony.com/UK