Enduroman Arch to Arc record holder takes on a new challenge
The name Bayliss is a familiar one in triathlon. This news piece isn't about his multiple Ironman winning brother and sister-in-law, Stephen and Bella, but Mark Bayliss.
The 122nd London to Brighton Veteran Car Run (www.veterancarrun.com) was held on Sunday, an annual event of vintage vehicles which sees a colourful sight of cars, bikes and cycles with drivers and passengers dressed in period costume. Mark's mode of transport? A penny farthing.
Mark is no stranger to endurance challenges including multiple IRONMAN events, 35 ultra's, Marathon des Sables and a solo English Channel swim along with several relays. In 2012 Mark completed the Enduroman Arch to Arc Triathlon from London to Paris, breaking the world record at the time (during which he completed the swim non-wetsuit). Mark is still the fastest Arch to Arc finisher to have completed the event without a wetsuit.
Mark's training had been fitted in to his busy work life as director of Croydon based Wings Transport Ltd and was mainly done at night and weekends.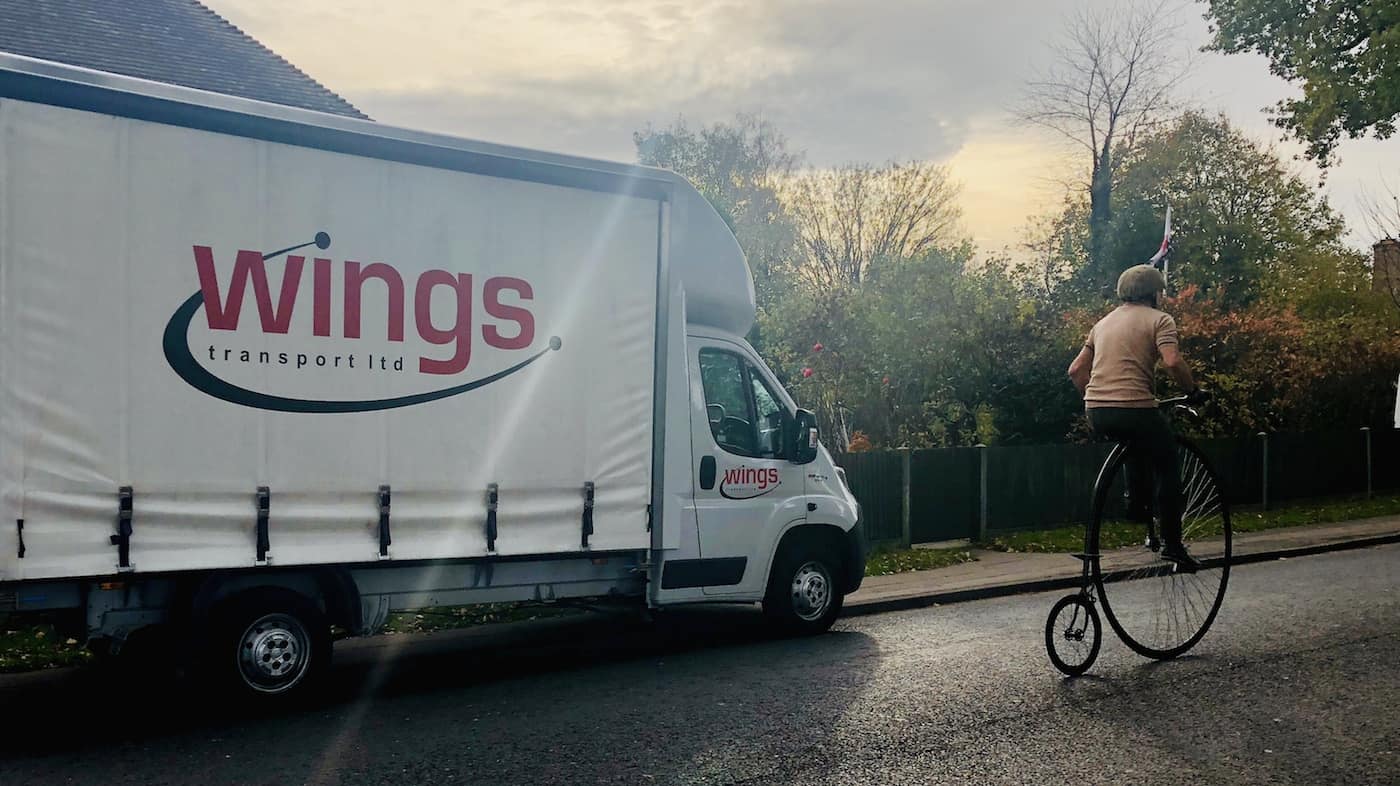 Setting off at sunrise, Mark's ride took just under five hours gaining wonderful support from the crowds along the route with many foreign tourists looking with disbelief at the whole affair.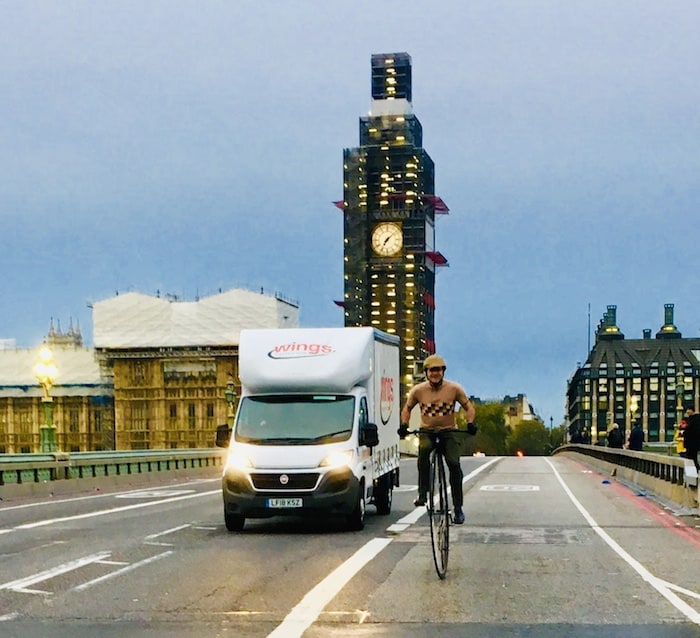 The biggest challenge was the many hills on the route as the penny farthing has no gears and a fixed wheel. Mark arrived in Brighton to bright sunshine at noon, "apart from some sore bits, I found the experience exhilarating".