British Triathlon have announced an updated Transgender Policy following a period of consultation.
And it sees triathlon become the first British sport to ban transgender athletes over the age of 12 from racing in the female category in competitive events, at all levels.
The extensive review came after the the publication of the Sports Council's Equality Group (SCEG) Guidance for Domestic Competition in September 2021 and the subsequent announcement by the IOC in November 2021.
It aims "to ensure that it reflects the needs of our sport, protects fairness in competition and serves our desire to make triathlon truly inclusive."
The statement reads: "Our policy outlines that Triathlon is a sport for everyone and that transphobic behaviour will not be tolerated.
"Triathlon is a gender-affected sport and so for competitive events (those races that have prizes, times, and/or rankings) for athletes over the age of 12, there will be two categories; a Female Category, (for those who are the female sex at birth), and an Open Category, (for all individuals including male, transgender and those non-binary who were male sex at birth.)"
New policy from start of 2023
The governing body's current transgender policy was established in 2018 and will be in place until the end of 2022, with British Triathlon CEO Andy Salmon telling a press briefing on Wednesday: "We'll now take time to develop guidance for event organisers, clubs, officials and coaches, to share this autumn, before the policy comes into effect from 1 January 2023.
"This guidance will support the implementation of this policy and serve to ensure that our sport continues to develop in being welcoming, supportive and inclusive for everyone."
Speaking in more detail about the process, Salmon said: "Firstly, we believe transgender inclusion in sport is a very complex subject. It's a potentially polarising issue, and we strongly encourage anybody who's commenting on the BTF policy, or indeed on the subject more generally, to do so with real sensitivity, dignity and respect.
"Secondly, we strongly believe that triathlon is a sport for everyone, and this belief runs through our thinking, the process that we've been through and the policy.
"Thirdly – and this is a very triathlon-specific point – our sport was founded relatively late in the 1970s and with gender equity at its core, this is something that we're incredibly proud of and indeed, we're incredibly precious about. And this is one of the reasons why fairness in our sport is so important to us."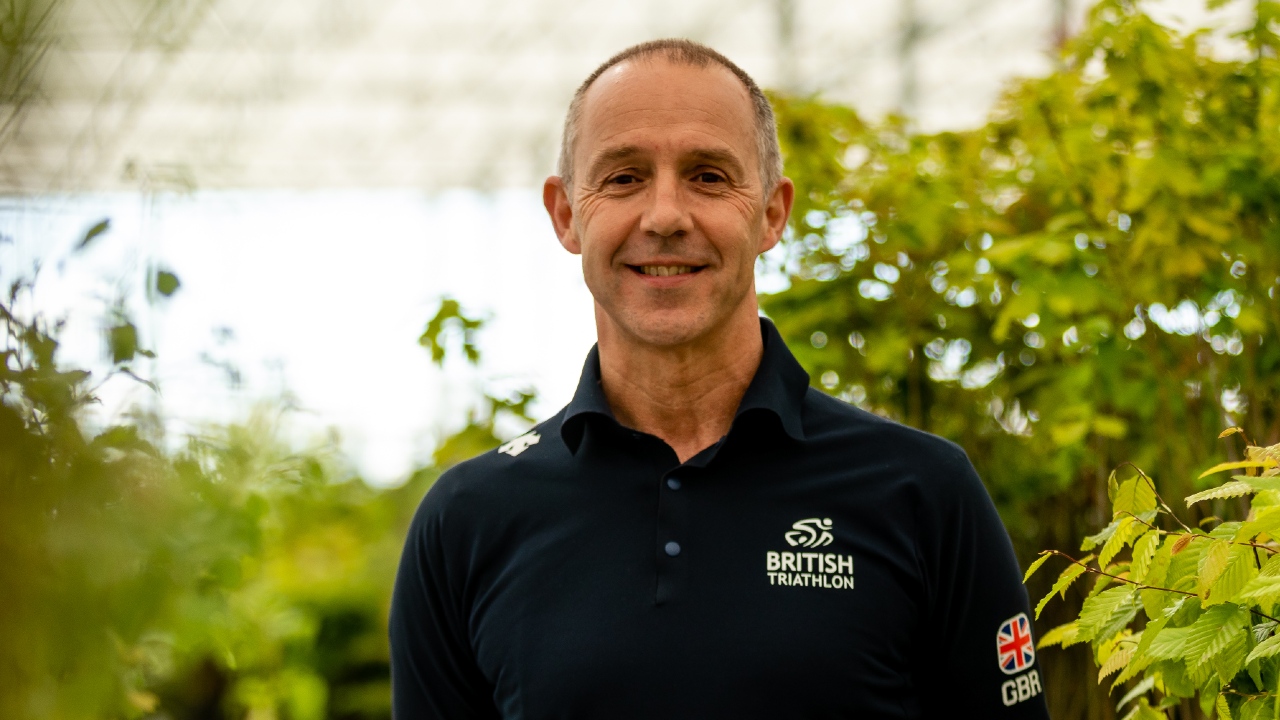 Canvassing all opinions
Giving more detail on the consultation period, Salmon added: "We started this process at the end of 2021 and went through a period of independent consultation earlier this year to explore options for categorisation into triathlon competition in Great Britain. This ensured that along with the latest research, we heard from our community, key groups and individuals about their views and experiences."
Salmon revealed the survey of British Triathlon members received 3,167 responses from all points of opinion, with 80% favouring a female category with participants of the female sex at birth and an open category for all individuals including male, transgender and those non-binary who were male sex at birth. Of those respondents, 16 identified as transgender.
He added the findings "were further reflected in the outcomes of focus groups that we did and one-to-one interviews."
'Right for our sport in Great Britain'
Asked about the possibility of World Triathlon and/or other sports and governing bodies establishing a different policy, Salmon explained: "We have looked at what other sports are doing and have engaged with World Triathlon.
"However, the British Triathlon Board was resolute in its determination to establish a policy that is right for our sport in Great Britain specifically. To this end, we took real cognisance of the outcomes from our consultation and of just how important gender equity is in triathlon and in swim, bike, run.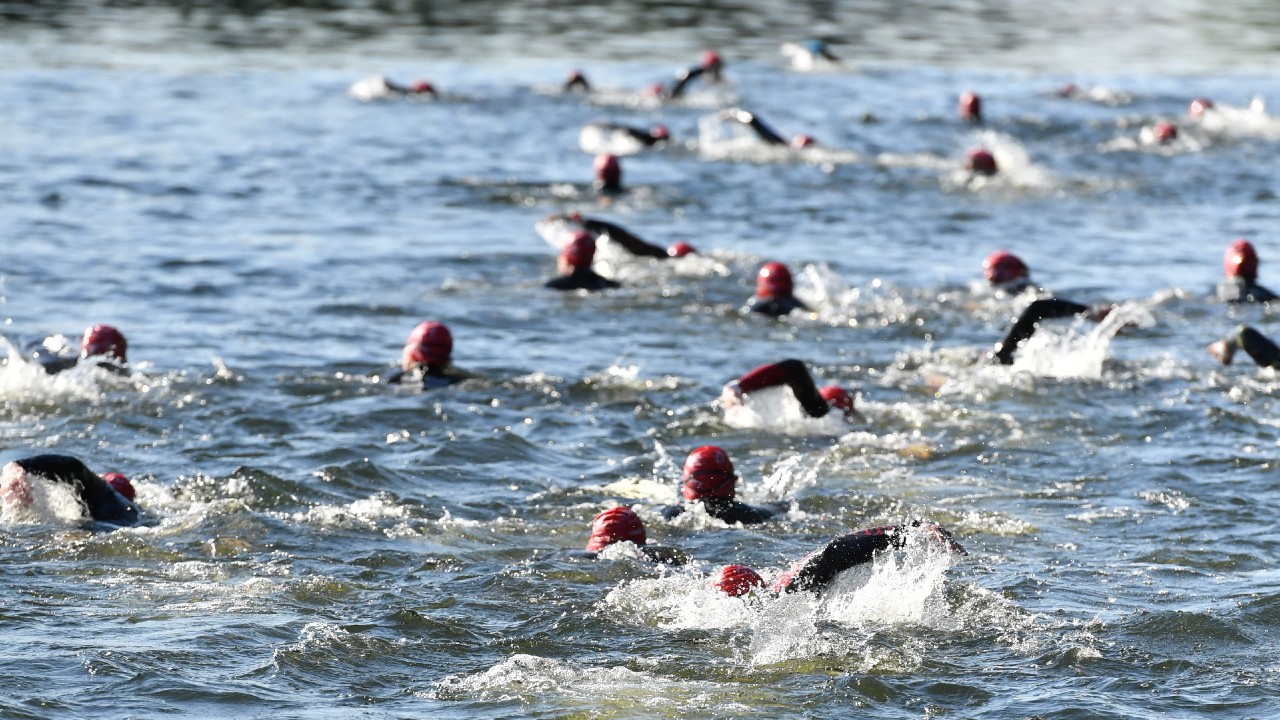 "We were keen to provide clarity and practical guidance as soon as possible so that participants, event organisers, clubs and coaches know what to expect next season.
"We felt it was really important to signal the new policy in advance of it becoming effective, so that we can work with our many stakeholders to prepare thoroughly for its implementation.
"We make it clear that we'll continue to monitor this topic very closely and we'll review the policy as new science is published. We've taken strong legal advice and we believe that policy is legally robust and we recognise and acknowledge each individual's right to define their own gender."
British Triathlon's current and future Transgender Policies can be found here.