The last British male to stand on the podium at the IRONMAN World Championships, David McNamee, has backed three British men as the favourites to follow in his footsteps in Kona or Nice.
McNamee, who revealed he will more than likely not be racing this year in Nice, secured consecutive third place finishes in Kona in 2017 and 2018.
Before finishing a strong 11th at the PTO Tour European Open, McNamee shared his British picks for future world championship competition and explained why Hawaii has always been so special for a boy from the West Coast of Ayrshire.
"It's not really a course for me"
On the switch from Kona to Nice for 2023, McNamee shared that whilst he has reservations about the suitability of the bike course to his strengths, he is thinking long term as he builds back into racing following injury.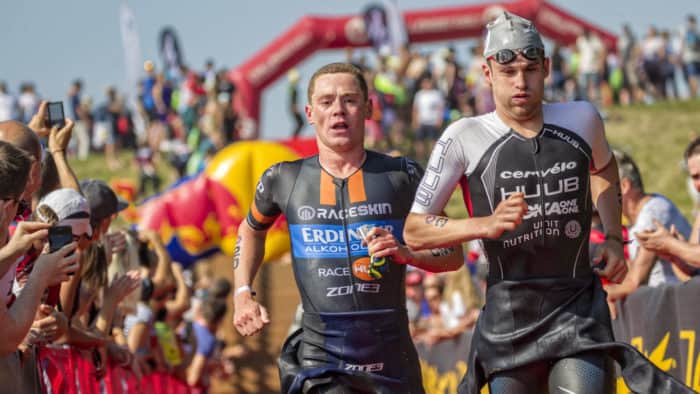 "I have to decide whether I want to do IRONMAN Nice or not, the World Championship. And if I do then I'll have to qualify, but right now, I am not too sure, as I doubt I will be there in Nice this year.
"It's not really a course for me, especially after all the injuries I have had, last year especially, I am enjoying being back racing pain free.
"When you're trying to race consistently, training for an IRONMAN is a big commitment and the recovery after is very time consuming, so I think I may focus more on the middle distance races this year."
Hawaii is my big passion
Looking ahead to the future, McNamee was quick to add that if he didn't race in Nice, that wouldn't be the end of his IRONMAN World Championship ambitions, with Hawaii still holding a special place in his heart.
"For me, Hawaii is my big passion, it is the first thing I knew about the sport. I knew about Hawaii when I was a kid when I didn't know about triathlon, from watching Trans World Sport about IRONMAN Hawaii.
"Hawaii has always been a big dream of mine. As a kid from the West Coast of Ayrshire, you watch the race in Hawaii and it's surreal. Nobody I knew growing up even went to America, let alone Hawaii, so I'd love to go back out there next year."
"Joe can very much podium or win"
On the topic of future British hopes in Nice and Kona, McNamee picked out three British men in particular who he thinks can shine on the world championship stage.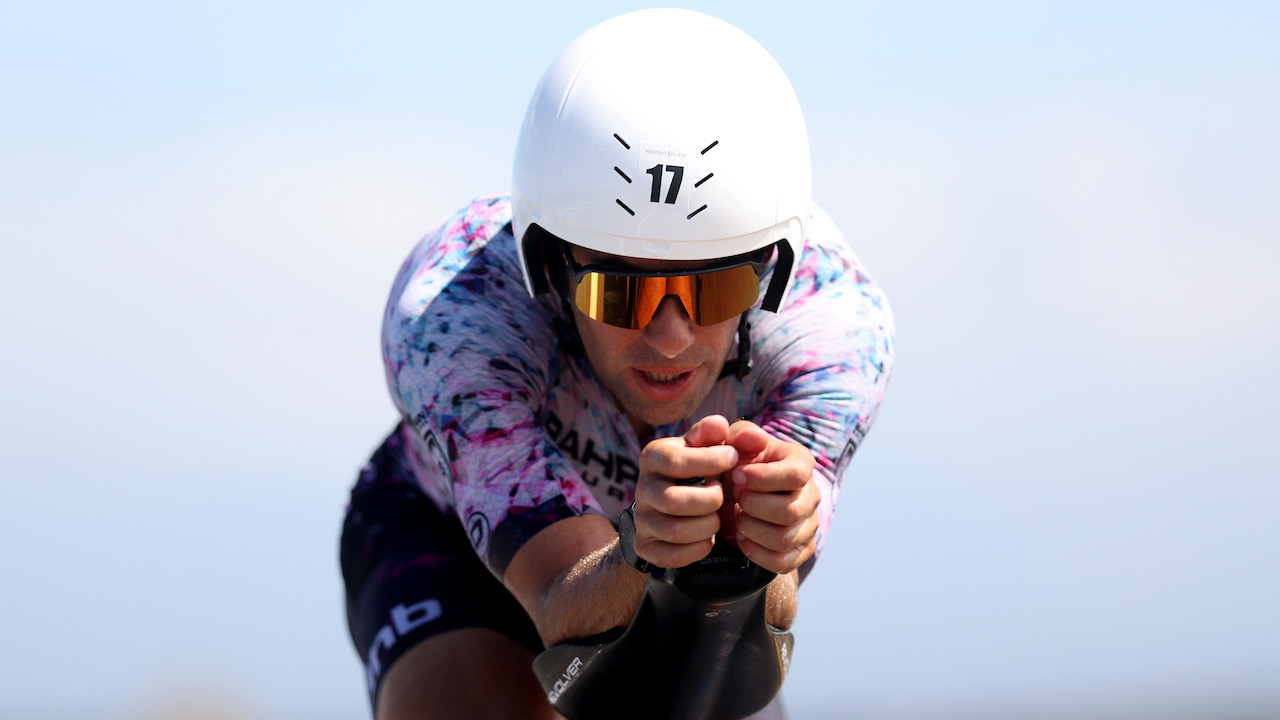 "I think Nice is obviously a very different challenge to Hawaii and is a course that suits the climbing specialists on the bike. I think if Alistair [Brownlee] can get himself injury free then he has a good chance there.
"I think as well Tom Bishop is someone I can see doing very well in Nice in the future. I don't know about Hawaii as I don't know how he deals with the heat and the humidity, but I think Tom Bishop in 2025 on the Nice course could be a threat to winning it.
"Then with Joe [Skipper], I know he thinks Nice suits him better than Hawaii, but having ridden the Nice course I think that Hawaii is better for him.
"Joe can very much podium or win the IRONMAN World Championship, but in my personal opinion I think it will be in Hawaii."