Britain's Emma Pallant-Browne, who made headlines after having to defend a picture which showed her on her period during the PTO Tour European Open in May, is taking further action to raise awareness about the reality of women's health in sport.
The PTO World #8, who was hailed by the wider sporting community for her willingness to openly tackle the subject, has announced that she is supporting a campaign by Body Form UK to help end the censorship of women's health issues online.
Picture started conversations
Reiterating why it is so important that women's periods are discussed frankly and openly in sport, Emma said that as such a fundamental part of day-to-day life, the menstrual cycle is something which should be discussed.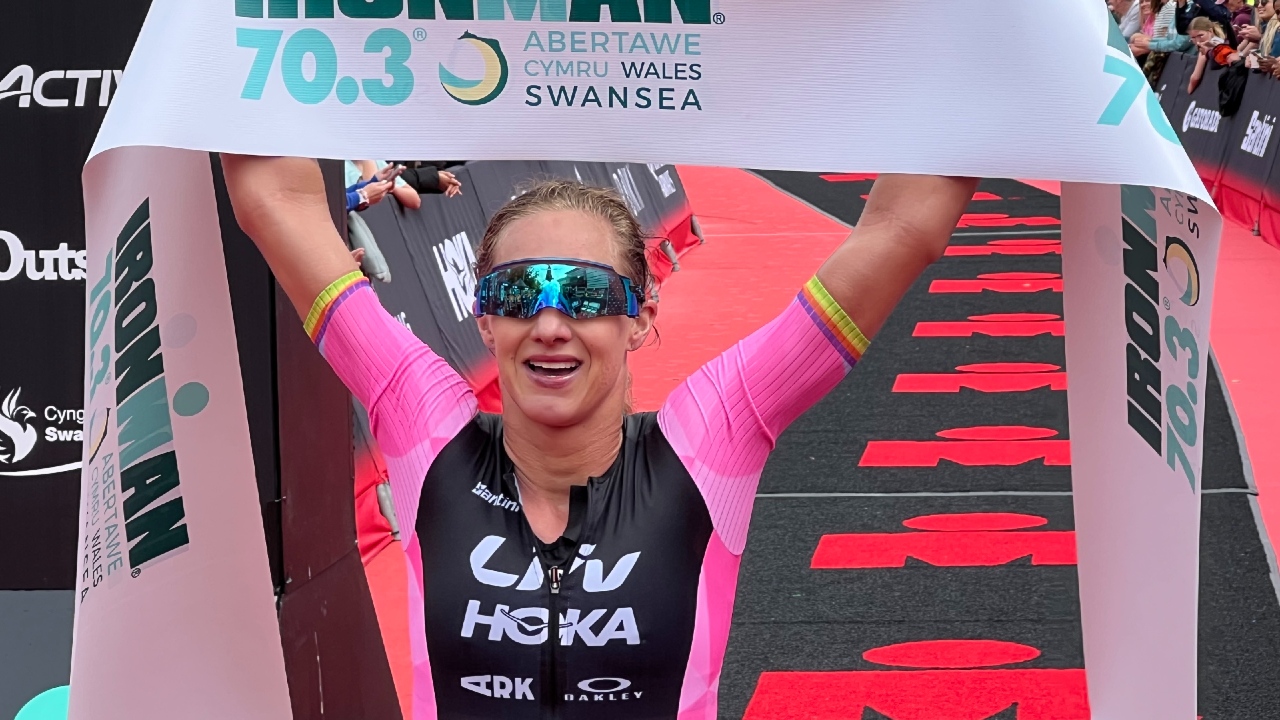 "I got questions like 'why are you putting a picture like that online?' and 'that can so easily be cropped out' but that's not the reality of life. And ironically, by questioning me over my decision to post the image, women were starting to talk about it.
"Open conversations lead to progression and sharing knowledge empowers. We need to stop the censorship and encourage these open conversations."
"An important place for young women to learn"
In addition to this, Pallant-Browne underlined the role social media can have in creating a positive platform to educate and inspire people.
"A lot of this has been helped by social media which, when used correctly, can be such an important place for young women to learn and to be inspired. For this reason I'm supporting Body Form UK #vaginasuncensored campaign to help end the censorship of women's health issues online.
"Social media is such a quick, easy, accessible way for young women to learn and if we use it correctly to share knowledge on vital topics, it can bring so much goodness to people's lives."
Pallant-Browne will next race at the European IRONMAN 70.3 Championships in Tallinn, Estonia. After terrific wins over the middle distance in Swansea and Pays d'Aix so far this season, she'll be hoping to add a European crown to her resume in the Baltics.