TIM DON: PROCESSING
endurance sports TV launch a new documentary following challenges faced by pro triathletes and the return to racing
The world of professional sport has been turned upside down and this week, exactly one month after the Outlaw X, documentary makers from endurance sports TV are releasing a new programme plotting how one of the UK's leading professional athletes has managed the challenges of lockdown, in preparation for and during his first event of 2020.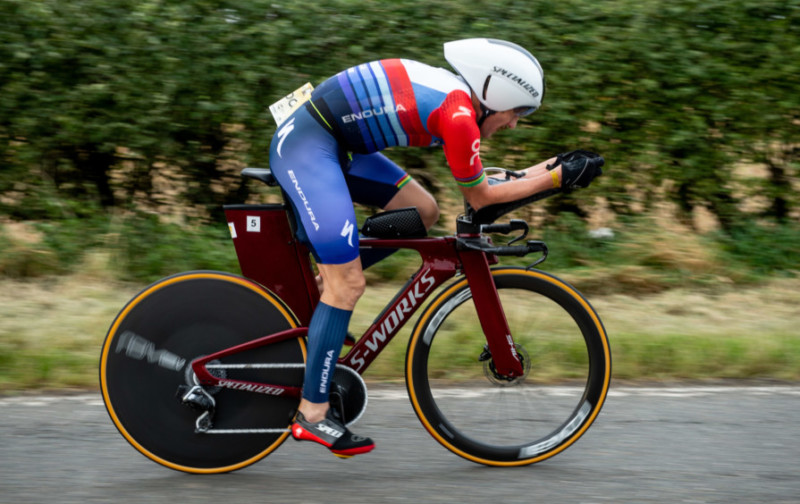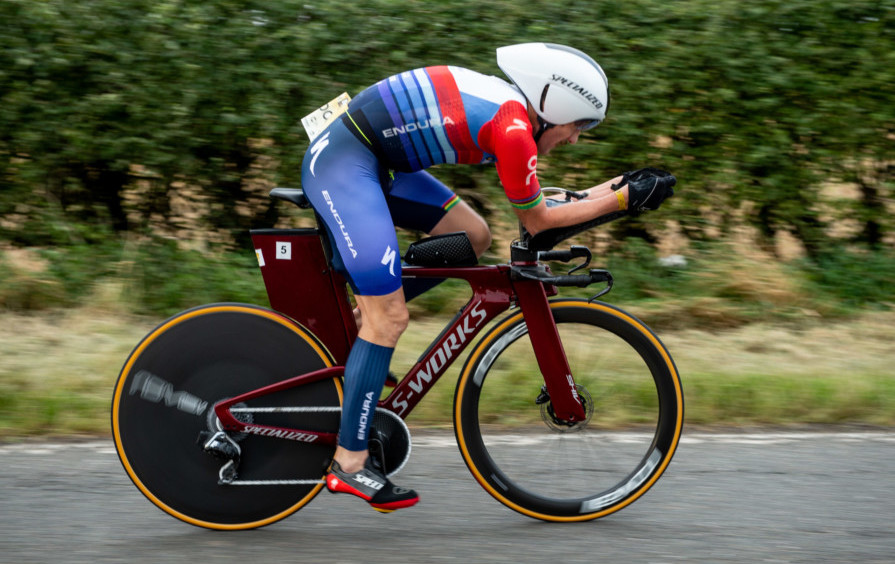 The new documentary follows 4-time World Champion, 3-time Olympian, 2-time IRONMAN Champion and World Record holder Tim Don, on his journey to one of the UK's first Triathlon events. Tim said, "The biggest thing about a high-performance athlete isn't how fast you go, it's your commitment; what you're willing to do to get the best out of your body come race day. I love the process, I love the details – working on the position on my bike, working on open water swimming, my run form – because then I can express it all in a race."
Yet events were being cancelled, some just days before they were due to happen, and uncertainty across the sport as to how the sport will return. Tim added, "At one point I was resenting doing training. We had nothing to focus on – no goal. It felt like studying for an exam that you knew you were never going to sit! That's when I really leaned on people like my coach and friends."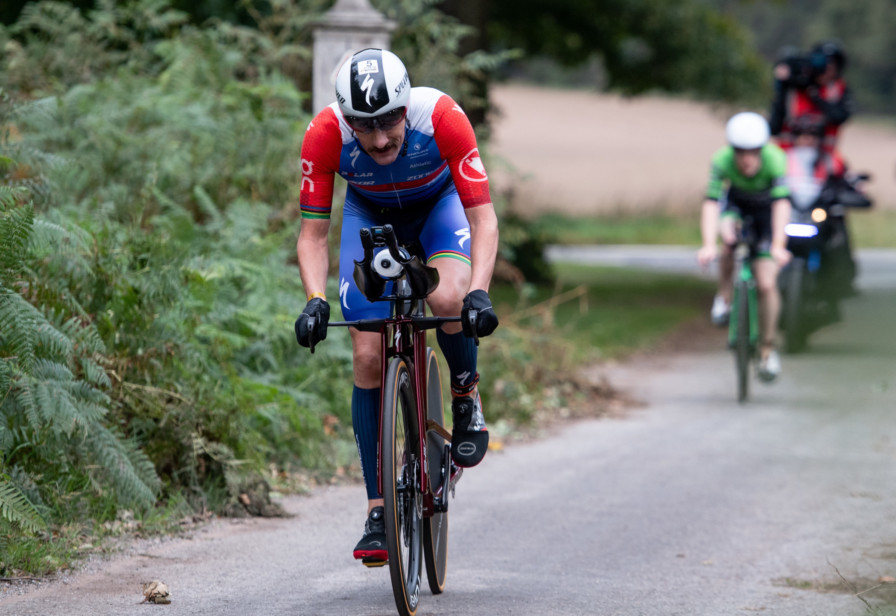 The documentary follows Tim as he opens up about the mental and physical challenges of lockdown as he builds his training leading up to the Outlaw X.
Having been invited into his home, endurance sports TV were also able to get a feel for Tim's home life and the challenges and triumphs of the last nine months. We even get an appearance by the Don's dog Mabel who didn't want to miss out on the action!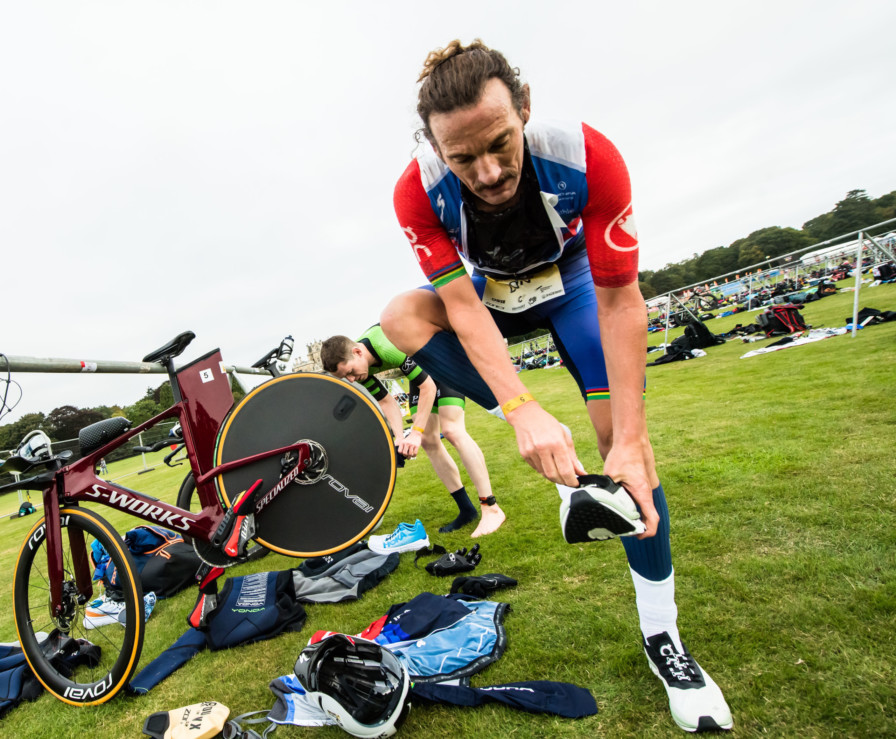 Tim added, "I used to live in South Africa, and the South African IRONMAN had been moved to November which would have been perfect. Then they introduced the quarantine and travel restrictions. Then it got cancelled altogether! I thought about racing in Europe – but then they were cancelled as well. At that point I was just sat there thinking what am I going to do? I live near Nottingham and know the Outlaw series. They gave me a start in the race and it's only an hour and a half drive from me – so here we are, that's the goal!"
Having followed Tim through his preparation for his first event back, the documentary takes viewers on a journey through the new socially distanced, COVID friendly format of the Outlaw X, from the preparation and pre event recce, to the event itself following Tim through the swim, bike and run, resulting in a solid podium finish.
"For those who've not raced in 2020 since the restrictions came into place, the new documentary takes you through the event with not only an insight into the new format of racing, but the chance to experience it alongside Tim with his views on the changes," adds Ross Brackley, endurance sports TV filmmaker behind the documentary. "With Tim's experience and passion, you get a sense of the hunger for racing to return and what that now looks and feels like in the new world in which we live."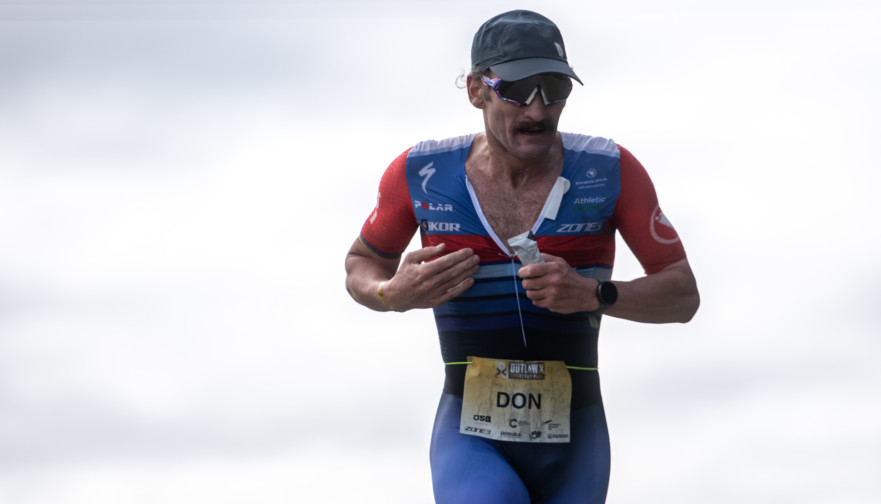 The documentary is a refreshing and open insight into the challenges faced by professional high-performance endurance athletes, as well as a special window onto the new format events are taking as they return. Whether to inspire or empathise – it is a must watch for any endurance enthusiast.
The new half hour documentary will be available on endurance sports TV from noon today (28th October 2020). To find out more visit www.endurancesports.tv