Tallinn, Estonia, has been announced as the next host of the IRONMAN 70.3 European Championship, with the capital city set to host the event in 2023 and 2024.
Since 2017, the Championships have been held in Elsinore, Denmark, but will move northeast over the Baltic Sea for next year's edition on 6 August.
The route begins with a one-lap swim in Lake Harku before the athletes embark on the bike course, which heads south through the towns and villages on the capital's outskirts before coming back into T2 at the Seaplane Harbour. Finally, the run course will be two laps of the historic old town of Tallinn, a registered UNESCO World Heritage site, before finishing along the bay where they started.
Tallinn has hosted both an IRONMAN and an IRONMAN 70.3 recently, with age-group athletes racing having the chance to get a glimpse of what the city has to offer.
Fond memories for Matthews
And 70.3 Tallinn in 2020 also marked the first professional win of Britain's Kat Matthews, who this year has finished runner-up in the IRONMAN World Championship as well as triumph at Sub8.
Race director Ain-Alar Juhanson said: "We are so excited to be named as the host city for the IRONMAN 70.3 European Championship in 2023 and 2024. Our race has grown in popularity amongst a local and international audience, with over 60% of athletes travelling from further afield to race in Estonia this year."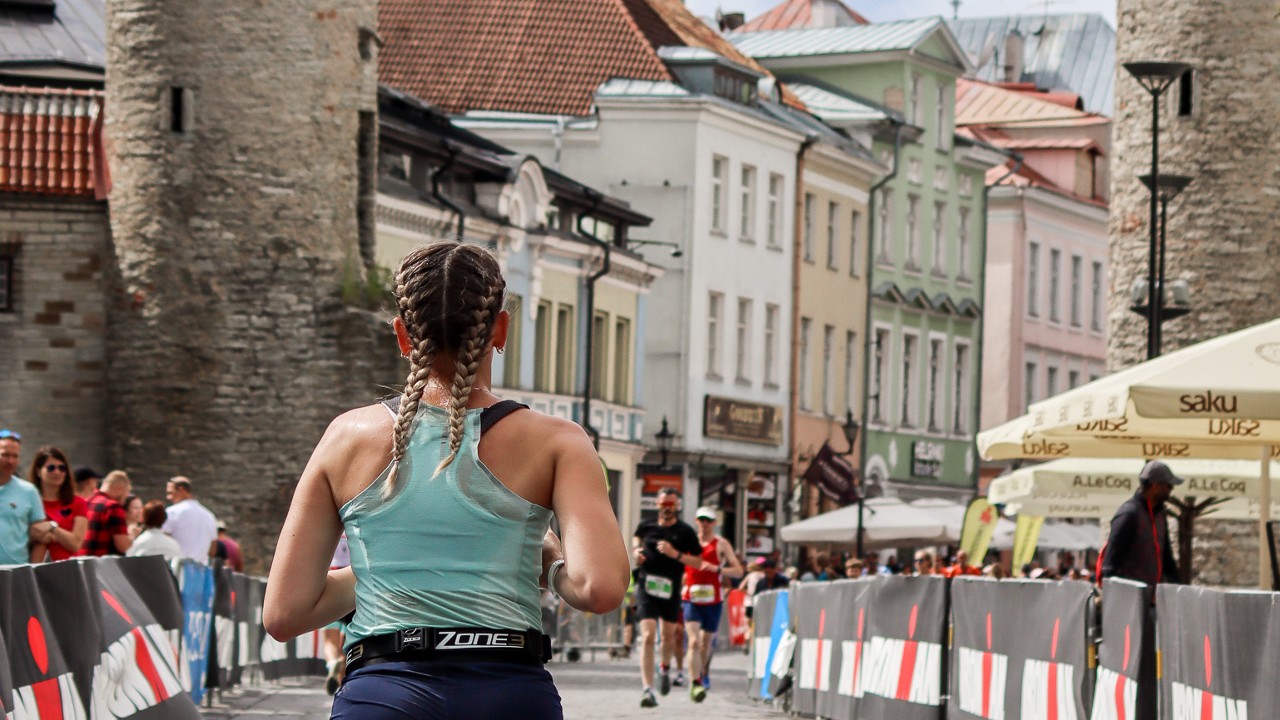 The race will also offer slots for the 2024 VinFast IRONMAN 70.3 World Championships in Taupo, New Zealand, which will be an added incentive.