From Baku to Krakow-Malopolska…
Taking place in Poland in 2023, Triathlon has been confirmed as part of the programme for the third European Games.
In a sport which already has a complicated event structure, don't worry if you are confused – you won't be alone!
Some history…
The first European Games was held in Baku, Azerbaijan in 2015. It's an event that has strong memories for me personally, as I was honoured to be invited to Baku to work as the on-site announcer / commentator for the triathlon events at Bilgah Beach.
An incredible experience, it was also the venue of what i still consider to be the single best team performance that I've ever witnessed within our sport. To be part of that event – as a Brit abroad – and telling the story as it unfolded over two hours in the baking sun, was truly a busman's holiday.
Great Britain's Gordon Benson won that day (and will forever be the first British European Games gold medallist, across any sport!), as part of a team alongside Tom Bishop and Philip Graves. There's been much talk over the years of the validity of a domestique approach within triathlon, but that trio executed to absolute perfection.
With Tom Bishop off-the-front and attacking several times early in the race, behind, Phil Graves was being the perfect bike monster to initially keep Gordon in position, before they then initiated a break which managed to leave most of the race favourites behind. Phil pushed so hard that day that he was first off the bike and, quite literally, last to finish the run. That 'result' doesn't show his value that day. His contribution was immense.
There was still a tough job to be done on the run. In sweltering conditions (and probably the biggest / tallest athlete in the race), Gordon Benson held strong to the finish to take gold by nine seconds over the sun-loving Joao Silva (POR). Amazing.
Back to that (possible) confusion. The 'multisport' landscape waters were further muddied in 2018, when the European Championships were held in Glasgow (and Berlin…), a grouping of seven sports, packaged together under one banner. Another cracking event – and another one I got to call from the on-site announcers booth…!
---
Triathlon joins the European Games 2023
The sports programme for the European Games Krakow-Malopolska 2023 continues to grow with the inclusion today of triathlon. Our sport will return to the European Games fold in 2023 for the second time, after featuring at the first edition in Baku in 2015.
"It is great for our sport and for our organization to be included again in the programme of the European Games", said World Triathlon President and IOC member, Marisol Casado. "And adding a third medal event, the Mixed Relay, proves that our sport presence is growing, especially in Europe. Providing the top European athletes another major event to compete at is always great news, that I am absolutely convinced that our community, the fans and spectators will love", she said.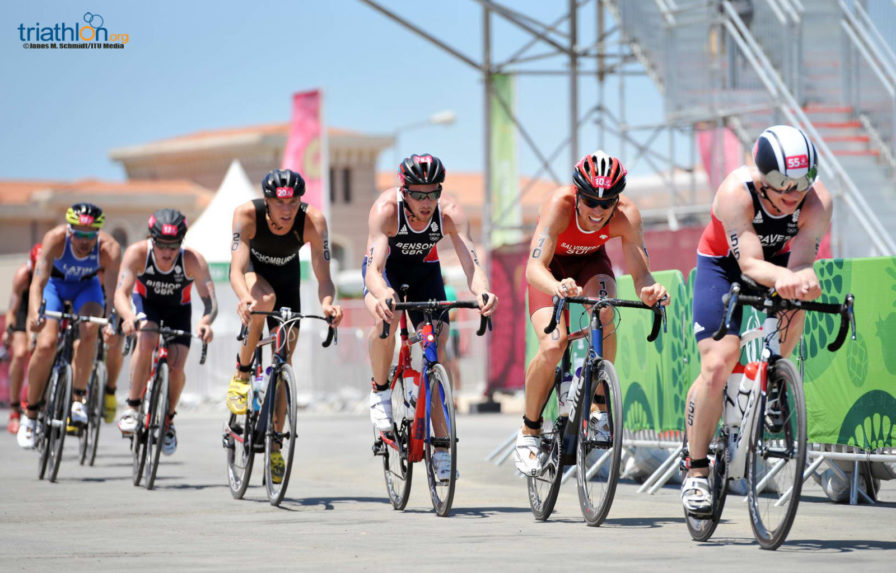 World Triathlon European Continental President Renato Bertrandi, said: "It is with great pleasure that we can confirm that triathlon will be part of the European Games that will take place in Poland in 2023," Bertrandi said. "Triathlon was part of the first edition of the Games back in 2015 where we successfully staged our race over the standard (Olympic) distance. In 2023 we will be in the European Games with two races: the individual one based on the standard distance, 1500m Swim, 40km Cycle and 10km Run, and the Mixed Relay. This is a new, exciting, fast and furious format that will provide a second medal opportunity to our discipline of triathlon for the first time in Tokyo 2020.
"I am sure that our best athletes will love to be part of the European Games in 2023 and I am confident that it will be seen as a not-to-be-missed event every four years."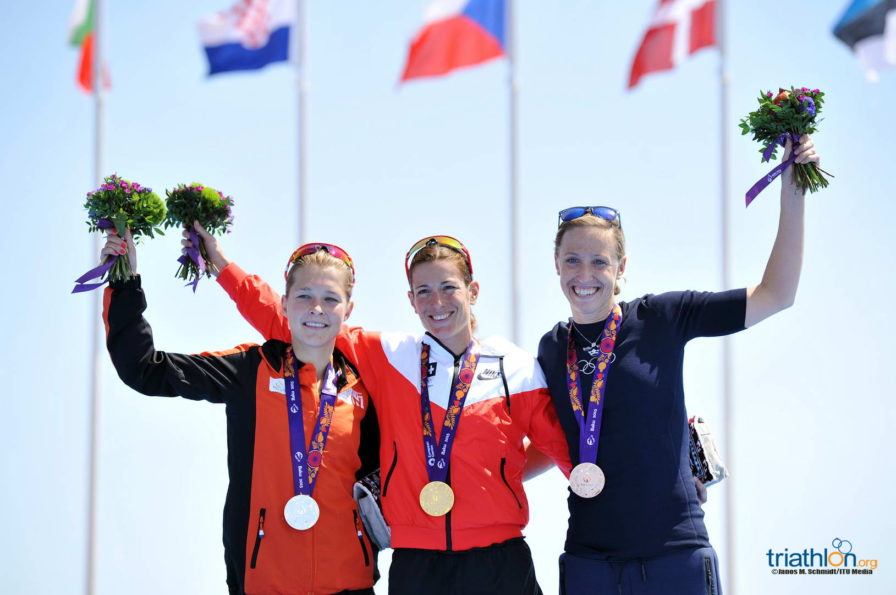 The European Games are the continent's premier multisport event for elite athletes and are held every four years.
The European Games Kraków-Małopolska 2023 are set to include roughly two dozen Olympic and non-Olympic sports. Sport climbing and triathlon join archery, badminton, beach handball, boxing, canoe, karate, modern pentathlon, muay thai, shooting and taekwondo on the 2023 programme, with more sports set to follow in the coming weeks.