Gustav Iden, the 2022 IRONMAN World Champion from Kona, watched from the sidelines last weekend as the man he caught in the dying stages of the marathon 11 months ago claimed his first world title.
Sam Laidlow, who came so close before being run down by the Norwegian on the Big Island last October, was utterly dominant across the board this time around, as he took the win by almost four minutes.
Commentating on the live broadcast during the race, Iden noted that the era of the "superbiker" now seems to be all but over, with Laidlow, despite his dominant display on two wheels, still having to run a 2:41 marathon to hold off Patrick Lange for the win.
Iden on 'superbikers'
Making his comments whilst discussing Magnus Ditlev, Iden noted that the Dane seemed to have transitioned from relying on his bike prowess to becoming the complete triathlete, with his focus now on putting together the best complete race possible.
"I don't think Magnus [Ditlev] is aiming for the fastest possible bike split, I think he is thinking more like a triathlete and I think the age of superbikers is gone, you have to run so fast these days to perform at the end of a triathlon.
"No-one is really looking at the fastest bike split anymore, it's just about who crosses the finish line first. I really hope that Magnus is being smart and not over-pacing himself and then we will see maybe his best marathon ever."
Ditlev did indeed end up running his second fastest marathon split outside of Challenge Roth, with winner Laidlow going more than three minutes quicker than his next best performance in an Ironman.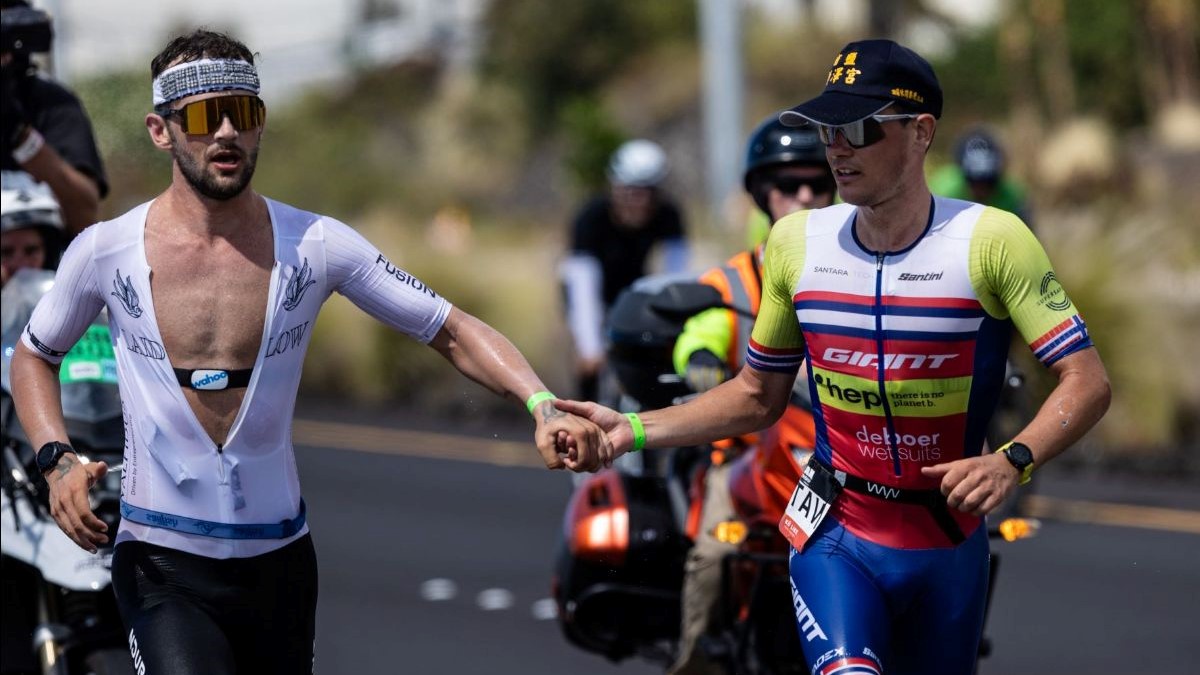 Perhaps showing signs of the dawning of a new era, Laidlow split the fifth fastest swim, fastest bike and sixth quickest run to win in Nice.
The Frenchman's strength across the board, and his ability to put together such a tremendous run off the bike, is a real indicator that the level just keeps on increasing every year at the IRONMAN World Championship.