Despite the best efforts of the global pandemic, the flow of new event additions to the global triathlon calendar continues. Here are another two M-Dot options to add into the mix from next year.
On Thursday IRONMAN have announced two brand new 2022 races – the Plava Laguna IRONMAN® 70.3® Poreč, Istria triathlon in Croatia and IRONMAN® 70.3® Tangier triathlon in Morocco.
Both will take place in the final quarter of 2022 – October 16 for Croatia and October 30 in Morocco – and both events will offer qualifying slots to the 2023 IRONMAN 70.3 World Championship in place in Lahti, Finland on August 26 – 27.
Poreč, Croatia
Poreč, a popular summer resort on the coast of the Istrian Peninsula in western Croatia, has successfully hosted the Olympic distance Plava Laguna 5150 Poreč triathlon for the last two years, creating a natural transition into the new IRONMAN 70.3 event.
The introduction of the Plava Laguna IRONMAN 70.3 Poreč, Istria-Croatia will see athletes taking on a 1.9km swim in the crystal-clear waters around the peninsula at Zelena Resort, followed by a 90km bike course that takes athletes through the famous Truffle Forest around the city of Livade and Motovun.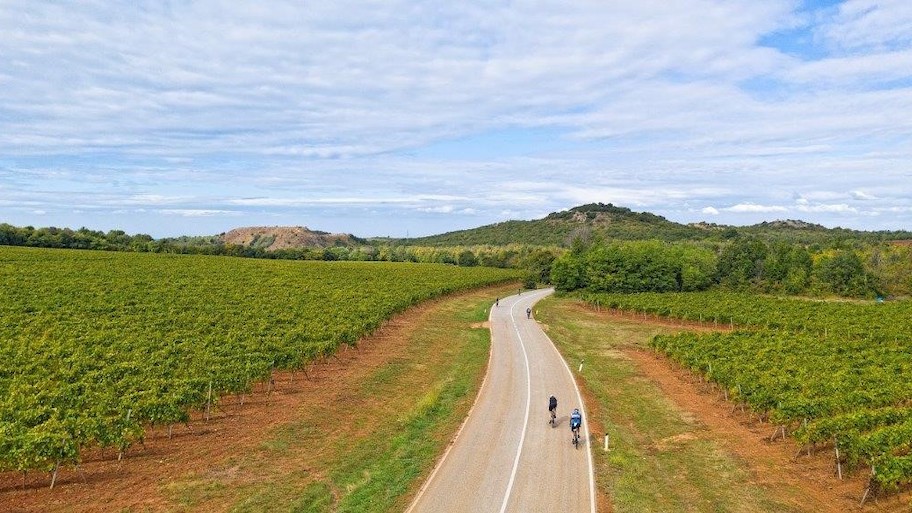 Lastly, athletes will take on a 21.1km run along the Poreč coastline until they reach the red carpet of the finish line.
New destination in Morocco
Set in northwestern Morocco on the Maghreb coast, Tangier is a bustling seaside city rich in history said to date back as far as the 10th century BCE.
"With its exceptional geographical location and high-quality facilities, Tangier was the obvious choice," said Simo Azelarab, President of NAPECO, local organizers of the IRONMAN 70.3 Tangier. "We are very happy to organize this iconic IRONMAN 70.3 event in Tangier. The city has developed a lot in previous years and hosting an international competition will be an opportunity to showcase the region's wealth of tourism to athletes from all over the world."
At sunrise, athletes taking on the IRONMAN 70.3 Tangier triathlon will begin the day with a 1.9km, one-loop swim in the Mediterranean Sea in the bay of Tangier. They will then head out onto the 90km bike course, passing through Merkel Beach Road and crossing the exceptional Cap Spartel reserve with breathtaking views of the Atlantic Ocean as a backdrop. Lastly, the 21.1km run will start from the Tangier Marina and will consists of three 7km loops along the boardwalk.