Australia's Josh Amberger has said he "expected the race to be neutralised" and "felt dirty and disgusted" that IRONMAN Hamburg continued following a collision early on the bike section which resulted in a fatality.
A motorcycle operator, who was carrying an official race photographer, was killed while the photographer and an age-group athlete were both injured and taken to hospital following the tragic accident during Sunday's race. The photographer has since been released from hospital.
'The most horrific thing I have ever seen'
Amberger was part of a lead group of nine athletes in the professional race who witnessed the horrific incident at first hand.
In a powerful Instagram post he also called for changes in the amount of race traffic, saying the current level "is no longer acceptable".
He said: "It was the most horrific thing I have ever seen, and I don't wish to share any detail on what we saw, other it …seemed to me that the collision was not survivable.
"I expected the race to be neutralised, but it was not. I feel dirty and disgusted that we continued to race in these conditions."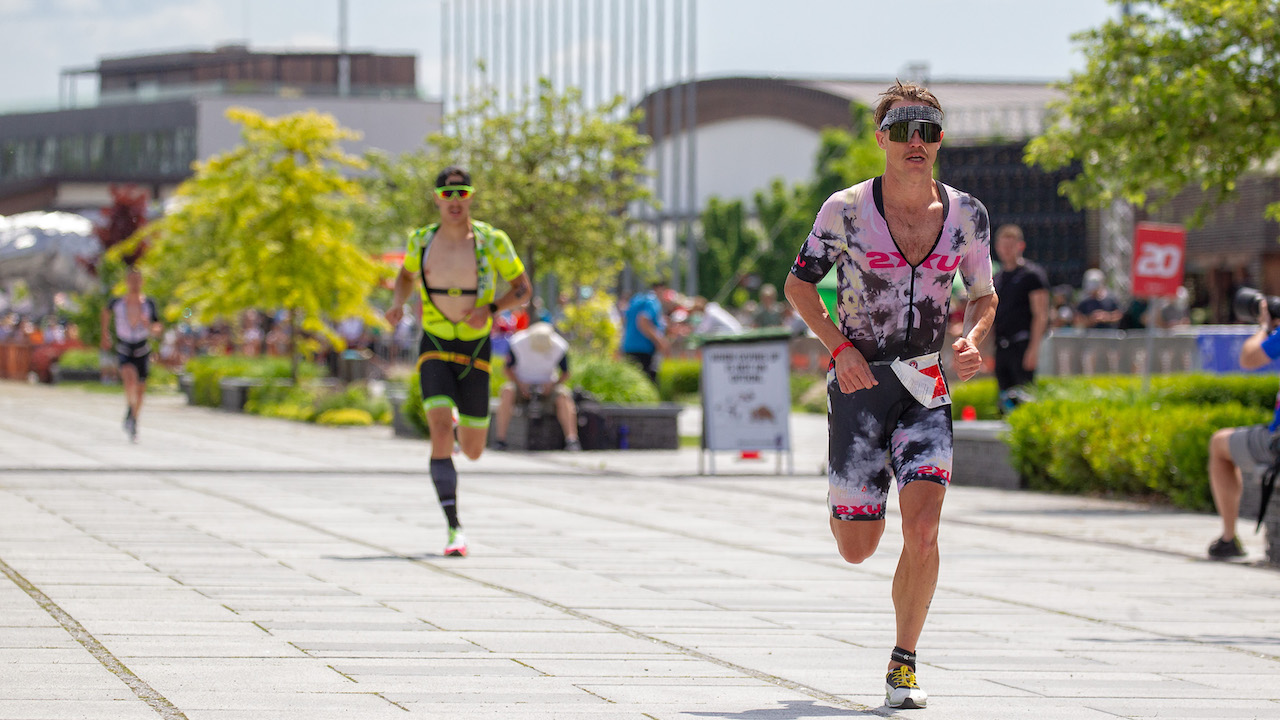 Call for change
Amberger, in common with many other of his fellow pros, has called for urgent change.
He added: "From what I know, we were followed by a cavalcade of up to 18 motorbikes on a narrow road with two-way traffic. It shouldn't take someone to lose their life to realise this level of race traffic is no longer acceptable.
"I spent a lot of the race in shock… My heart goes out to the family of those involved, as well as those in the triathlon and wider volunteer community that will [be] grieving."
And writing on Monday and referencing the response to his initial post, Amberger added: "Lots to process today, thanks to everyone that has reached out."