A full-distance IRONMAN event will take place in the Middle East for the first time in November.
The IRONMAN Israel Middle East Championship will be held in Tiberias, Israel on November 25 and features 75 age group qualifying spots for the 2023 IRONMAN World Championship in Hawaii.
The specific terms for the PRO race have not yet been finalised but the event will be set around the famous biblical location of the Sea of Galilee, and is described by organisers as "flat and fast".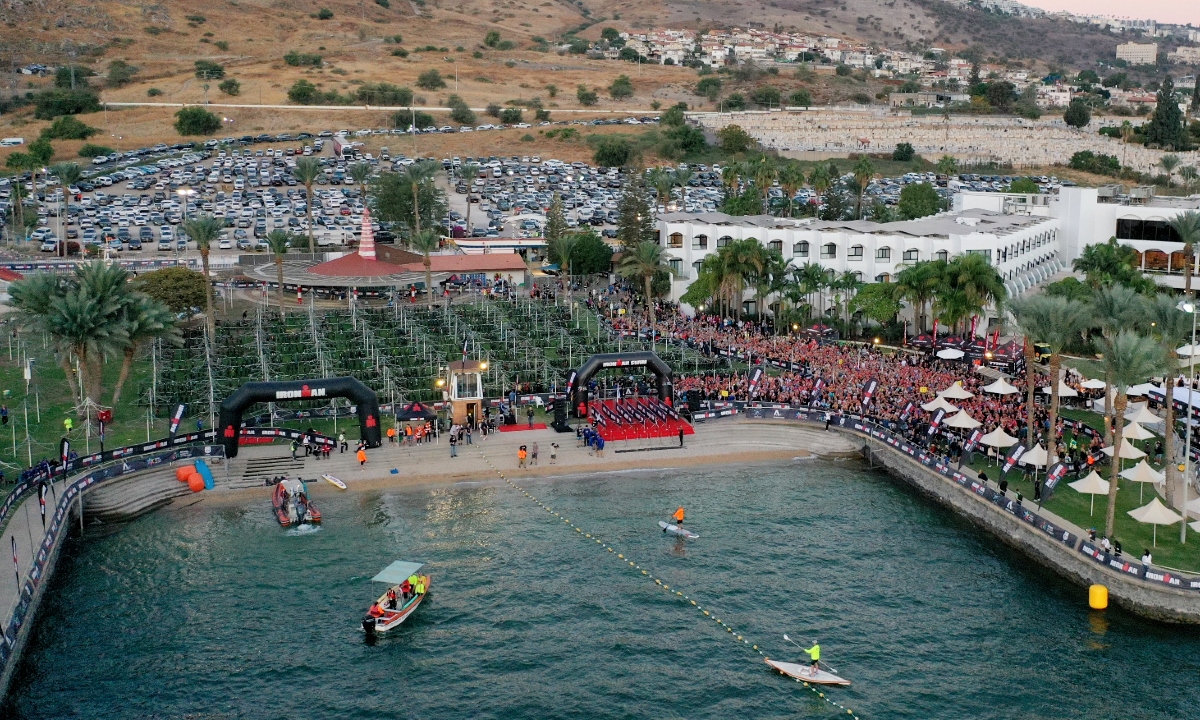 Honorary President of the Middle East Championship, Sylvan Adams said: "After the success of the IRONMAN 70.3 event last year, I am pleased to announce that the follow-up will see Israel host the full distance IRONMAN Middle East Championship in Tiberias, overlooking the spectacular and historically significant Sea of Galilee.
Worldwide appeal
"As it is a regional championship, IRONMAN Israel will attract the finest athletes from all across our region and beyond.
"We are looking forward to welcoming thousands of athletes from neighbouring countries to the beautiful Galilee for what will surely be an historic event."
The event will take place on the same day as IRONMAN 70.3 Tiberias, which was held for the first-time in 2021.
Athletes will begin with a warm swim in the Sea of Galilee, with the sun rising from the east, over the Golan Heights.
The two-lap bike course will then head south of the city of Tiberias to Tzemach junction and continue to the east and north side of the Sea of Galilee to Kfar Nahum.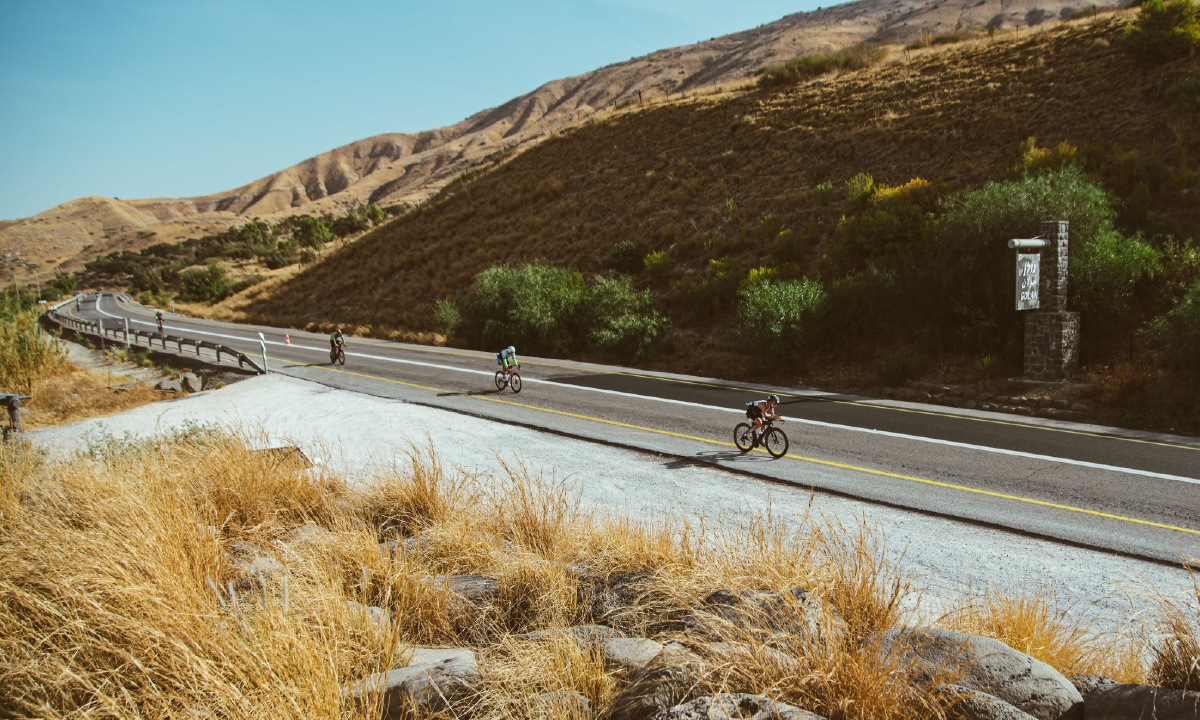 The four-lap run course will take in the western shore of the Sea of Galilee, from Tiberias to Migdal and eventually back towards the red carpet and onto the finish line.
General registrations opened on March 1.