Lisa Norden enjoyed a largely positive first experience of Kona – despite being one of several athletes to pick up a five-minute penalty on the bike.
The Swedish star, silver medallist at the London Olympics in 2012, battled back from the sanction by channelling her anger into a rapid second half of the bike leg – and then produced a marathon PB to move up into fifth place.
Speaking afterwards she said: "I actually came into this race super-relaxed and very curious about this legendary event.
"And while obviously I was super-p****d to be in the penalty tent, I still felt sort of okay with it.
"I could see that the race was probably going up the road or down the drain, however you want to say it.
"But I was still saying 'it's not too bad' and let's give it another go and see what happens.
"And there were actually three of us in the tent at one point so we had a bit of a chat – and sort of a laugh – standing there."
Five-star show
But back on the bike and Norden got down to work to drag herself back into contention.
She explained: "Five minutes is a very long time and my coach had told me to be very passive going into this race and not burn any matches but I'm sorry to say that I think I had some anger management coming back into town after Hawi!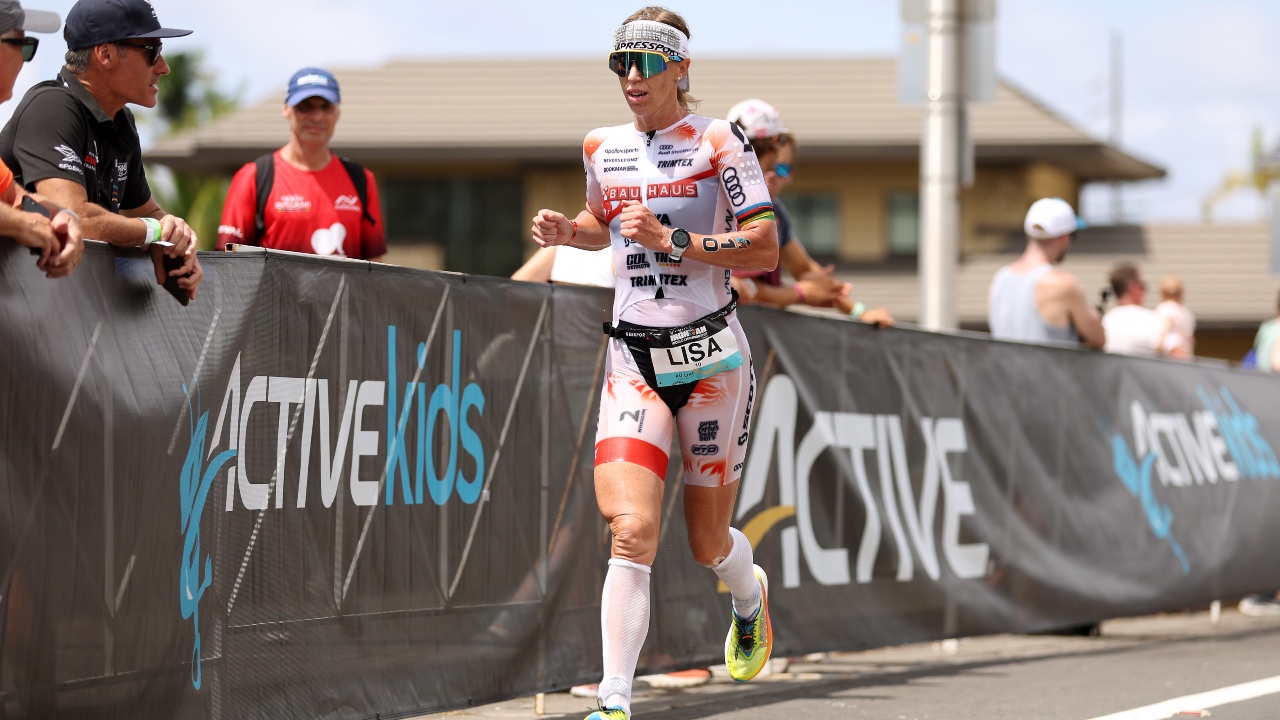 "I think my bike split coming back was pretty good and I also set a PB here (3:12:40) for my marathon which I'm pretty happy with.
"I was sixth for a long time – the same position I finished at St George in May – so I thought it would be really cool to get a top five and I'm really happy I managed that."