Jeanne Lehair of Luxembourg pulled off the biggest win of her career in Madrid at the Europe Triathlon Championships, just a week after her best ever WTCS performance, following an enthralling run battle with German Lisa Tertsch.
Lehair, who was fifth at WTCS Cagliari in Italy last weekend, looked to have succumbed to the surges of Tertsch in the latter stages of the run in Madrid, but remarkably rallied to take her first European title.
After the race, the Metz native shared her disbelief at the result, revealing that whilst she was confident of a podium performance, getting the win was a dream come true.
"My legs were really struggling"
After a brilliant career-best performance in Sardinia last weekend, Lehair said that she felt confident coming into the race, but that there was still some lingering fatigue from the previous weekend as she lined up in Madrid.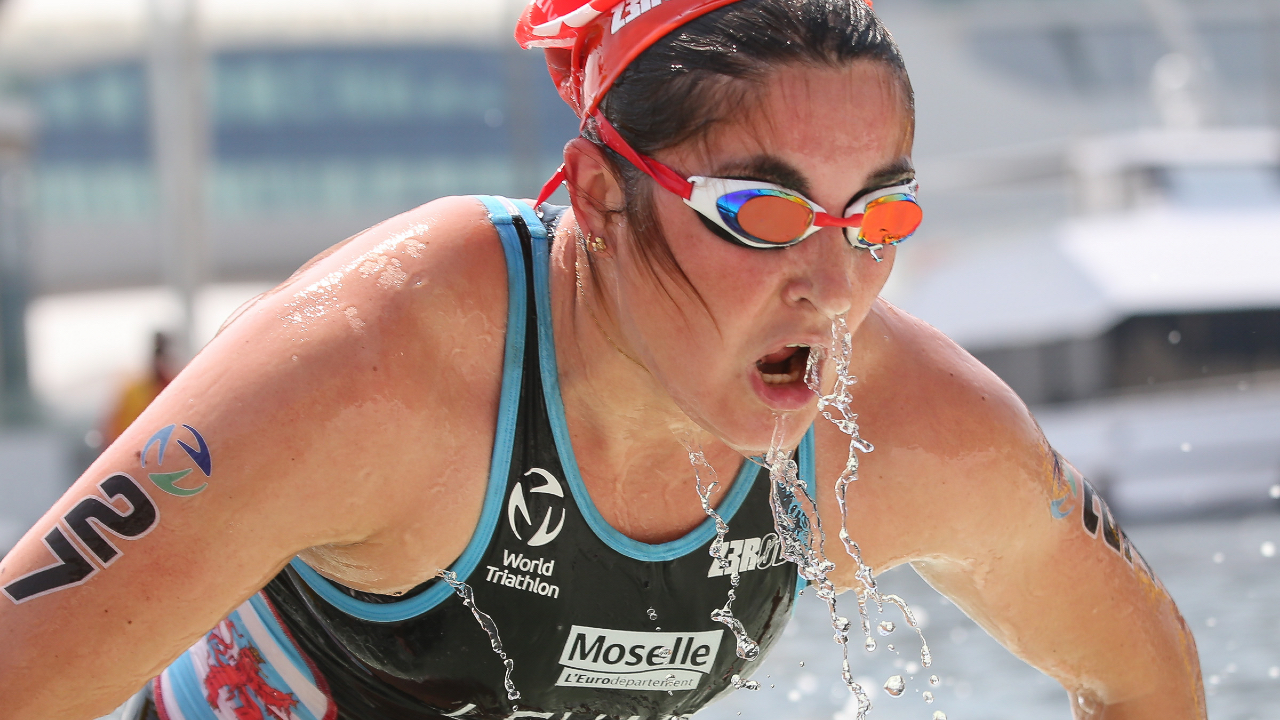 "I was expecting to be on the podium after my last race, but my legs were really struggling after racing at WTCS Cagliari last weekend.
"The run I'm not sure but I think we were 'slow', one moment Lisa [Tertsch] attacked and I was dropped, so I tried to push hard to finish, with no pressure, and I'm happy I continued to push because I won."
Describing the efforts of Tertsch to get rid of her, Lehair recalled her initial submission, before realising that the race wasn't quite over yet, as the German just left the door open for Lehair to hold on to a little hope, which was all she needed to pull through.
"I don't know what happened, but I was thinking when she dropped me that the gap was staying the same, so I thought she might just be testing me and I could still get back. I think maybe she slowed down then, I'm not sure, but here we are and I won"