Jonny Brownlee of Great Britain bolstered his chances of a fourth Olympic Games in Paris next year with his first podium of the season, as the Yorkshireman took second at the Europe Triathlon Championships in Madrid.
The race, which was run as a duathlon after poor water quality caused the swim to be cancelled, was a spectacle from start to finish, as Brownlee pushed the pace over the first run and bike as part of a breakaway, before being hunted down in the final kilometres of the second run by Spaniard David Castro Fajardo.
For the 33 year old Brit, the race marked a turning point in what has been a frustrating season so far, and will hopefully prove to be the springboard required for future successes in 2023.
"We have got to adapt"
Despite wishing the race had been a triathlon, Brownlee was candid in his post race interview as he shared that as triathletes racing outdoors, the competitors should be ready to adapt to all manner of conditions.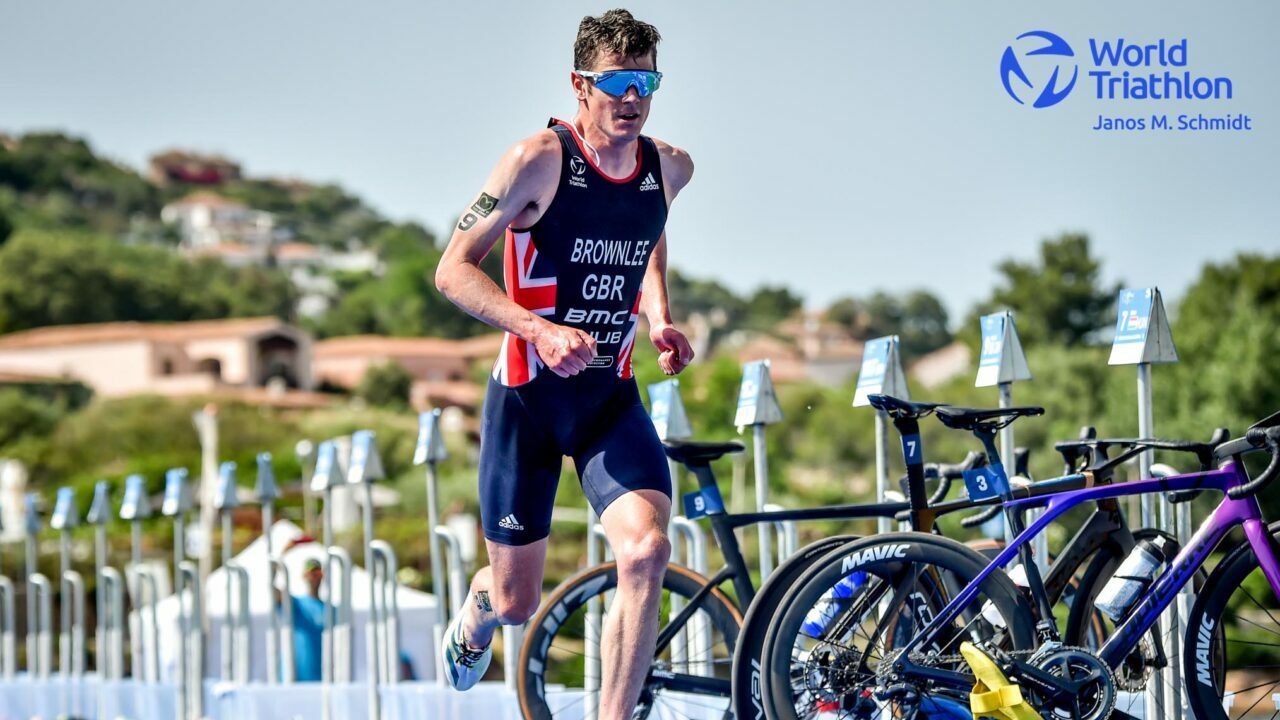 "It's an absolute brilliant place to race, it was a really hard course and it was obviously a shame we didn't have a triathlon today, but it's part of the sport.
"We compete outside, so things change, and we have to adapt. I wanted to race, and that's what I did and it's just great to be back at the front of the race.
"I got my first WTCS podium here, where I finished second behind Alistair, and I was second here again today."
"Cagliari was a shocker"
Recounting his past few races before Madrid, Brownlee said that last weekend in Italy at WTCS Cagliari was a big disappointment that came as a shock, especially after a solid winter of training.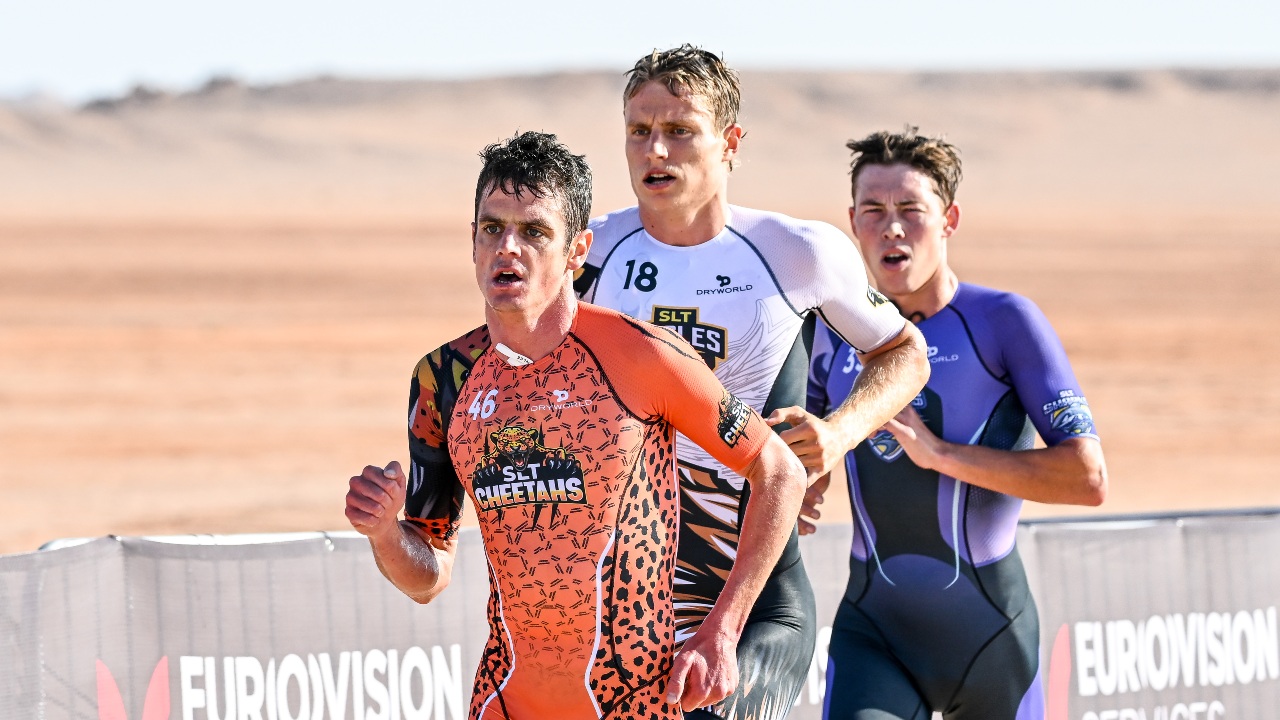 "It's an absolute massive relief today. As athletes, confidence comes easily and goes easily. I had an alright winter of training, but Cagliari was an absolute shocker, I was awful and I didn't know why.
"You do doubt yourself a little, but to come here and perform in a format that doesn't 'suit me, with 15k of running and to still feel strong towards the end is absolutely brilliant."
Reflecting on the team element of racing at the championship, Brownlee explained that it's not an opportunity that comes around too often, but it is one he has enjoyed in Spain.
"In the World Series, we do compete as a team, but it's not a championship. I got a real buzz from that, some excitement, getting my Great Britain kit, it was like being a kid again. Even eating together and being part of a team is very special.
"You realise you might not have many more opportunities like this in your career, so you have to enjoy it and hopefully I can pass some advice on to the younger guys.
"They had been asking me about some of my memories from racing here 10 to 12 years ago, so I tried to tell them about that!"