There will be no British (or indeed, non-Kiwi) Pro athletes racing on Saturday at the rescheduled IRONMAN New Zealand in Taupo (Start list)… but could a British connection help a full distance debutant to victory on home soil?
Just 23 years old, Kyle Smith is a two-time World Champion in Aquathlon (Junior) and Cross Triathlon (U23) and also raced in World Cup and World Triathlon Series competition. He decided early however that long distance was going to be his triathlon future, with an impressive c.v. of race wins and course records which suggests that was a very wise choice:
1st – Challenge Wanaka 2021 – Course Record (3:50:15)
1st – Tauranga Half 2021 – Course Record (3:39)
1st – Tauranga Half 2020 – Course Record (3:42:07)
1st – PTO Rotorua Suffer 2020 – Course Record (3:45:42)
1st – IRONMAN 70.3 Taupo – Course Record (3:49:24)
I've regularly talked about the impact that British specialists have globally on the world's of cycling performance, aerodynamics and bike fit – and through his partnership with Derby-based HUUB, Kyle has been benefitting from the walking encyclopaedia of knowledge that is (former triathlete…), Dan Bigham.
A win in Taupo tomorrow? Let's see how it works out…!
---
Rising Star Partners with HUUB in Search for Speed
Dominant Kiwi 70.3 athlete Kyle Smith is working with HUUB's Fellowship of Speed in search of even more speed this year.
New Zealand triathlete Kyle Smith is excited to announce a new partnership with HUUB as he looks to create even more speed as he takes on his first full IRONMAN tomorrow in Taupo.
The athlete, who has already been wearing and racing HUUB wetsuits and trisuits for the last two years thanks to support from HUUB's New Zealand distributor, Teamline, has won his first five middle distance races, all in course record times. He believes there's more speed to be found and is determined to continually improve and reached out to HUUB to assist in his quest to go even faster.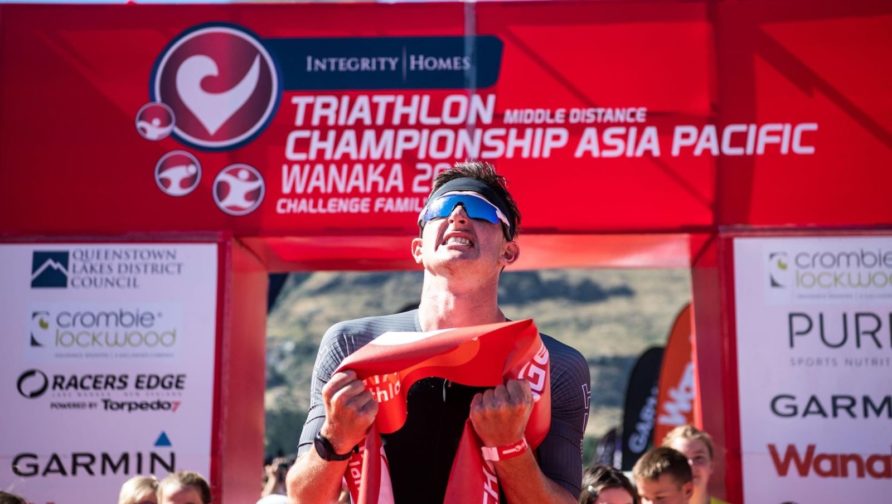 HUUB CEO Dean Jackson connected Kyle with leading aerodynamicist and product design engineer and founder of Wattshop (www.shopforwatts.co.uk) Dan Bigham to help find an extra level of speed.
With only weeks to IRONMAN New Zealand from their first consultation, initial changes made have been small but significant with Dan advising Kyle on several changes he could make pre-race including tyre selection, which on its own could result in a potential saving of up to four minutes over the full distance Ironman.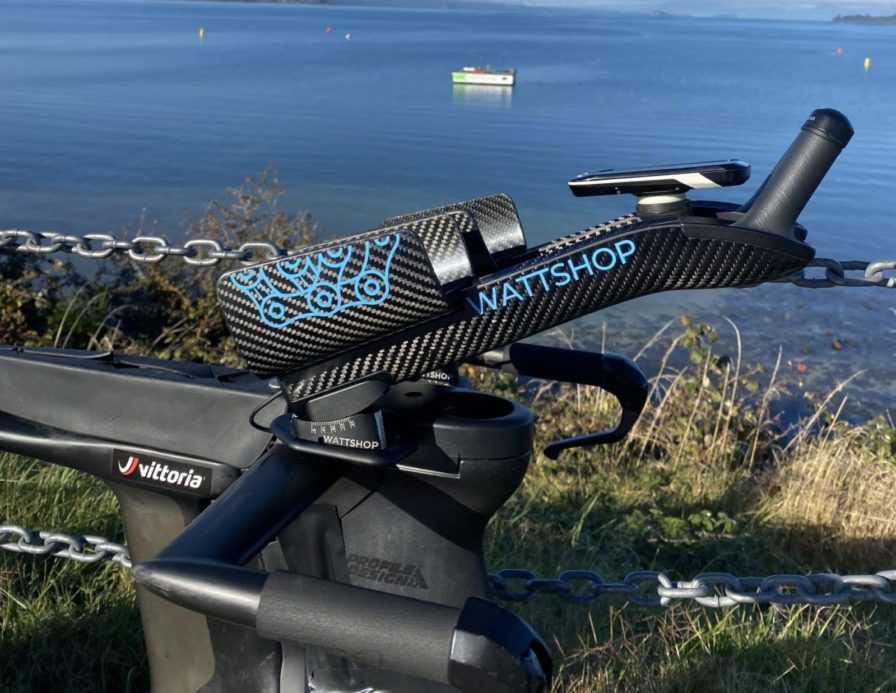 Further changes included drivetrain efficiency improvements and even switching to Wattshop Anemoi aero extensions on his bars, an upgrade that a pro-tour cycling teams have recently made, and the use of HUUB Aero Calf Sleeve.
Following the IRONMAN Kyle, and his coach Tim Brazier (www.fitter.co.nz), will be investigating other savings and test wheel options, saddle, stack height, arm rest width, extension angle and more. Kyle will be looking to test in greater detail on a track or in the wind tunnel.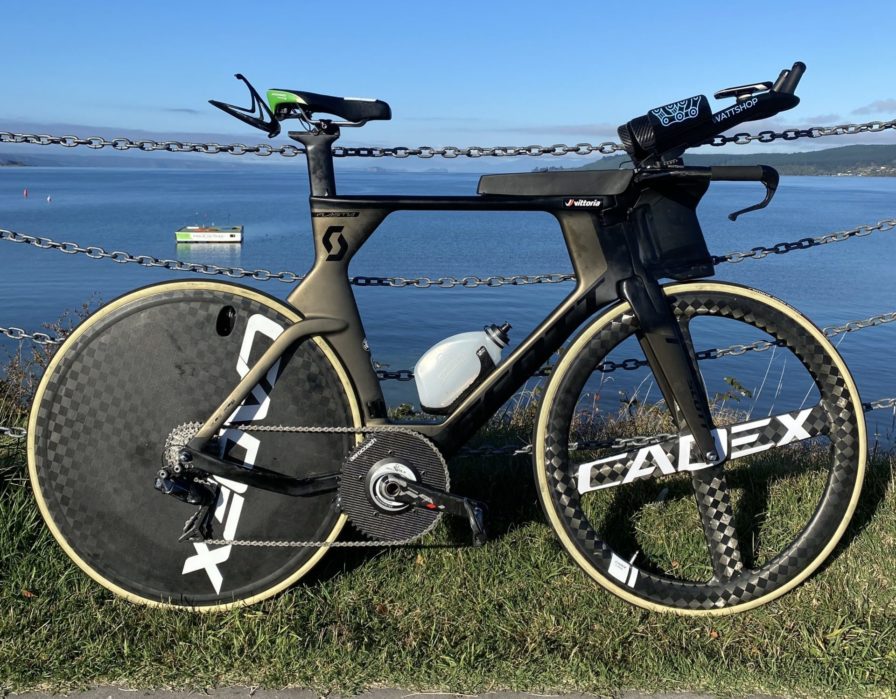 Dan Bigham, founder of Wattshop and HUUB Fellowship of Speed member, comments; "With his first full distance race so close, we have kept changes to the minimum but looking for the best quick wins Kyle can make including using the Wattshop Anemoi aero extensions. After the race, I can't wait to help Kyle make further improvements in the coming months, as he pushes for even more speed."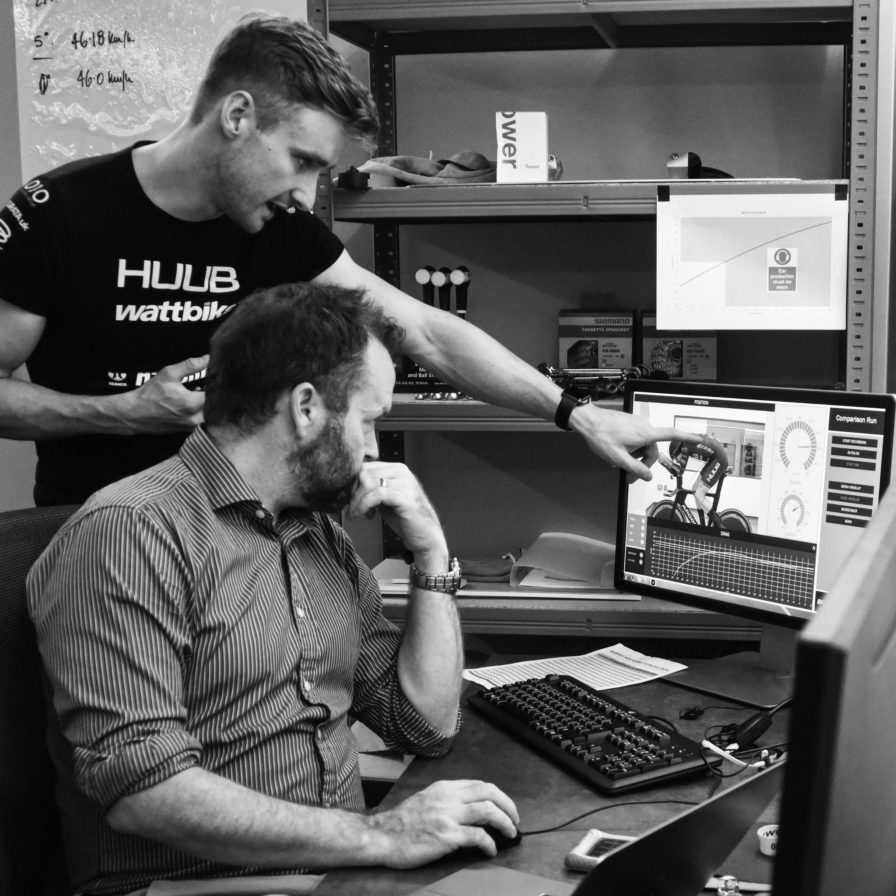 Dean Jackson, HUUB owner and CEO comments; "We've been following Kyle's development the last couple of years, and he is a phenomenal athlete and great HUUB ambassador. He is incredibly driven and passionate about pushing himself faster and I am glad that HUUB and the Fellowship of Speed have been able to make some meaningful performance improvements already and we can't wait to see just how fast and successful he can be over the coming years."
After this weekend's IRONMAN New Zealand, Kyle will be aiming for success at the IRONMAN 70.3 European Championship, Challenge Championship, PTO Championships, XTERRA World Championships and, subject to qualification, the IRONMAN World Championship in Hawaii.
"Working with Dean and the HUUB Team and the support from Dan at Wattshop means so much and I can't wait to put the learnings into practice. I'm excited to see how fast I can go in the coming months. I am really grateful to Lindsay at Teamline, HUUB's New Zealand Distributor, for his support and introducing me. Hopefully, I can make everyone proud tomorrow."
Kyle is supported in 2021 by HUUB, Teamline, Pro Create, Floe Bottle and Winger Group automotive.
Follow Kyle via @kylesmithnzl on Instagram.