Danish star Magnus Ditlev produced a fine performance to round out the podium at the PTO Tour European Open, after finishing third against a stellar field.
The 2022 Challenge Roth champion, who blew the field apart on the bike in Ibiza, held strong on the run to stay ahead of Jan Frodeno and a fast-finishing Jason West.
The 25-year-old shared his bike tactics afterwards – and also revealed why he thinks the PTO is a game changer in the sport.
"I think I played my cards perfectly"
In Ibiza, Ditlev produced a phenomenal bike display, but was also solid in the water and ran hard for a strong showing across the board, which he believes was a real highlight of his race.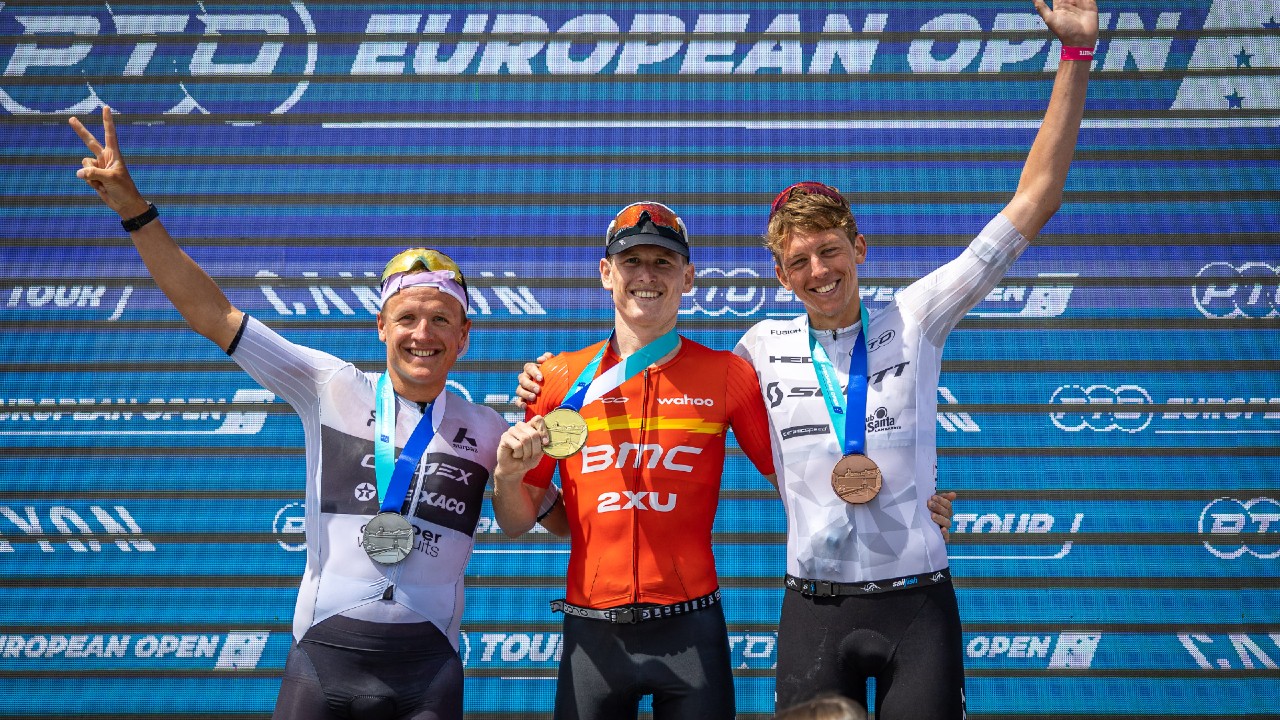 "The swim was as expected, the gap was 90 seconds out of the water and I had hoped for less than that, but Kristian was there and we were pretty much riding and looking at each other, and I pushed really hard to get rid of him because I didn't want to take him to the front.
"When he was taking turns, we weren't really gaining on the front group, so then I decided f*** it and rode to the front and took him with me and decided I would just have to deal with him later."
Ditlev showed his tactical astuteness and confidence in his biking ability, by purposefully letting a breakaway go up the road, before bridging over to them and leaving the chase pack fragmented in a crucial move for the podium.
"I bridged the gap to the front guys, then I saw Max, Ali and Kyle had got away, so I let them get away, because I knew I could ride up to them later, then I bridged up to them and didn't take anyone with me and then we rode together for the rest of the bike course and I was pretty smashed by then.
"We were running really hard, first Kyle faded, then Ali faded, then Kristian came past so I was pretty much in third the whole run with Jan about 40 seconds behind. I felt good on the run but when you ride that hard it takes something out of you, but I think I played my cards perfectly."
"The PTO is a game changer"
Looking ahead, Ditlev believes that a triathlon world with the PTO in it is a bright one, crediting the organisation for assembling the best field he has ever raced together and comparing the PTO Tour to cycling's "Monuments".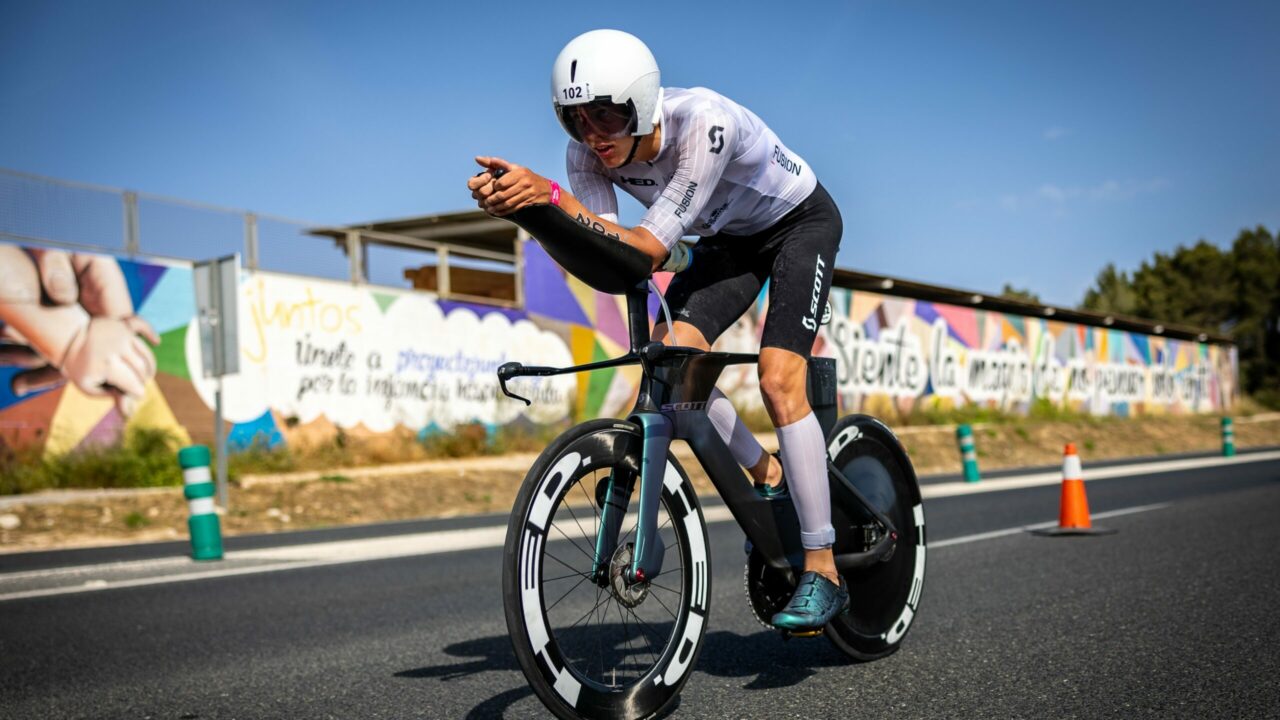 "I think it was the strongest field I have ever raced in and it felt that wherever you were, there was an Olympic champion out there on the course.
"For a young guy like me coming up, the PTO is a game changer, the Tour is like the Majors or the Grand Slams and so it is really nice to have those events to look forward to in the calendar.
"It is almost like in cycling, where you have the Monuments, this feels like an event at that kind of level in triathlon for us now and it is really exciting."