Matt Hauser flew to the top of the Super League Triathlon Championship Series standings with last week's win in Munich – but the stats still suggest his big rival Hayden Wilde will come out on top in Malibu this weekend.
But it's far less contentious on the women's side following Georgia Taylor-Brown's dominant display in Germany, with the numbers predicting something similar at Zuma Beach.
That's according to Super League Triathlon stats guru Graeme Acheson as he previews the latest Championship Series event.
Acheson is the co-founder and CEO of Sports4Cast and the mastermind behind the SLT's Stats Hub and we caught up with him again this week for the lowdown on the favourites.
Spivey one to watch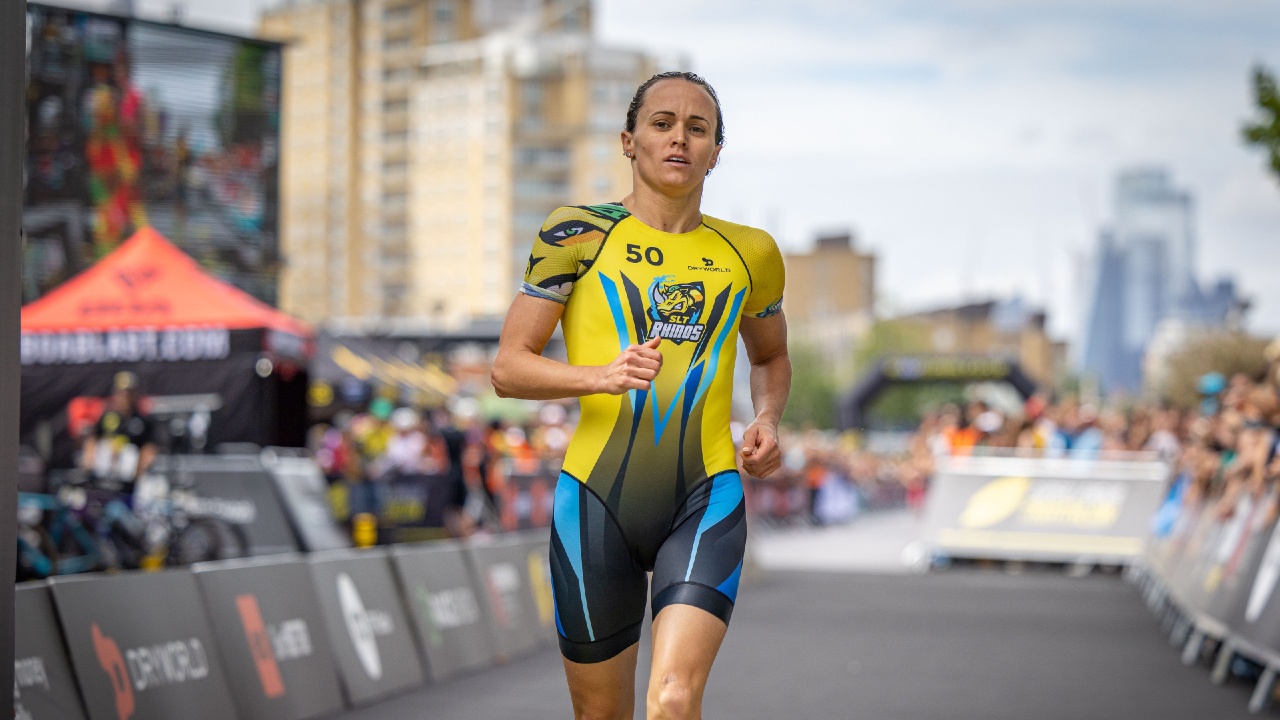 Starting with the women and he said: "With [London winner] Cassandre Beaugrand missing from Malibu, GTB comes out as the strong favourite ahead of Taylor Spivey and Beth Potter."
The predicted winning chances see Taylor-Brown up to 37% this week, with Spivey next on 25%.
"And, the Eliminator format will likely favour the fastest 'single-race' athlete," reckons Acheson.
"Most of the top guys will coast through the first couple of stages and then the actual race will only really be from the pursuit start in Stage 3 when the result matters."
Spivey has been to the fore in both races and, now with a sea swim, Acheson expects another prominent showing, saying: "She's in better shape this year to last, so may be able to challenge GTB a little more, especially given her familiarity with the area and swim conditions."
Tight at the top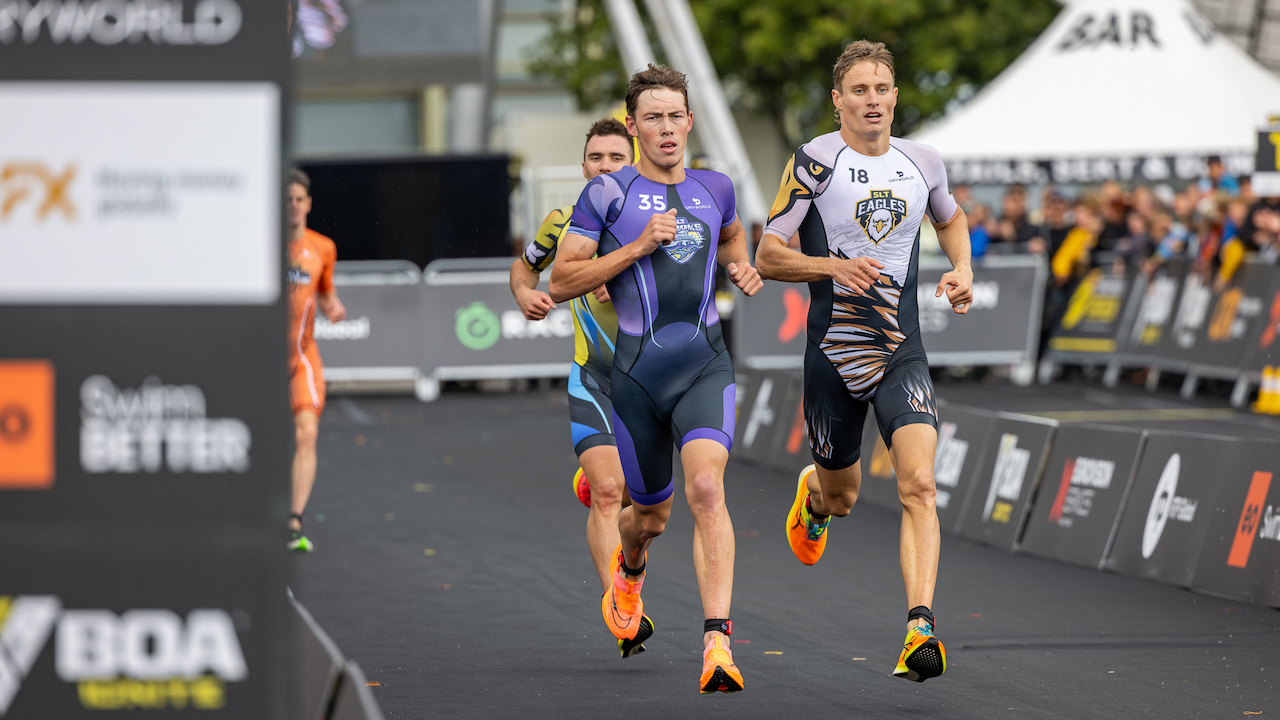 We've had two thrilling races in the men's, with Hauser now top of the pile after he notched a deserved win in Munich following his unlucky second place behind Wilde in London.
But does that mean Hauser is now favourite?
Not according to Acheson's stats, nor the bookmakers.
Acheson says: "Wilde and Hauser are the top two this weekend, although they are closely pushed by Jonny Brownlee and Vasco Vilaca [though that comment was made before the Portuguese star was bitten by a seal]."
But when the numbers are crunched it's Wilde who has a 25% chance of the overall win, ahead of Hauser on 19%.
And Skybet continue to make Wilde an odds-on chance at 4/5, with Hauser trading at 5/4.
A little further down the list Acheson has identified a lively outsider, explaining: "Tayler Reid is rapidly rising, having finished eighth and sixth in the past few weeks. He was a strong swimmer last year, and has continued that this year, but now is competing for main race points as well."