If you had started to notice a few British Pro athletes posting on social media in the last week that they had signed up to race the Outlaw Half Holkham Triathlon, and had managed to join the dots, then this probably won't come as a huge surprise.
Very welcome news it is though, as the North Norfolk event will feature a Pro field and a £12,000 prize purse on 4th July this year, thanks to a collaboration between the PTO, British Triathlon and the OSB Events organisers.
Easily one of the most stunning races in the country, Holkham Hall will provide a worthy backdrop to what we hope will be another 'battle of Britain' field, similar to that which raced last September at the Outlaw X.
---
PROFESSIONAL TRIATHLETES ORGANISATION
PARTNERS WITH BRITISH TRIATHLON
TO SUPPORT OUTLAW HALF HOLKHAM
The Professional Triathletes Organisation (PTO) today announced that it has partnered with British Triathlon, the governing body of the sport in Great Britain, and event organiser, OSB Events to provide a professional prize purse along with media and marketing support for the Outlaw Half Holkham Triathlon on 4th July in Holkham, Norfolk.
The PTO will provide a £12,000 prize purse along with media and marketing support to showcase the event and its athletes to fans. PTO Professionals will also be able to earn points towards Collins Cup qualification in addition to possibly obtaining a Captain's Pick by attracting the attention of Team Europe Captains, legends Chrissie Wellington and Normann Stadler, with a strong performance.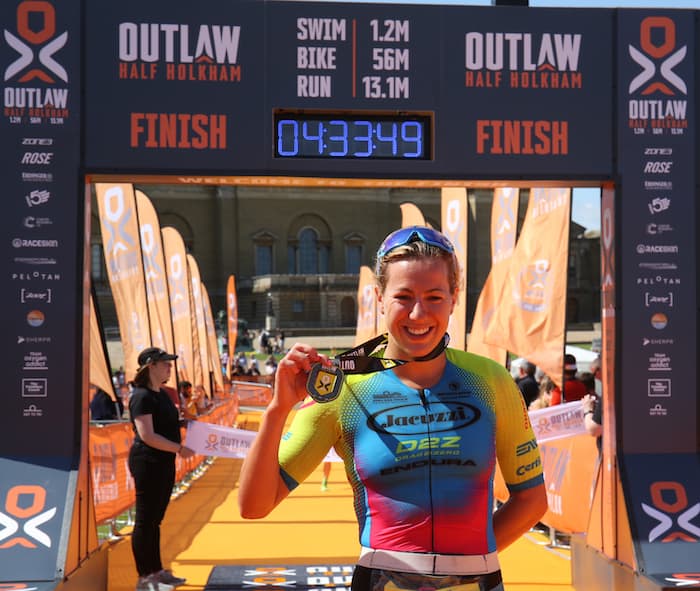 The Professional Race is a middle-distance event starting with a 1.2 mile single-lap lake swim. The one-lap, scenic 56 mile bike course is mostly flat, but with a few more climbs than might be expected for this part of the country. The race concludes with a challenging 13.1 mile three-lap hilly run around the spectacular Holkham Estate.
Charles Adamo, Executive Chairman of the PTO, commented, "We are very grateful to continue to find opportunities to support local and regional races, our national federations and our triathlon community. It is a tribute to the commitment of British Triathlon and race directors like Iain Hamilton, of OSB Events that they are able to overcome and host an event in these difficult times. It is an honour to be part of an event that not only puts on display the resilience of those committed to supporting our sport, but also gives our PTO Professionals in Europe the chance to race and earn points towards Collins Cup qualification."
PTO Professionals currently on the start list include Helen Jenkins, Adam Bowden (PTO World Ranked #35), Thomas Davis (PTO World Ranked #28) and Lucy Charles-Barclay (PTO World Ranked #4) who commented, "It's amazing the support the PTO are giving to races which are much more local to professional athletes wherever they are based. This massively reduces the travel risk and gives me the opportunity to race in the UK in front of a home crowd which I always love, especially with such a strong British field. The fact that races like Holkham are supported by the PTO and professionals can fight for World Ranking points in the run up to the Collins Cup is perfect and I think you will see some amazing racing on a very special race day."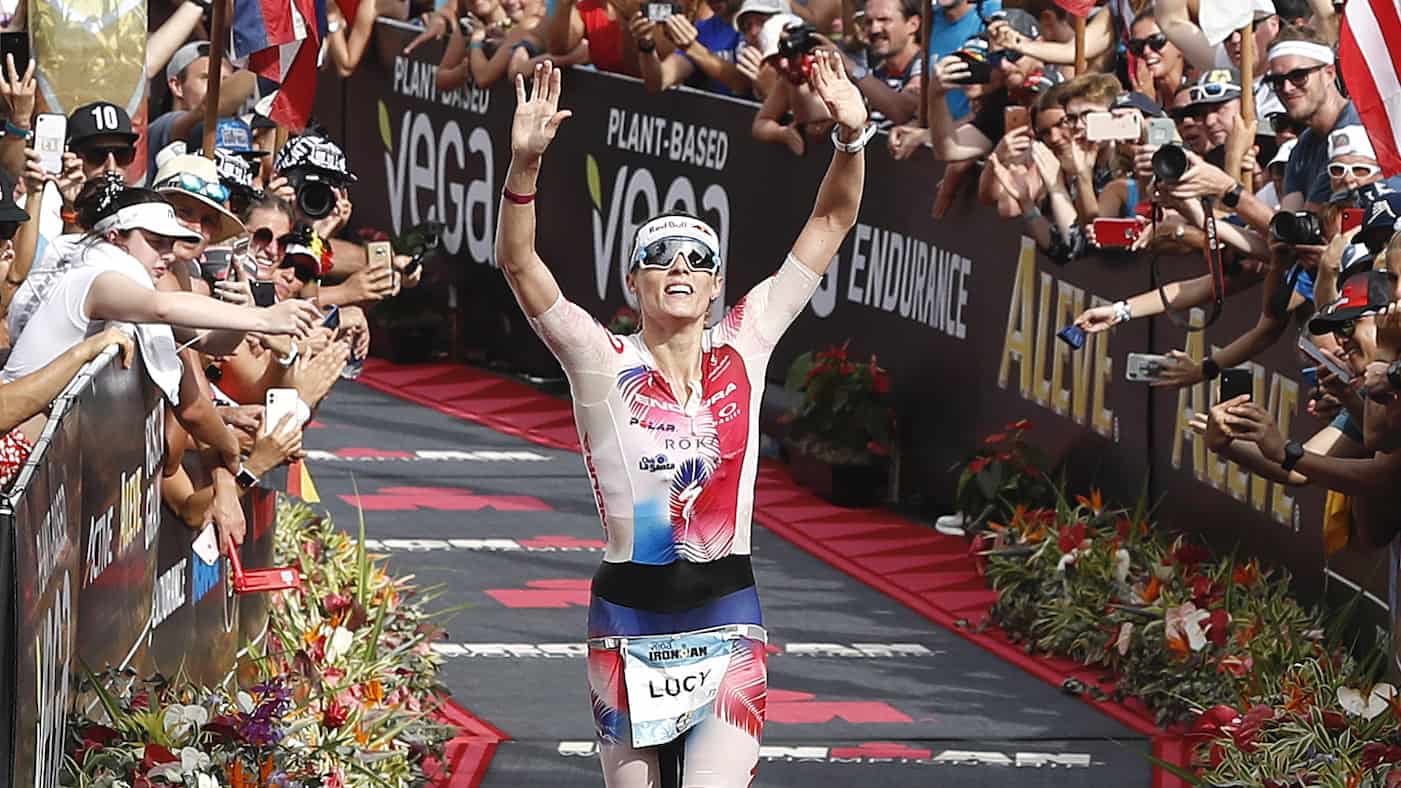 Iain Hamilton, Race Director of OSB Events stated, "After the success of Outlaw X last September, I'm really pleased to be working with PTO again. It's a privilege to have professional athletes racing alongside 2000 amateurs. The weekend also features kid's races, a 10km and a Half Marathon so there will be a fantastic festival atmosphere at Holkham Estate, which is truly one of the most beautiful locations in Britain."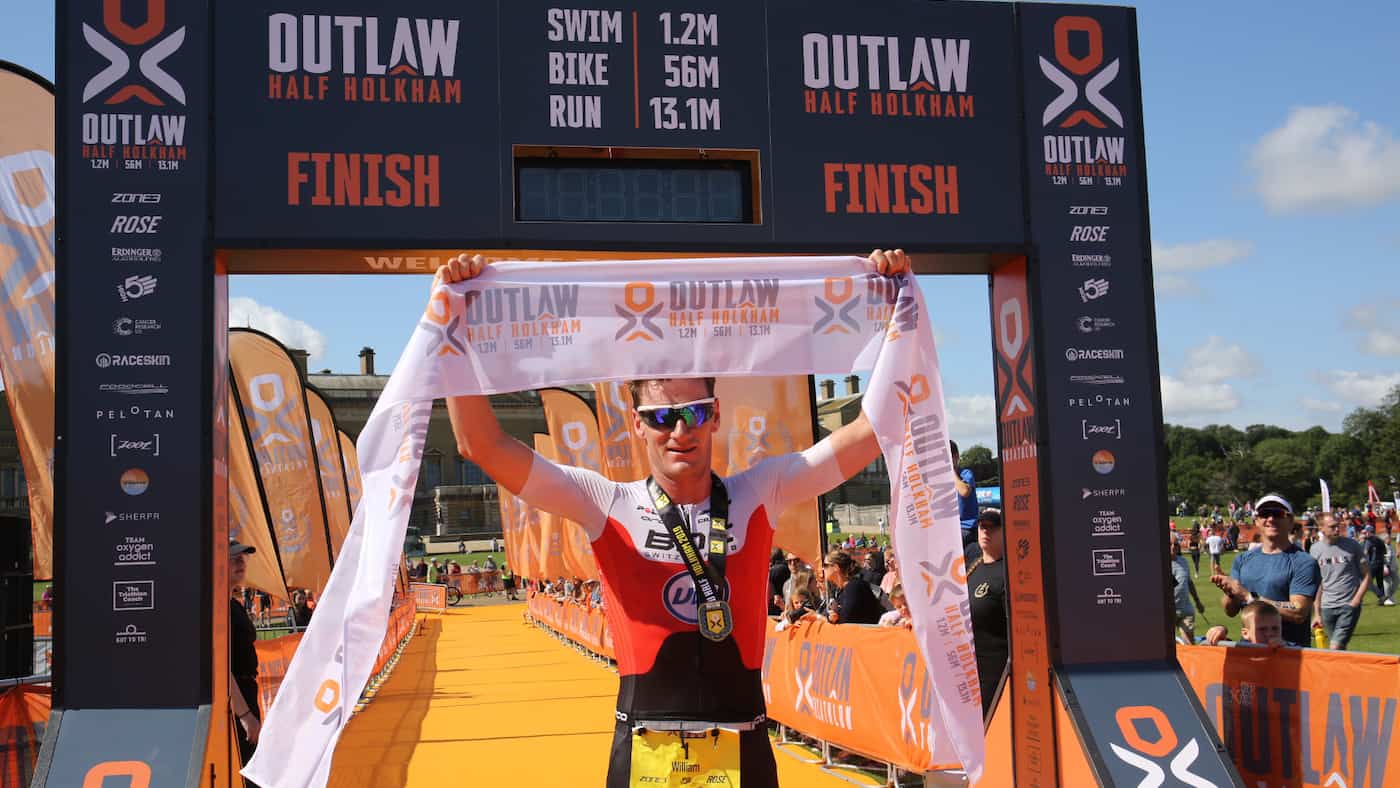 Andy Salmon, CEO of British Triathlon added, "We welcome the PTO's involvement in the Outlaw Half Holkham event. We are extremely excited to welcome PTO Professionals to race and thank the PTO for their support of Triathlon in Great Britain. It is a tribute to Iain Hamilton and his OSB Events team that they are able to host this event in what has been a very difficult year."
Billed as the The UK's most beautiful triathlon, the Outlaw Half Holkham weekend is set in the vast stunning grounds of the historic Holkham Estate in North Norfolk. The 18thcentury Holkham Hall provides an inspiring backdrop to the swim and run while the single loop bike course routes through some of the most beautiful countryside and coastal roads Norfolk has to offer. On site camping and kids and run events give the event a special festival feel.
For further information, please visit www.outlawtriathlon.com/holkham. Professionals should contact info@osbevents.com to enter.
---
For more news on the Professional Triathletes Organisation, Rankings, Collins Cup and more, check out our dedicated section on the site HERE.