Alistair Brownlee has been an unexpected bonus addition but there have also been some notable withdrawals from the men's field for Sunday's inaugural PTO Canadian Open.
Rudy Von Berg, fresh from his victory on his full-distance debut at IRONMAN France, ruled himself out at the end of last week after being laid low by sickness.
Posting on Instagram today, he's at least discovered the reason: "Finally found the cause of my withdrawal of the PTO's Canadian Open, it's a stomach parasite 🦠.
"Good to get to the bottom of it and in a few days I'll be able to start the build towards the Collins Cup, the PTO US Open and Kona. Hoping for a smooth road from here on."
Change of plan
Meanwhile visa issues have scuppered the bids of South African duo Bradley Weiss and Matt Trautman.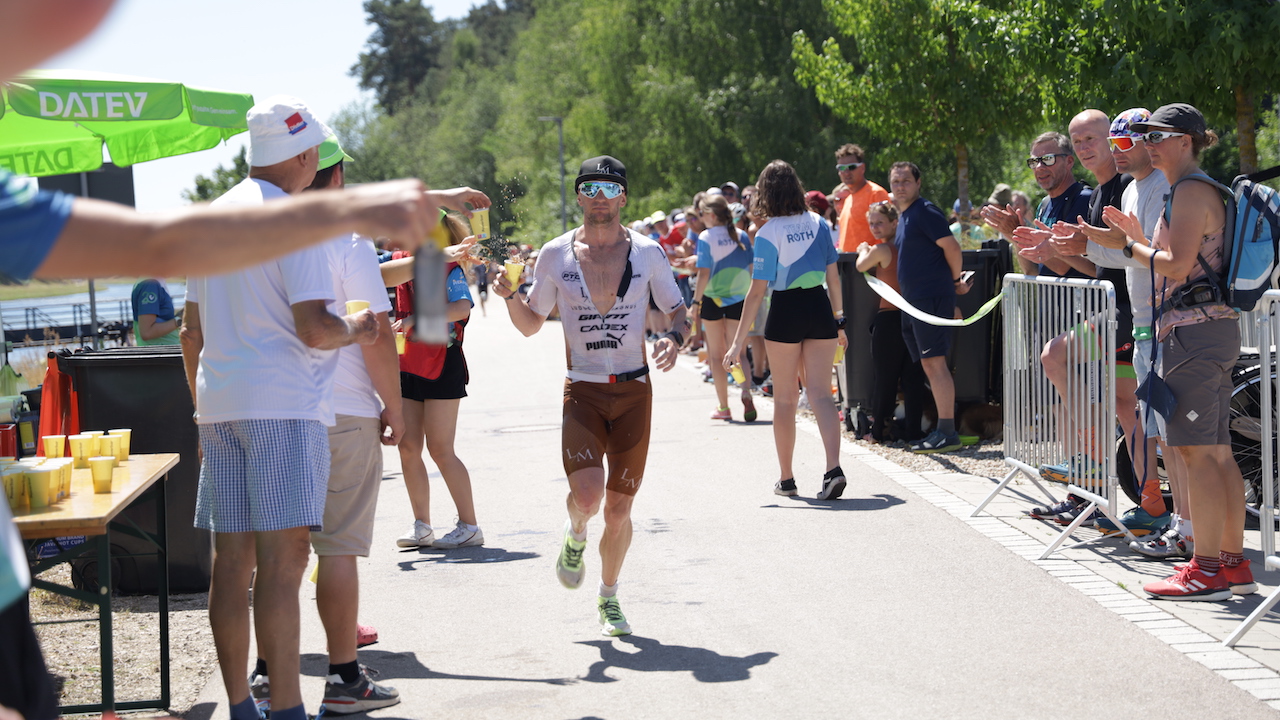 Trautman posted on his social feeds: "Slight change of plan with some Canadian visa delays so it's off to IRONMAN Lake Placid instead.
"Good chance to test the new set up over a full distance, and escape winter for a bit."
And Weiss knows all about that problem, having explained the reason for his absence: "Where most of my competitors can make last-minute decisions to travel around the world, us as Africans have many more hoops to jump through in order to be granted entry.
"I was notified by the PTO in May of my invitation to compete in Canada and immediately began my visa application process. We are now nearly two months since my initial application and I have yet to receive my visa.
"This makes preparation nearly impossible having no certainty of whether this visa will be approved. My team and I made the decision shortly after Roth that it would be smarter to take a mid-season break now and then begin the long build to Kona. I am really sad to be missing this landmark event and hopeful that I will be able to race in 2023."