Despite winning her third race in a row, preventing Ashleigh Gentle from maintaining her 100% record and beating one of the best-ever women's middle distance fields at the PTO Tour European Open, Anne Haug played down her race in Ibiza.
The 40-year-old German, who won the IRONMAN World Championships in 2019, has looked in great form all season, but was still unsure of her chances coming into the race in Ibiza.
Despite some pre-race nerves, the PTO World #5 looked certain of victory soon after she set foot on the run course as she blew away the competition.
"It was really special to win here"
Having won her first two races of the season in Lanzarote and Gran Canaria, Haug was always going to feature, but nobody knew how she would do against the very best in the sport, with even Haug unsure of her chances prior to the starting pistol.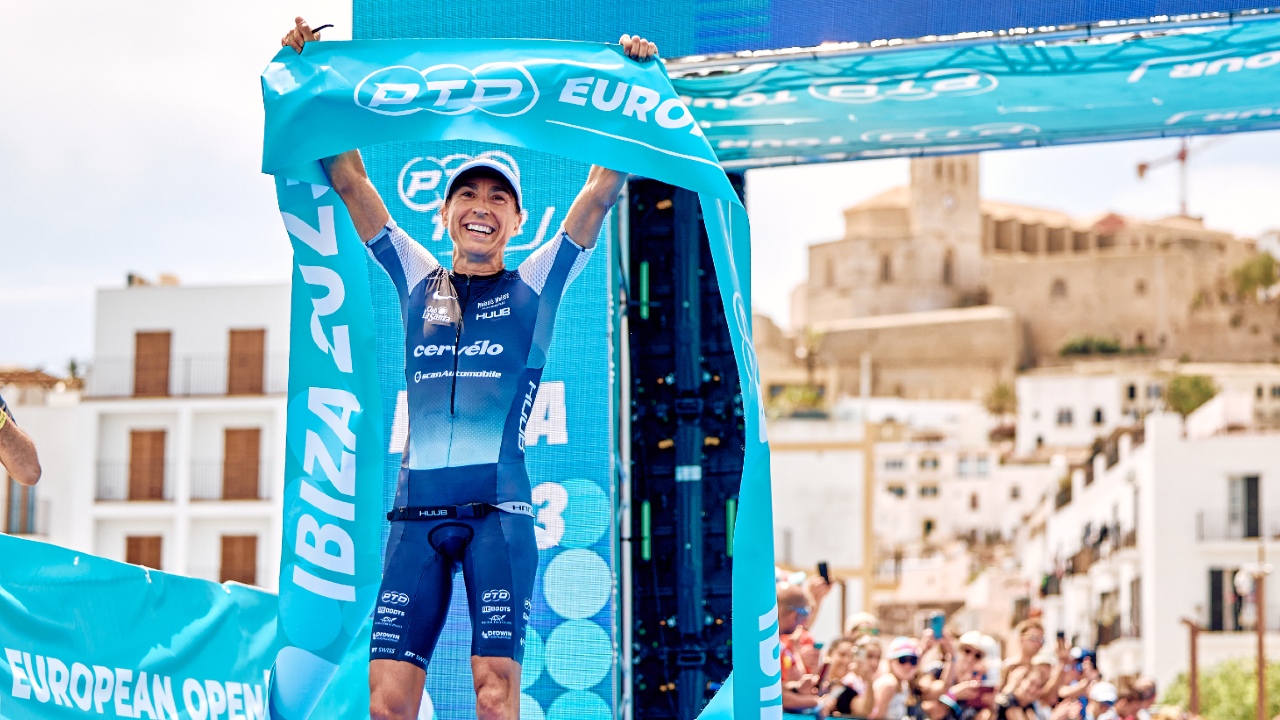 "I am very happy, it was really special to win here, as I didn't expect much in the beginning and I was super nervous.
"I think my swim was quite decent, and I had a really good day on the bike so I felt like I could keep up with the very best and make my way to the front on the run. I saw that I could catch up quite quickly to Lucy, and that was really what pushed me on the run."
"You are never unbeatable"
When asked if she could continue this win streak, Haug played down her chances of remaining unbeaten, highlighting that every start line presents another opportunity for someone to win.
"You are never unbeatable, that is the beauty of sport, every race starts from zero and you always have to perform your very best to be on top.
"Everyone is really special at something and you can never take it for granted, because every piece of the puzzle has to come together for a good race like this."
Going forward, Haug explained that her main goal is to continue to improve and if that means winning more races, then so be it.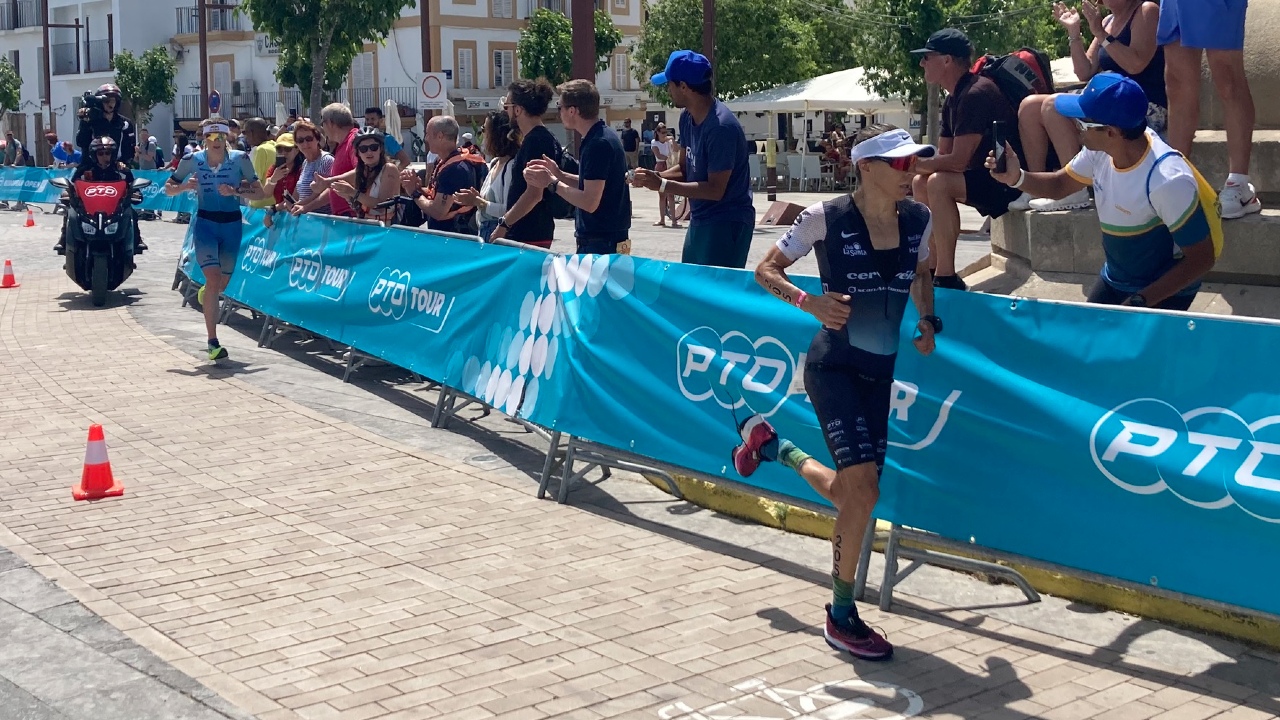 "I take every race as it comes and I always want to be a better athlete than I was before and I think that is the most important thing.
"It is not in my control if I win races, it is only in my control to be better than I was before and that is my motivation to get better and better every single day."