To find out more about the process that got us to today's news of a revised PTO World Ranking System, we also spoke to Great Britain's Ruth Astle.
Ruth was part of the Athlete Ranking Committee who have worked for more than a year now to develop and deliver this new product.
'I didn't want to complain, but do nothing about it'
Why did she get involved in the first place?
"I thought, I didn't want to be one of those people that wanted to complain about something but not do anything about it. There was an opportunity, and it must have been about October 2021 when PTO asked if anyone was interested in helping and being part of a rankings committee.
"That's how we got to the five of us [Ed. with Renee Kiley, Antony Costes, Danielle Lewis and Jackson Laundry] and it's been a really good mix of different athletes, different backgrounds with different viewpoints and ways of working. We spent a good 7/8 months just working through different potential systems.
"Initially we came up with those core principles – simple, transparent, objective, fair – and started with that. It took us a while to get to a couple of systems that we though would hit most of that, and that's when Thorsten (Radde) and Tom (Ballard) came in to help model it all. We needed to see if made sense.
"We then took it to the Athlete Board and they voted on the one that we've now got. It's been a long process!"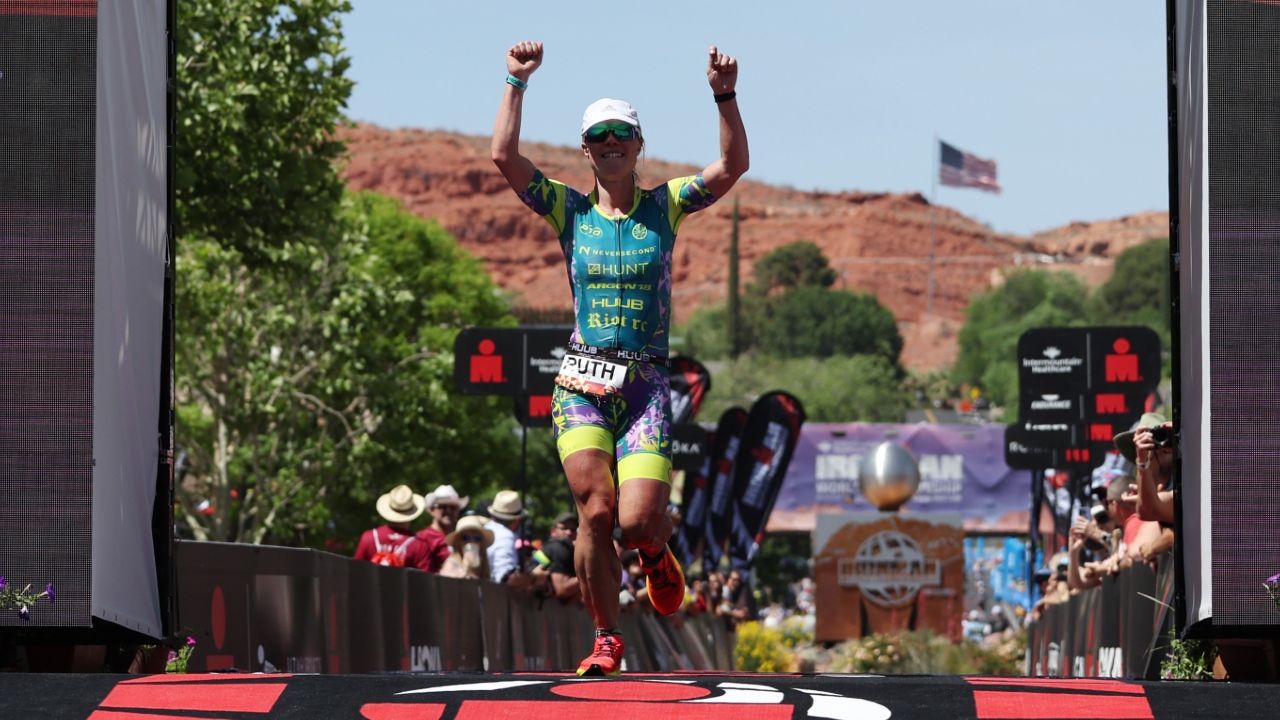 Getting into the detail
The 'proprietary algorithm' approach of the PTO Ranking through to the end of 2022 has drawn much discussion, often heated, but ultimately has delivered a product. While Ruth got involved with this project to move away from that, did getting into the detail give a greater perspective of what has gone before?
"I think everyone who's been on the committee and done the work, we now appreciate a bit more some of the complexities that you probably wouldn't have thought about when you just look at it from afar. I think there were still issues with it, and I think one of the main ones is that as a Pro you want to pick your races with a better idea of what points you might get, which you didn't really previously. It was hit and miss.
"We all kind of thought that what would progress the sport even more is encouraging the top athletes to race the biggest races more regularly. I think athletes should be rewarded more for doing well in those races. But we still wanted to reward really good performances in the smaller races too, so that's where we ended up with the time element too.
"I think the overall results from the previous system were pretty good, but trying to compare races was difficult – from an engagement point of view with fans and media, I think that complexity element was quite a barrier. I know what we have produced still isn't the most simple, but I think with the Tiers, Strength of Field and Time elements, it's a pretty rounded approach."
Teamwork
How did things work out between the five committee members who worked on the project?
"It was a really collaborative approach. I think we all came in with quite strong views on rankings and wanting to change them. I'd say Antony probably had a more technical / maths background on the data side and so he came up with some of the more maths-based ideas which could then be tested and modelled.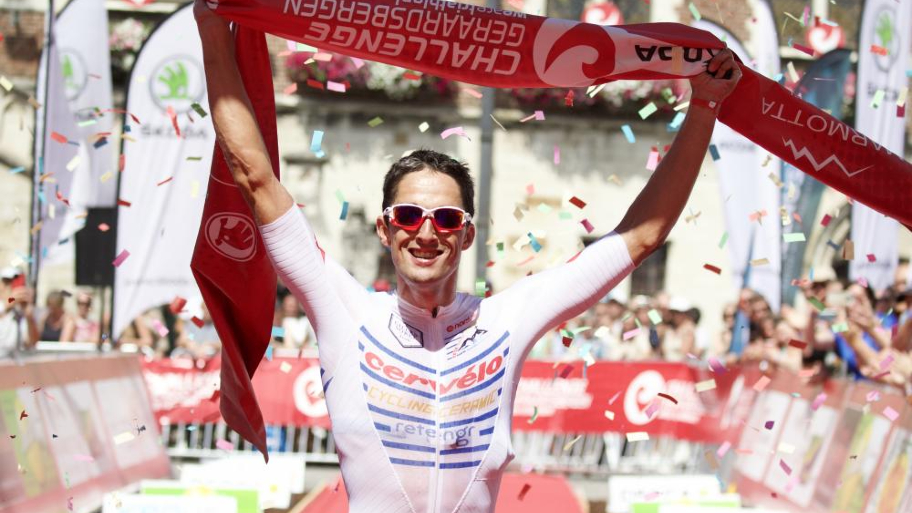 "The rest of us, I think was a good balance between higher-ranked, lower-ranked, middle-distance focussed, long-distance focussed, so a real balance. There have been previous criticisms of it being more weighted towards different elements and so we wanted to make sure we weren't swayed towards any one. Renee was definitely a strong voice for the lower-ranked athletes and trying to make sure there was a path to progress, and not just an elite element which you could never break in to."
Ownership and collaboration
While much focus in the short term will be on 'how do the rankings work' and 'who has moved up or down as a result', arguably a far more important output from today's news is that the PTO athletes now have a ranking system that they have devised and approved themselves. Ruth feels it could be a catalyst for collaboration, beyond simply the rankings.
"I definitely think under Chris (Kermode), there's a different direction and more openness, getting that athlete feedback. There's definitely more appetite from the guys in the commercial team to work with the Athlete Board. We've done a couple of webinars with athletes that wanted to come and talk about the new system, to explain it and let them ask questions.
"I don't think there was that much of an obvious avenue before for athletes to feedback, and maybe some feeling that not much would be done. Hopefully we've now proved that if there are things that people want to change, or input into, we can set stuff and try and implement change. I think this year we'll see much more openness with the Commerical Board on what they are trying to work towards, and their challenges they are facing with investors, as I don't think athletes often appreciate that.
"Hopefully the way we have tried to communicate and implement this, shows the athletes there are ways to make changes, raise concerns and also implement ideas. Ultimately, we all want more media interest, more popularity and more income for everyone."