Sebastian Kienle will stand on a professional start line for the final time next weekend, as the former IRONMAN World Champion lines up at IRONMAN Cozumel.
Kienle, who has already raced three times over the full distance this year, last competed at the Norseman Xtreme Triathlon in Norway, where he finished second.
Due to retire following the legendary Norseman, Kienle decided that he wasn't done yet and has been busy preparing for his farewell race in Mexico, which will take place next weekend.
"My whole career plays out like a movie"
Explaining his change in heart after initially planning on retiring after the Norseman, Kienle said in his latest 'Discontinued' video that he knew after finishing the race in Norway that it wouldn't be his last.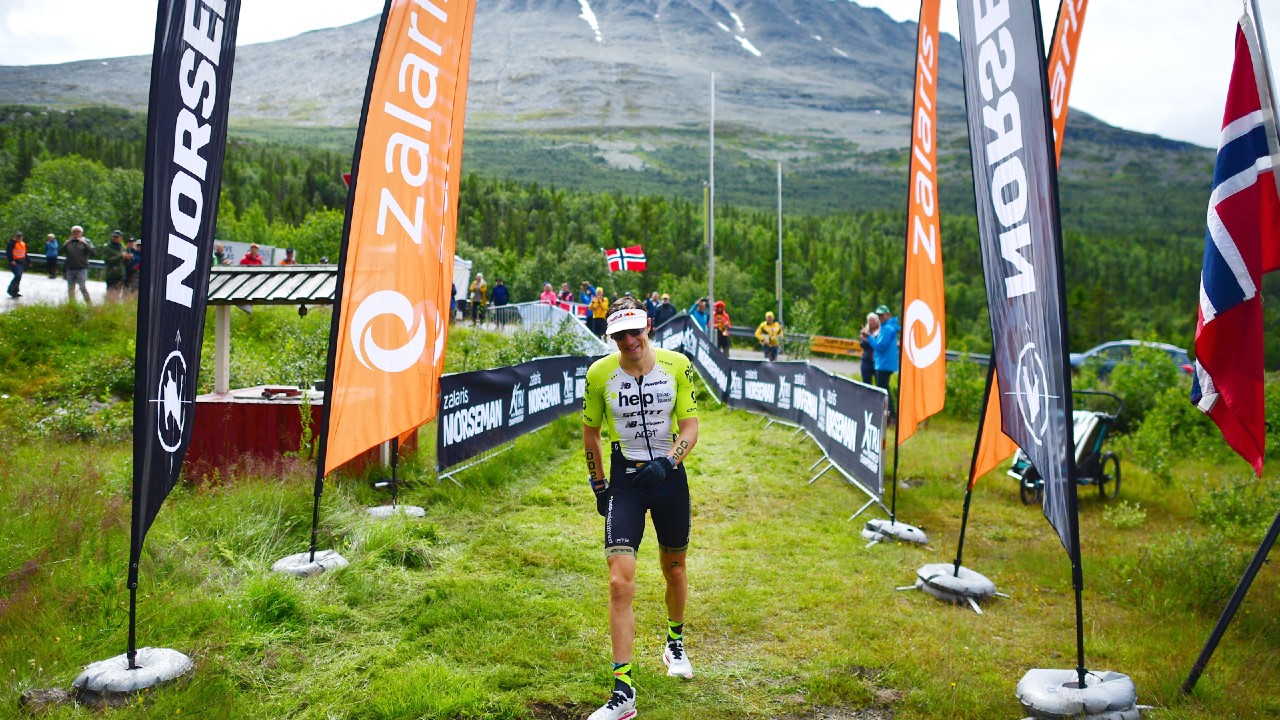 "Running up Zombie Hill in Norseman, I thought this is definitely the last one, I don't need another one, because so often you do things to keep your body going. In this moment, I lied to myself to get going and said it would be the last one and I just had to make the finish line and it would be over.
"Immediately after the race, however, I kind of knew and it didn't really feel like it was. Leading up to the race, I was 100% sure it wasn't going to be the last one and I really wanted to do a preparation knowing it was going to be the final race."
The German, who won IRONMAN Cozumel in 2017, says that going into his final race, his career keeps playing out in his mind like a film, but he's certain that this will be the last dance.
"Knowing that it's my last race, my whole career plays in front of me like a movie every now and then and that's what I wanted to have, a race as just a proper goodbye for myself, not for anyone else to be honest.
"It's not that I need to show the world that I can still win a race or anything like that, it's more to know before the race that this is the last one. The discontinued tour will be discontinued, after the 19th of November." You can watch the video in full via the embed below.