Super League Triathlon (SLT) will offer fans a unique opportunity to own a stake in one of its race team franchises as it develops the sport's first professional league.
SLT is the world's premiere swim-bike-run series, pitching the best athletes in the world against each other over fast, short and exciting race formats. The expanded 2022 Championship Series will take place in September and October and will see a first visit to France, with the four venues of London, Munich, Malibu, and Toulouse just announced.
There will also be a dramatic Grand Finale to be revealed soon as part of a global calendar of racing.
The Team concept will develop further this year after a successful debut in 2021. A true professional league will be part of the offering as SLT launches team franchises. One of these will now be owned by fans, who will be given the opportunity to make major decisions which will have a significant impact on the racing.
Fantasy becomes reality
In a unique move, fans who sign up to become team owners will help decide which athletes get drafted into the team, giving the chance to play fantasy triathlon in real life and have a huge impact on who wins the 2022 Championship Series. They will also get to input on a range of other team issues from kit design through to major tactical decisions.
Super League Triathlon CEO and Co-Founder, Michael D'hulst, said: "We will take the next step on the journey of our Teams concept to create the first official Professional League for triathlon and to develop team franchises.
"As part of this we will again be pushing the boundaries in sport by allowing fans to own one of the franchises. This will offer an incredible proposition as triathlon fans get the chance to be involved in decision making that really makes a difference. To have the chance to help draft the team is a truly unique opportunity."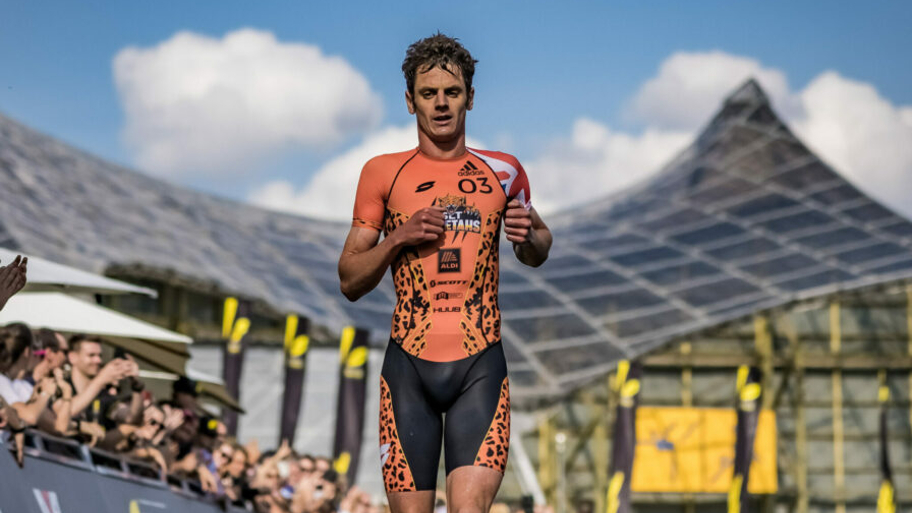 The fan team platform has been built by LiveLike, an audience engagement platform that transforms digital users into engaged fans through customised, interactive experiences. LiveLike's platform has been used by the world's leading sports organisations and media companies, including the NBA, NASCAR, Golden State Warriors, La Liga, Canal+, Turner Sports, MSG Networks and more.
"By putting power into the hands of fans, SLT is raising the bar for the next phase of engagement and interactivity," said Samuel Westberg, LiveLike chief commercial officer. "We look forward to bringing our platform to this innovative concept this fall."