Rumours of a doping positive in triathlon from Tokyo 2020 have been confirmed by the International Testing Agency (ITA).
Yuliya Yelistratova specifics
Qualified for Tokyo, Yuliya Yelistratova (UKR) was unable to start the individual event as she was under provisional suspension for the results of an in-competition test taken at the 2021 Europe Triathlon Cup Dnipro held in Ukraine (the irony…) on June 5, 2021.
World Triathlon were informed of this result on July 24, three days prior to the women's individual triathlon event.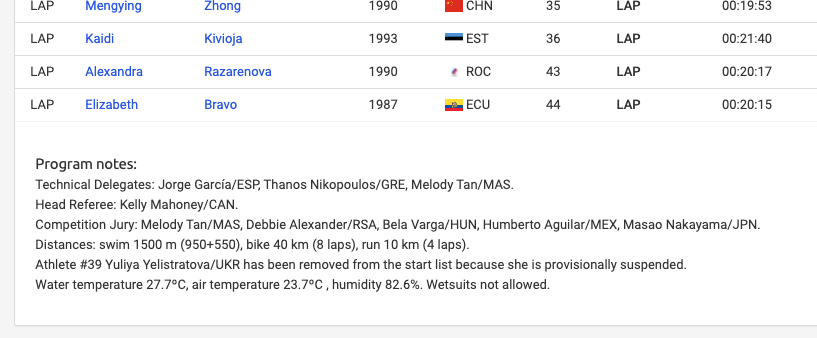 Yuliya 'won' that Dnipro race – in which Great Britain's Sophia Green crossed the line in third place, and her sample tested positive for recombinant erythropoietin (EPO).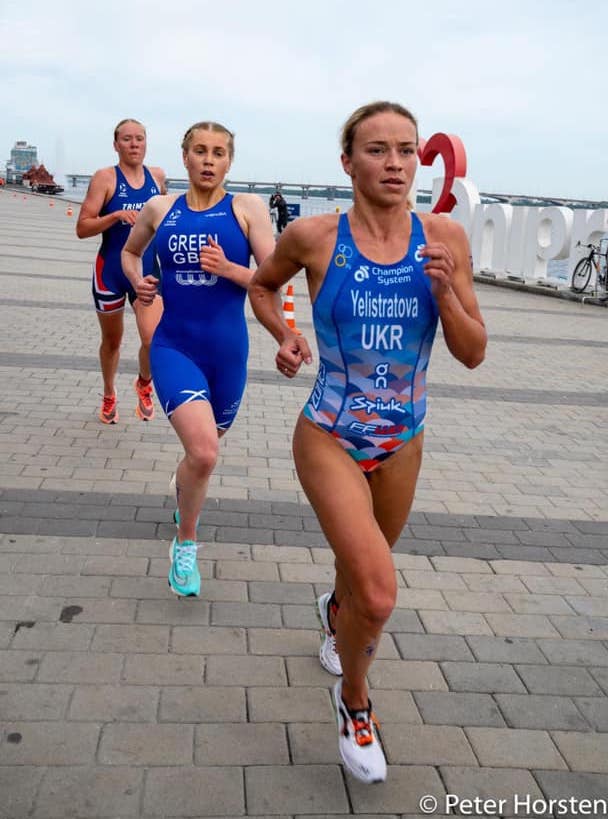 Tokyo test
Because of the timelines (the time taken to undertake the testing, processing and results), before news of the that first Adverse Analytical Finding (AAF) was informed to World Triathlon (July 24), an out-of-competition test was taken, in Tokyo, on July 23 in Tokyo. The same result – recombinant erythropoietin (EPO). That test was collected by the ITA under the Testing Authority of the International Olympic Committee during an out-of-competition anti-doping control.
The current (formal) situation then is:
"Since the athlete was already provisionally suspended when the second AAF was reported and that she was no longer at the Olympic Games Tokyo 2020, the case was referred to World Triathlon for follow-up results management."
Yelistratova has three ITU Triathlon World Cup wins on her C.V., alongside ETU Cup victories well into double figures over the last decade. Her career now seems over.