Behind the scenes of a Race Organiser impacted by COVID-19
As with the rest of the U.K. domestic multisport calendar, the 2020 Blenheim Palace Triathlon (www.livetotri.co.uk), was postponed from its original weekend of 30/31 May. Unlike many others however, it has been able to re-schedule within this calendar year and the Blenheim Palace Triathlon 2020 WILL be taking place over the weekend of 12/13 September.
Of course, in this strangest of years, an event of this scale is not simply (!) a case of move forward four months and carry on as normal… because the 'new normal', is a lot different to what it was at the start of the year.
So, what has changed? To answer that, here's an insight into the work that has gone on behind the scenes and just some of the many changes that have had to take place to allow the event to take place at all. It will look different… but hopefully will still provide an enjoyable – and safe – experience to those taking part.
Oh, and if after reading this you fancy taking part yourself… if you are quick, you can, with limited entries available until this Sunday, 23rd August.
---
The Blenheim Palace Triathlon is widely regarded as the UK's most stunning triathlon events. It is set in the beautiful grounds of the UNESCO World Heritage Site, Blenheim Palace, and every year thousands of triathletes and spectators descend upon the Palace grounds to take part in one of the most popular triathlons in the UK. However, this year it is set to look a little different…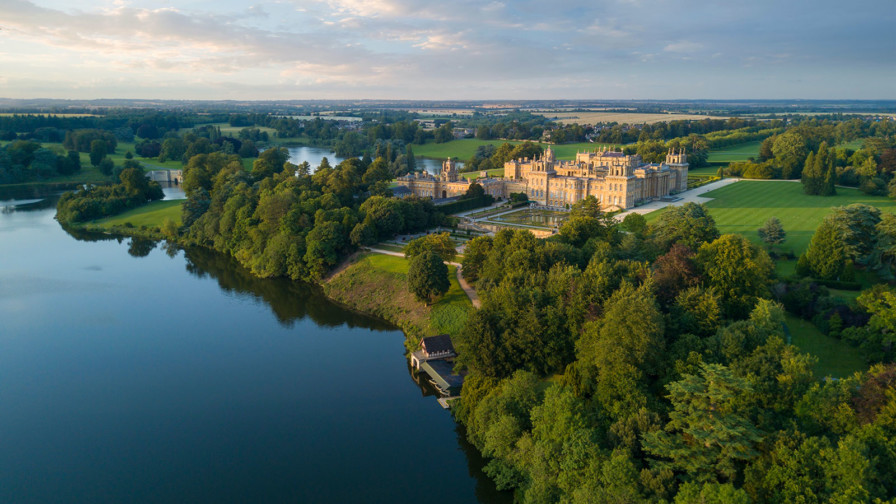 The 2020 event was originally scheduled to take place on 30 & 31 May. However, along with so many other events, the Covid-19 pandemic forced us to postpone the event until 12 & 13 September. However, unlike so many others, our September event is almost upon us and we're all set and ready to deliver a safe and socially distanced event for all of our triathletes to enjoy.
But how did we get to this point?
Throughout the planning for the September event, we have been working closely with the British Triathlon Federation to ensure we are following not only their guidelines, but also the guidelines set by the UK Government. The safety of our participants, spectators, staff and volunteers has been, and will remain, our utmost priority. Every aspect of the event has been scrutinised and re-evaluated; from the length of day and size of waves, to the way we set up transition and structure the start times. It's been a huge challenge to work through what this means for the event, but it's also been incredible to see it all come together.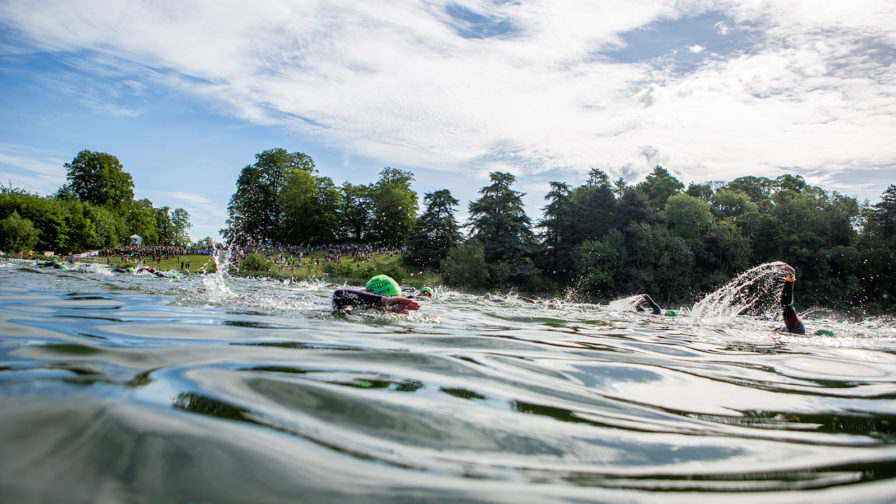 So, what will the event look like?
Well for starters, there won't be quite as many people. The overall capacity of the event has been reduced and the length of day has been increased. In addition, whilst Blenheim Tri would usually be bustling with spectators & families, this year participants are limited to one spectator per person and no children are allowed. These measures have been put in place to ensure that everyone can maintain social distancing in a safe and comfortable environment. Whilst we look forward to the days where we can bring back the well-known buzz to the event, we know that our spectators will still shout loud and proud for their loved ones, giving us an amazing atmosphere in challenging conditions.
In the 14 days prior to the event, participants will be asked to complete a health questionnaire to ensure they are well enough to race and upon arrival at the venue, participants and spectators will be required to have their temperature checked (as will all staff and volunteers). These small steps allow us to monitor the health of everyone on site and ensure that we are preventing anyone from taking part if they are unwell.
The start of the race will also look a little different. Wave sizes have been halved and triathletes will be pulsed out in a time trial format (one-by-one) rather than in the usual mass start. Water stations have also been removed from the route to help participants minimise contact with staff and volunteers. Participants have been asked to be self-sufficient with their hydration throughout the event using the refill points in the event village pre- and post-race.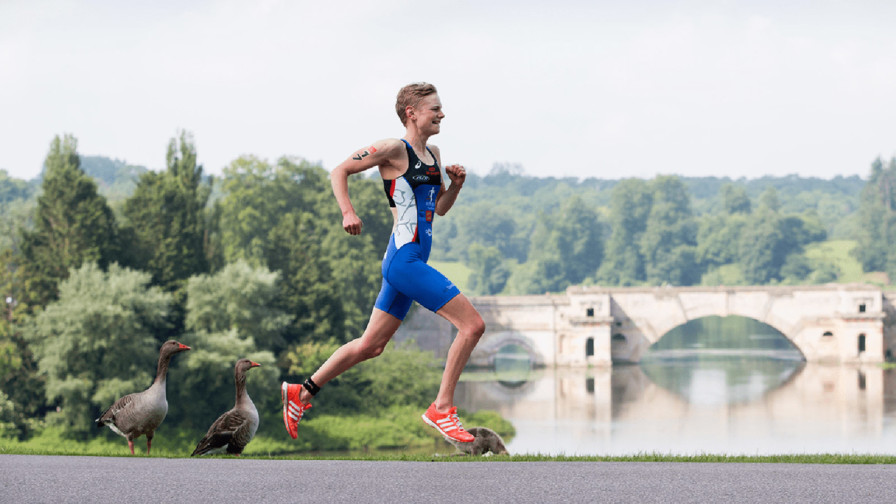 Cleanliness and hygiene will also be more important than ever. Additional cleansing teams will be on site and touch points will be sanitised regularly (i.e. transition, toilets, racking etc). Hand sanitisation stations will be located throughout the site and all participants, spectators, staff and volunteers will be asked to use them regularly.
All of these measures, and many more, are essential in allowing us to stage the 2020 Blenheim Palace Triathlon. Whilst these changes individually are small, they all add up to ensure that our triathletes can have a safe and enjoyable race experience at one of the biggest triathlons in the UK. The 2020 Blenheim Palace Triathlon is set to be an incredible event filled with plenty of personal achievements and amazing performances. It's definitely going to be a weekend to remember!
To get involved in the 2021 Blenheim Palace Triathlon, register your interest here: https://livetotri.co.uk/blenheim/newsletter/
Find out more about the safety measures we have in place at the 2020 event here: https://livetotri.co.uk/blenheim/social-distancing-at-2020-blenheim-tri/
The Blenheim Palace Triathlon is organised by LimeLight Sports Group (www.limelightsports.com)