Compete with the Brownlee brothers at the 5th Challenge Forte Village, Sardinia
In 2016, videos of the Brownlee brothers spread across the internet as Alistair helped his younger brother Jonny across the finish line in a dramatic end to the 2016 World Series in Cozumel, Mexico. Alistair Brownlee is the double Olympic Triathlon Champion, Jonny is the Olympic Triathlon silver and bronze medallist.
On 29 October 2017, Forte Village Resort, Sardinia, will be holding the 5th edition of its triathlon event Challenge Forte Village. The luxury Italian resort, renowned for its world class sporting academies, has announced that the two Olympians will participate in the half-distance relay on separate teams and that four lucky athletes will have the opportunity to race in the brothers' respective teams.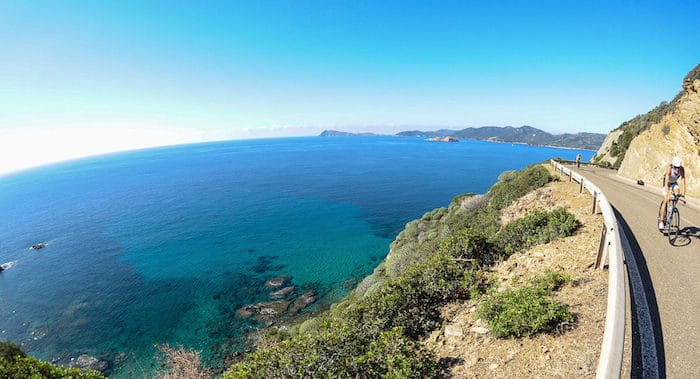 The four race entries will be auctioned on eBay and the highest bidders will have the once-in-a-lifetime opportunity to race and dine with the triathlon world champions. The auction, starting today will close on 28 September 2017 at 00:14:35 – CLICK HERE FOR TO SEE THE AUCTION. The Brownlee brothers will start the relay with swimming and the winners can choose to join the cycling or running part of the race.
All proceeds will be donated to the Italian charity, LAVS – Libera Associazione Voluntaria Soccorso. Founded in 1986, volunteers provide local medical assistance in case of emergency. Among other things, they provide emergency bikes equipped for reanimation and trauma going where the ambulance cannot reach, i.e. the beach.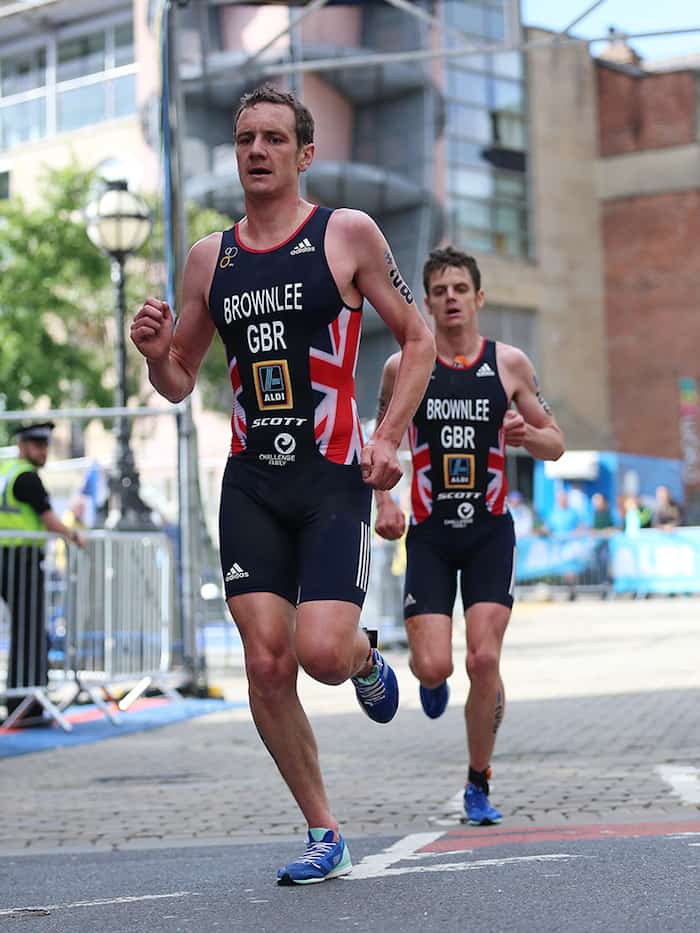 Andrea Mentasti, Manager of the Challenge Forte Village event, said: 'The participation of the Brownlee brothers will put Sardinia on the map for triathlon enthusiasts around the world.'
Registration for the Challenge Forte Village starts from €270 closing on 15 October 2017. For further information and reservations visit fortevillagetriathlon.com.